GSK CLOSER TO CRACKING ELUSIVE VACCINE FOR COMMON RESPIRATORY VIRUS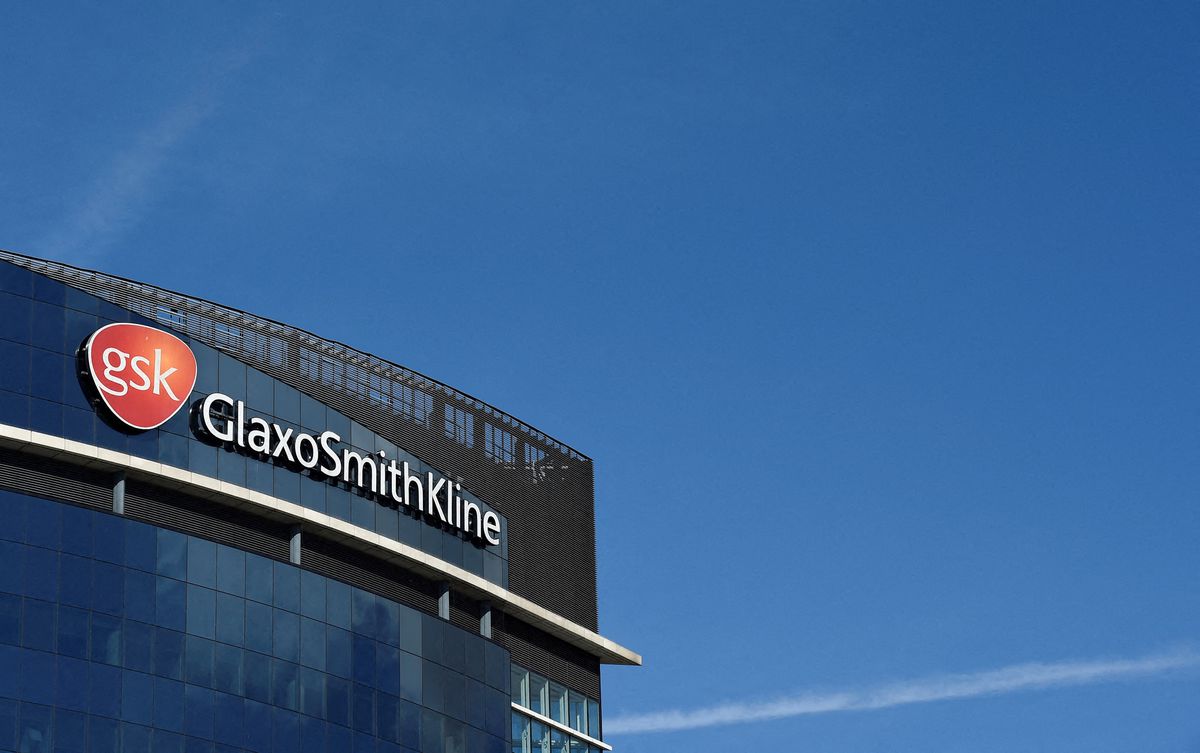 Reuters - June 10, 2022
LONDON, June 10 (Reuters) - GSK (GSK.L) aims to get its respiratory syncytial virus (RSV) vaccine to regulators for review later this year, after interim data showed the vaccine was effective in a keenly-watched late-stage study involving older adults.
RSV is a leading cause of pneumonia in toddlers and the elderly, but the complex molecular structure of the virus and safety concerns have stymied efforts to develop a vaccine since the virus was first discovered in 1956.
Companies including Pfizer (PFE.N), J&J (JNJ.N), Sanofi (SASY.PA), Moderna (MRNA.O) and AstraZeneca (AZN.L), are also racing to get an RSV therapy or vaccine approved.
The latest GSK trial is the first to show statistically significant efficacy for RSV in adults aged 60 years and older, the British drugmaker said of the ongoing study on Friday.
The company's shares were up about 2.4% in early trade.
If approved, the RSV vaccine is expected to generate billions for GSK, which is already the world's biggest vaccine maker by sales but has faced pressure from activist investors such as Elliott Managementwho have urged the London-based company to shore up its drug pipeline.