AGRARIAN RESOURCES
GROWING COMMUNITY GARDENS
Akila Wijerathna highlights the benefits associated with community gardening
Social capital initiatives at national and local levels have been associated with various measures including mortality, health status, teen births and crime rates. But the benefits of improving social capital and understanding its impacts at individual or community levels are important for development, and to improve health.
Community gardens are public health promotion enterprises that can promote good nutrition and physical activity simultaneously in neighbourhoods – especially where there are economic or structural barriers – to access fresh produce and recreation opportunities.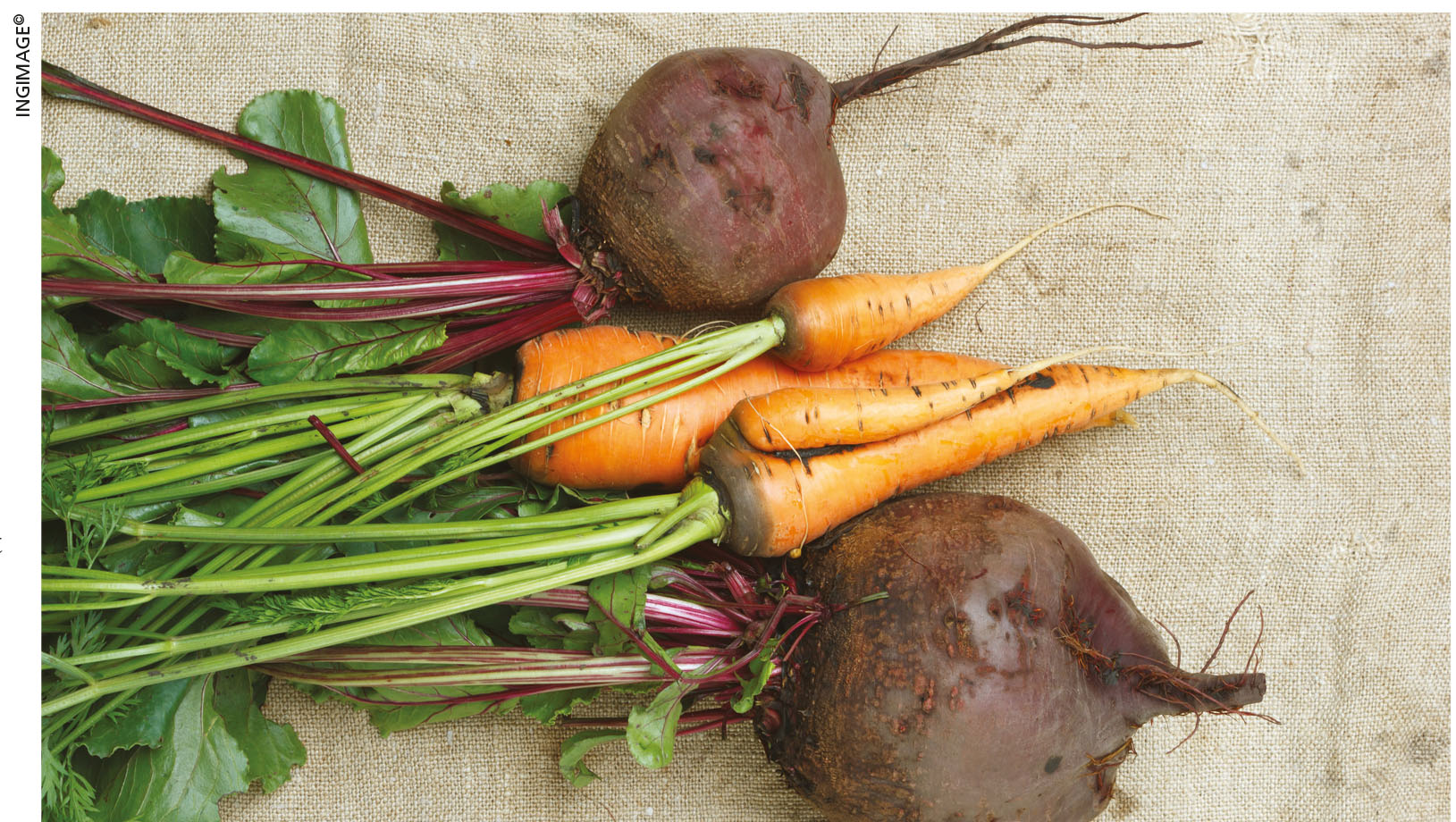 These are places where groups enjoy gardening together to grow food and flowers, foster good health and green urban environments, support lifelong learning and cultivate vibrant communities.
They may utilise individual or shared plots on private or public land and can be publicly or privately held. Gardens can also be viewed as a health or recreational amenity, and included in public parks similar to ball fields or playgrounds.
Land access and tenure security remain major challenges for community gardeners, as well as their supporters. This is because in most cases, they don't own or control the land. Some gardens are grown collectively with everyone working together; others are split into clearly divided plots, each managed by teams or families. Many have public areas with shared upkeep and individual or family plots.
Community gardens are recognised as an innovative way to grow food and improve health. Gardening in communities also encourages fitness, sharing healthy seasonal fresh vegetables and fruit, more social interaction, a sense of belonging, and improving gardening knowledge and expertise. They bring together people from all walks of life, backgrounds and ages, to foster a lively and connected community.
Transforming unused land into productive social hubs is another benefit. Neighbourhood groups with a shared passion for fresh organic produce work together to learn and share knowledge about growing food, help reduce family food budgets, and provide opportunities for exercise, recreation and learning, as well as spaces for contemplation and relaxation.
These gardens inculcate sustainable living in an urban environment – they ensure waste minimisation, composting and water usage techniques that can be used in homes. And they provide produce where families lack regular access to fresh fruit and vegetables or land for cultivation.
Worldwide, community gardens have been credited with an array of beneficial outcomes. These include local political activism; environmental education as participants learn about sustainable urban agriculture, biodiversity and improved waste management; and opportunities for training, employment and local economic development, in the form of markets and food cooperatives.
The most significant and widely reported benefits are associated with individual as well as community health and wellbeing. Gardens require physical exertion; provide stress relief; and engender creativity, participation with nature and a sense of stewardship.
Psychologically, satisfaction is derived from the joy of a successful harvest. Gardeners report less stress as well as feeling a spiritual connection with nature. Sharing food and favourite recipes contributes to relationship building, which can lead to community cohesion – and enhanced levels of acceptance and belonging.
Participating in community gardens offers families and children opportunities to be active together, share cultural traditions and develop a sense of belonging.
Children have a chance to roam and explore in an unstructured natural environment, which provides a sense of control over what they choose to experience, and how they make choices and decisions. Not only do they gain knowledge of plants and wildlife, and value the environment, they can also plan, build and invent with loose parts and structures in open spaces.
Therefore, community gardens sow seeds of satisfaction.
Gardens are increasingly recognised and valued for their therapeutic and restorative qualities. Patients in healthcare facilities benefit from participating even with relatively limited physical exertion.
Community gardens can also contribute to urban improvement by greening open spaces, and increasing plant diversity, which can expand habitats for urban wildlife.
Promoting community gardening as a health intervention and providing tenure security by allocating land for gardens are important government functions. They should be aware of the differences in gardening practices; because when it comes to community gardens, one size doesn't fit all.
Policy makers must also be more attuned to the environmental impacts of gardening practices. They should promote the development of agricultural ecosystems that are intended to be sustainable and self-sufficient community gardens, for their environmental as well as social benefits.