GREEN CABIN
Some brands become part of a nation's history not only due to their longevity but also because they have managed to successfully sustain their appeal over generations by evoking fond memories of an idyllic past.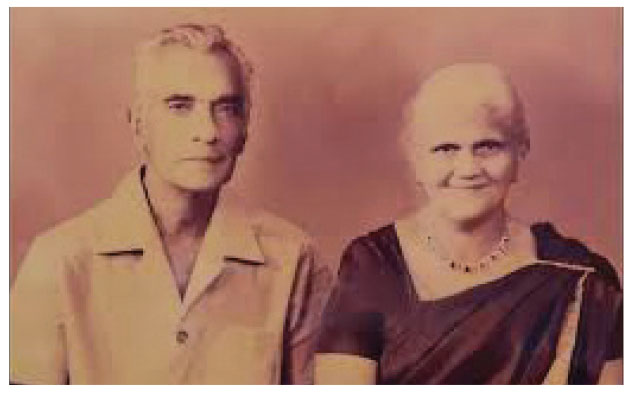 Cyril Rodrigo Restaurants, under the Green Cabin and Pagoda brands, has stood the test of time since its inception in 1884.
It was first established at the Colombo Harbour jetty as Ceylon Tea Kiosk by Mudaliyar Thomas Rodrigo, and Sri Lankans were introduced to pastries and colonial teatime refreshments.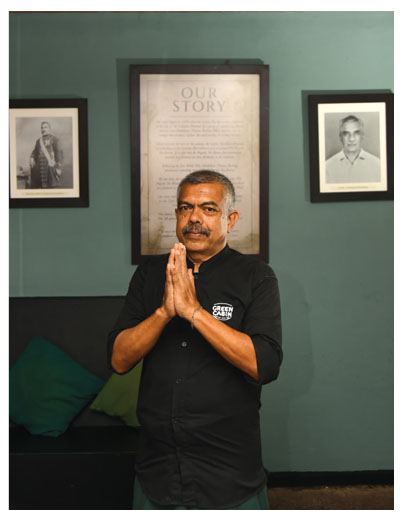 Cyril Rodrigo, who succeeded his illustrious father, expanded the family business by launching Cyril Rodrigo Restaurants in the early 1900s.
Some 138 years later, Green Cabin still reflects the taste of a nation as it successfully caters to diverse palates. Today, it is one of Sri Lanka's few generational family-owned restaurants. In the loving care of the fifth generation, the brand reflects new and exciting flavours, and an elegant ambience while paying homage to the recipes and legacy of their forefathers.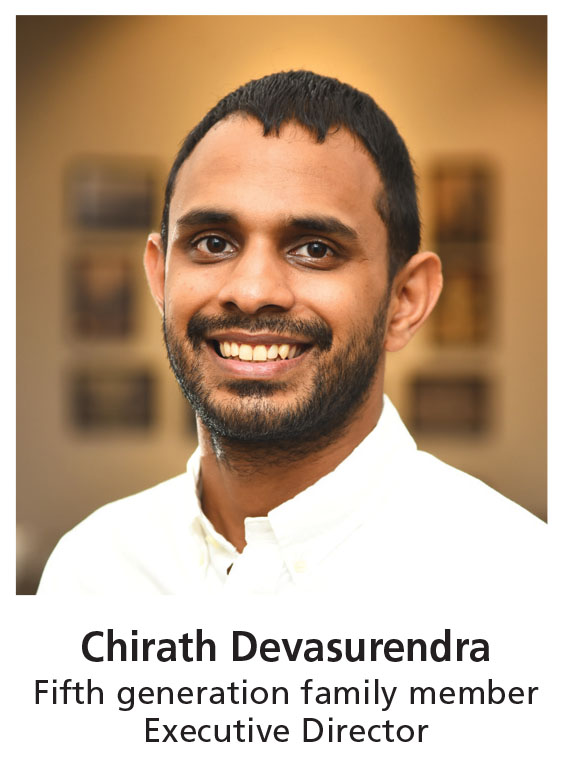 Original family recipes such as the pineapple gateaux, Cabin chocolate cake, Achchi's chicken, iced coffee, eclairs and lamprais live on. Continually transforming and yet, staying true to the family mantra Old Meets New, Green Cabin has become synonymous with authentic Sri Lankan cuisine.
Since it first opened its doors at the Colombo Harbour jetty in 1884, Green Cabin has expanded to Colpetty, Fort, Kottawa, Shangri-La Mall, Pepiliyana, Del­kanda, Boralesgamuwa and eight other locations in the Western Province. It also provides a variety of cocktail platters, customised cakes and full service catering for any occasion with a wide variety of menus.
Its newest authentic Sri Lankan restaurant Cyril Rodrigo's on Visakha Road in Colombo 4 is located in a turn of the century walauwa, which reflects the timelessness of the brand's appeal. The elegant new restaurant offers endless brunch and high tea options, and can also be booked for private events.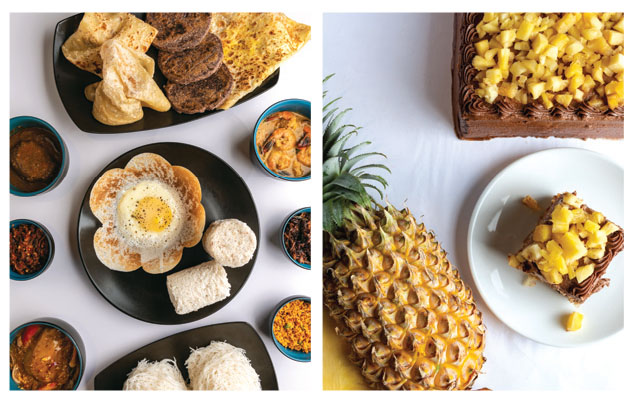 Green Cabin has succeeded in infusing a modern and contemporary experience through its ambience, flavours and service while remaining steeped in history, old-world charm and authentic Sri Lankan heritage.
As a bridge between the glorious past of the nation and an exciting future, Green Cabin is a heritage brand that has become a household name. It is now exporting its products to Australia and taking the authentic taste of home to the world.

---
Telephone 5501501 I Email hello@greencabin.net I Website www.greencabin.lk