GLOBAL CONFERENCE
Sri Lanka to host 2019 CITES conference
Sri Lanka is scheduled to host the 18th meeting of the Conference of the Parties (CoP) to the Convention on International Trade in Endangered Species of Wild Fauna and Flora (CITES) between 22 May and 3 June at the Bandaranaike Memorial International Conference Hall (BMICH) in Colombo.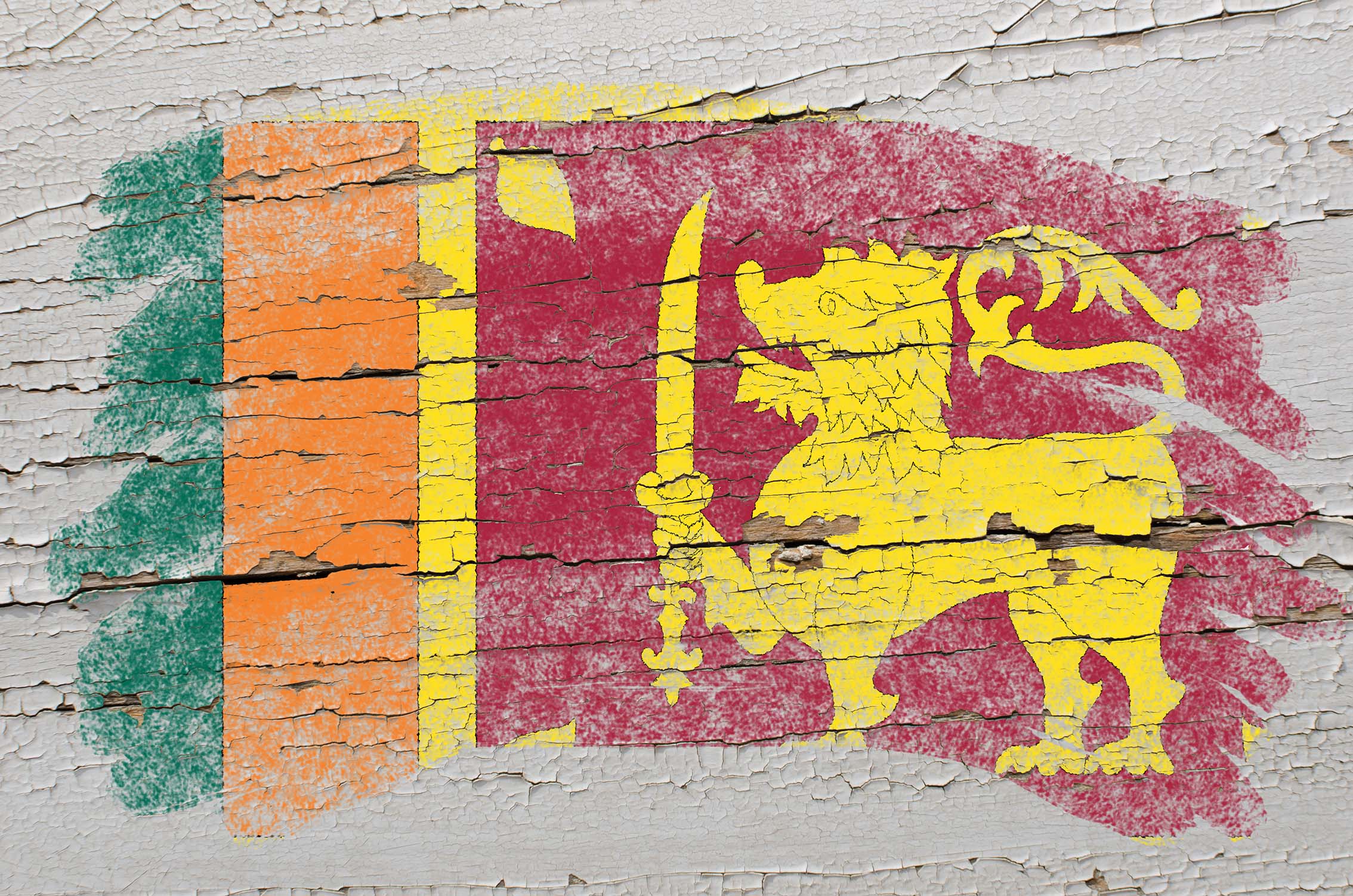 The island is the second South Asian country to host the CoP after 38 years since India hosted the same in 1981.
CITES is a multilateral treaty that came into effect in 1975 to protect endangered plants and animals.
Having 183 signatories, its primary objective is to ensure that the international trade of wild fauna and flora does not threaten their survival, and thereby combats illegal and harmful wildlife trade.
The convention regulates the international trade of wild animals and plants through an authorised permit system that categorises species and accords varying degrees of protection.
Sri Lanka acceded to the convention in 1979 and being a dualist state, requires national legislation to implement international conventions that it has ratified.
However, it has not been able to enact national laws to give effect to CITES in Sri Lanka to date.
National laws and measures in this regard are critical, and will not only empower government officials to preserve wildlife and regulate human actions but also prevent wildlife smuggling and trafficking to a great degree.
There is hope that 2019 will be the year that Sri Lanka enacts national legislation to implement CITES in the country, which will elevate it to 'category one.'
As the host for the 2019 CoP, Sri Lanka hopes to uphold its international reputation and receive international aid for the future endeavours of the country.