Germany, Switzerland, Sweden , China Lift Travel Restrictions on Sri Lanka.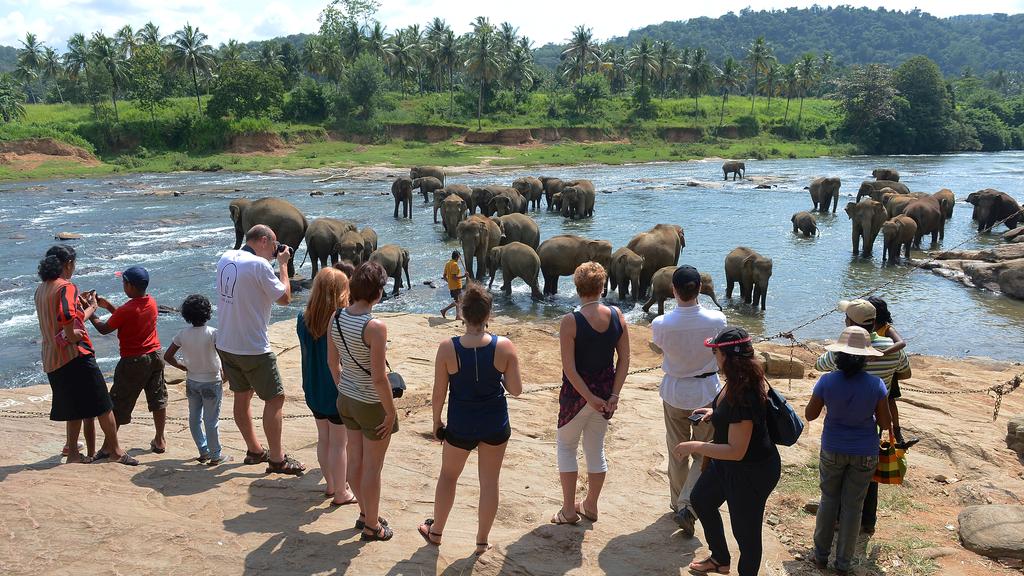 China. Germany, Switzerland and Sweden have relaxed their travel restrictions on Sri Lanka, the Sri Lanka Tourism Development Authority (SLTDA) said.
China was the first country to lift travel restrictions on Sri Lanka. However, these countries have advised their citizens to exercise caution when travelling in Sri Lanka.
Prime Minister Ranil Wickremesinghe held a meeting with the heads of foreign diplomatic missions in Sri Lanka last week and requested them to intervene in lifting the travel restrictions on Sri Lanka. He said the security of the country has been strengthened and the public has returned to normalcy.
President Maithripala Sirisena also held a separate meeting with foreign diplomats and reassured that Sri Lanka was 99% safe.