GERMAN INVESTMENT PROMOTION
Minister of Development Strategies and International Trade Malik Samarawickrama is set to lead a high-powered investment delegation to Germany with the aim of promoting German investment and trade. The Government of Sri Lanka's policy of encouraging private sector led growth is said to have attracted Germany's interest in investing in the country.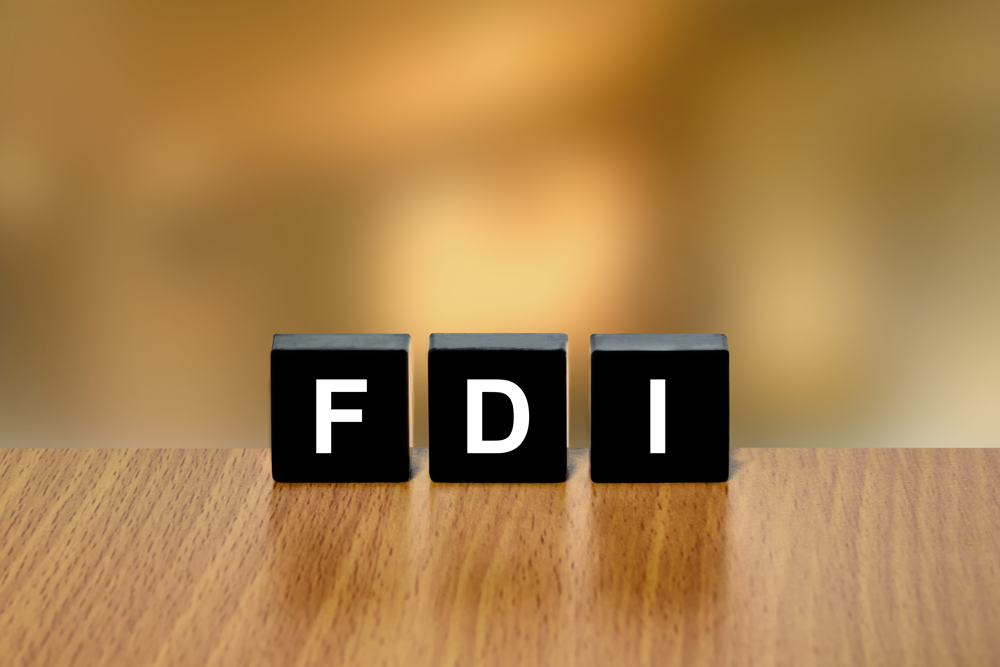 Germany is the largest economy in the EU with a booming manufacturing sector and therefore, is considered of major importance to Sri Lanka. It is also a leader in the fields of logistics and software knowledge services including incubator services.
The Sri Lankan delegation comprising senior officials and representatives of prominent companies will meet senior German officials and industry leaders in Frankfurt, Hamburg and Berlin. Both sides are expected to share their experiences and presentations to take this strategic investment relationship to the next level.