GAZETTE ON EMERGENCY REGULATIONS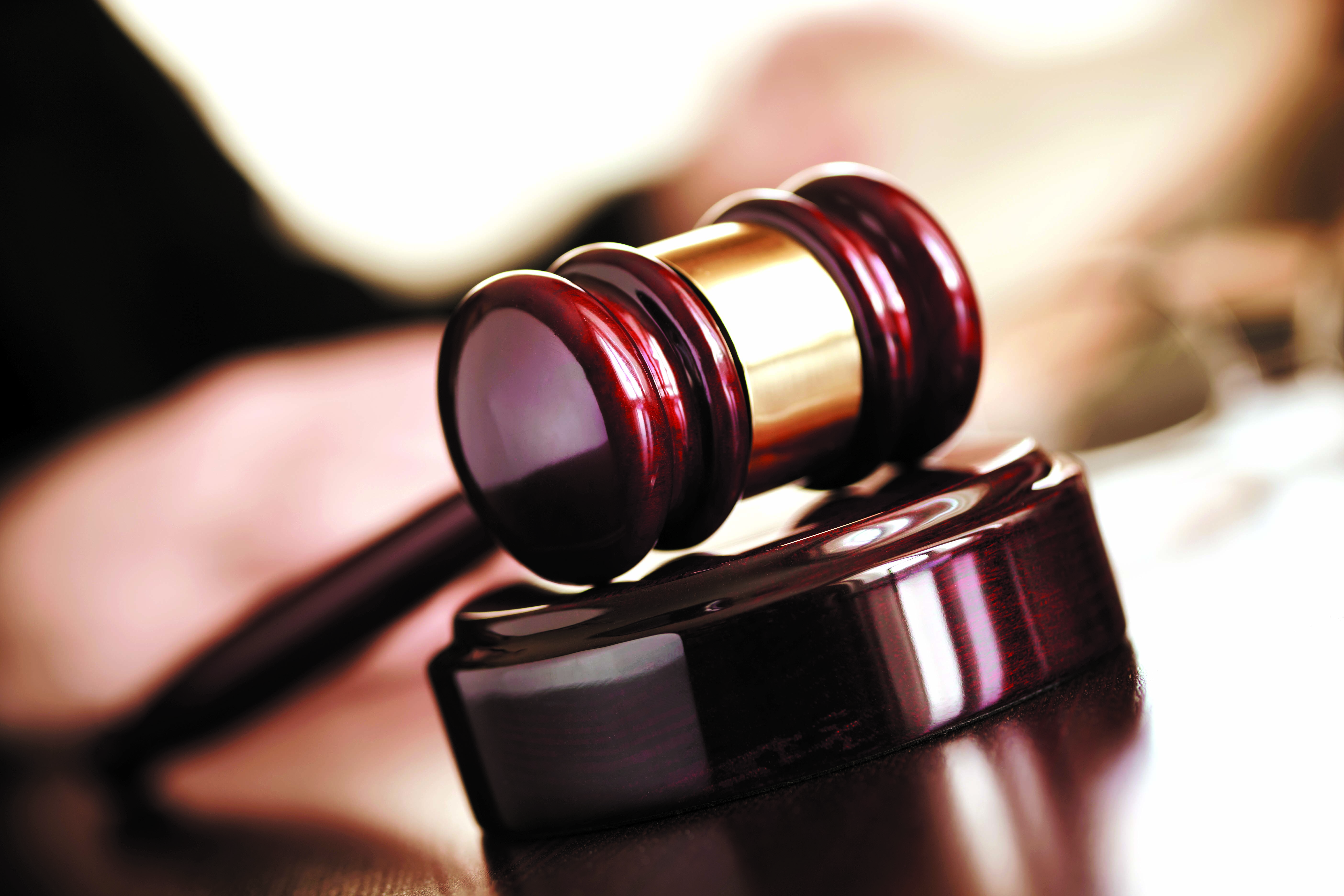 President Maithripala Sirisena declared a state of emergency in Sri Lanka in a gazette notification, to sustain public security and essential services.
These antiterrorism regulations were gazetted at a National Security Council meeting presided over by the president.
The president's office announced that the nationwide emergency law, which is effective from midnight 22 Monday, will afford additional power to the police and military to detain and interrogate suspects without a court's approval.
Meanwhile, the bill on the emergency law will be presented to parliament for debate in the immediate future.