GATEWAY TO EXPORT OPPORTUNITIES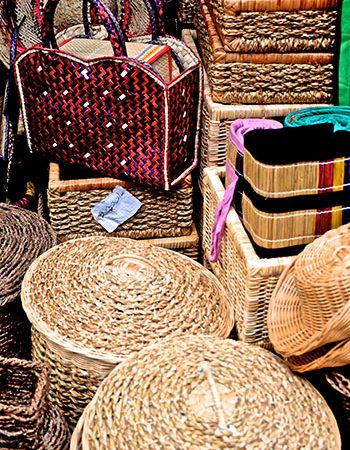 The granting of the GSP+ facility is set to enable Sri Lanka to reach buyers from 17 countries in the European Union (EU) with local products being sold minus a duty component of between 2-12.5 percent.
While this would result in buyers enjoying wider profit margins, it would also lure both local and foreign entrepreneurs to invest further in Sri Lanka and create more employment opportunities.
Sri Lanka was granted the GSP+ tariff concession by the European Parliament last month, citing the country's improved record on human and labour rights, and good governance.