FUNDING FOR WOMEN LED BUSINESS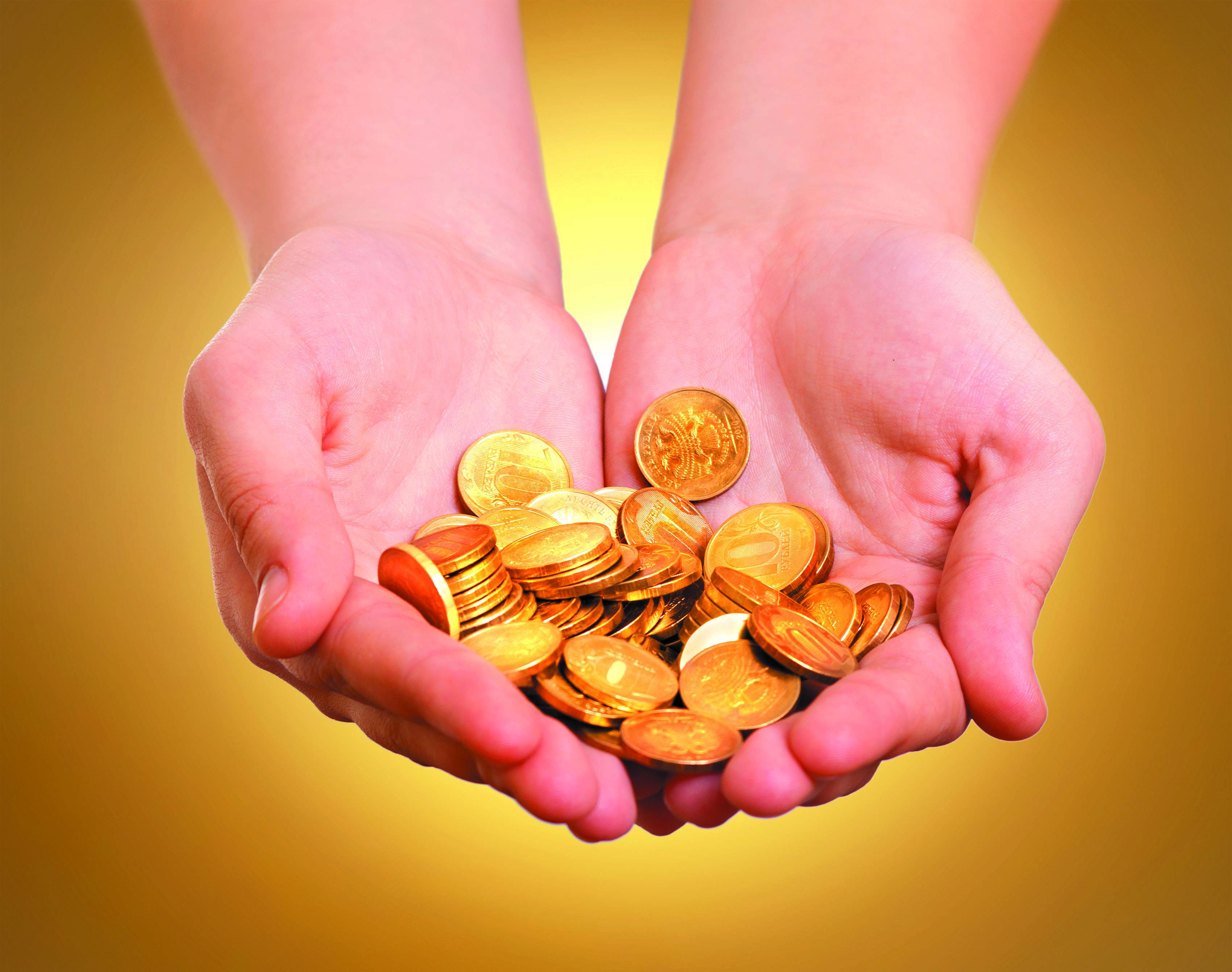 Sri Lanka's women led businesses are expected to receive more support between 2018 and 2020 as a result of a Women Entrepreneurs Finance Initiative (We-Fi) grant to the Asian Development Bank (ADB). The US$ 12.6 million in funding will go towards generating more resources for Sri Lankan women led businesses.
ADB Financial Sector Specialist Amanda Tan noted that the initiative supports ADB's SME Line of Credit Project, which aims to foster a better environment for female entrepreneurship, and will strengthen women's skills and capacities.
The ADB's programme is aligned with We-FI objectives that aim to reduce financial and nonfinancial constraints faced by women owned or led SMEs, and increase the capacity of women owned or led SMEs to access markets.