FLOURISHING FLOORS
BY Pallavi Pinakin
If you are trying to decide which flooring is best for your home, here are some of the top options that are available for either a remodelling project or brand-new house.
LOVELY HARDWOOD Solid wood is as beautiful as it's versatile. It perfectly complements a variety of decorative themes from rustic to contemporary. There are so many grains of wood to choose from – each with its own look, colour and texture. Warm oak, light maple, rich walnut… the possibilities are endless!
Hardwood floors comprise thick and sturdy planks – so yes, they can be sanded and refinished over and over again for years. While this is a relatively expensive option, it's also a long-lasting one.
Being a natural material however, wood is also susceptible to swelling, staining and scuffing. So you should avoid placing it in places like bathrooms and kitchens where it'll be exposed to moisture or extreme variations in temperature.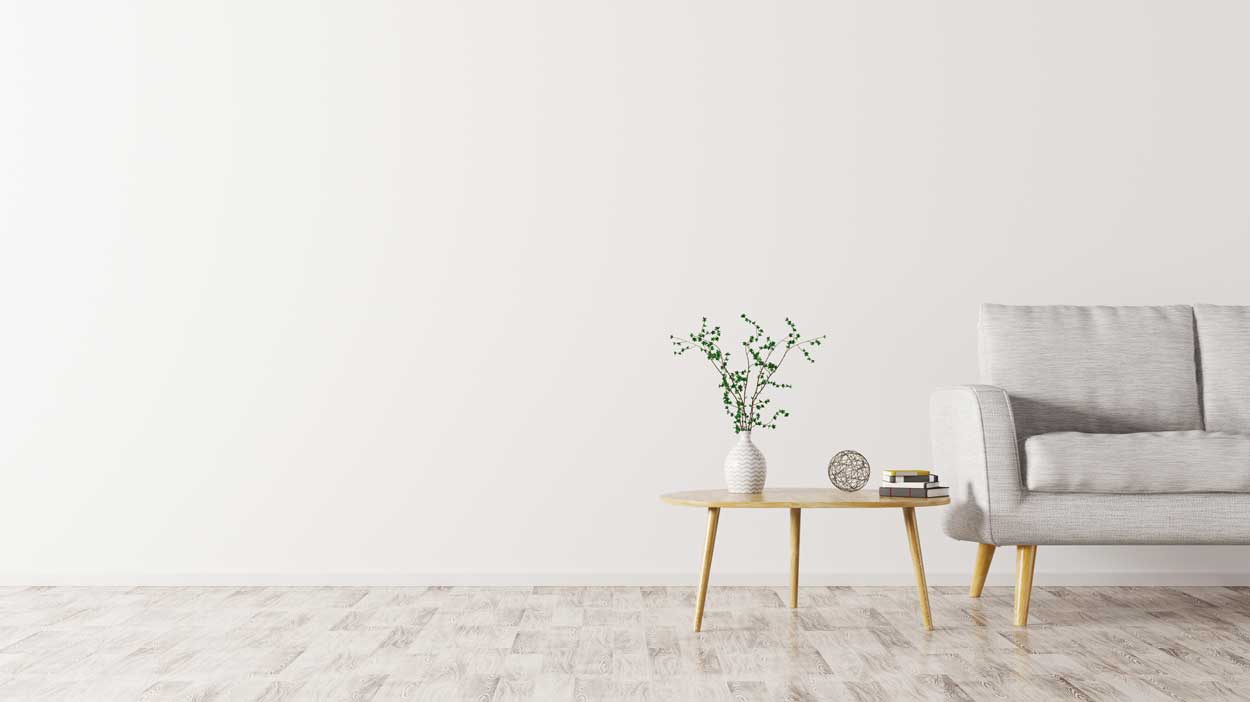 TILED FLOORING These come in various forms such as cement, ceramic, porcelain and stone. Unglazed tiles are generally rougher and slip resistant, making them a practical choice for wet areas.
Glazed tiles in ceramic or porcelain are extremely popular in Europe because of their beautiful patterns. But even though they don't stain or absorb water as easily as unglazed tiles, they're more likely to sustain scratches.
Marble, evocative of churches and castles, is one of the most luxurious (and expensive!) materials, which usually lasts for decades.
Tiles can give you a great waterproof floor in the kitchen or bathroom and there are special anti-slip tiles for these areas too. They're a solid choice if you have an under-floor heating system.
A breeze to clean and requiring very little maintenance, tiled floors are not only convenient but can also add character to any space. In general, this type of flooring should be re-grouted every few years.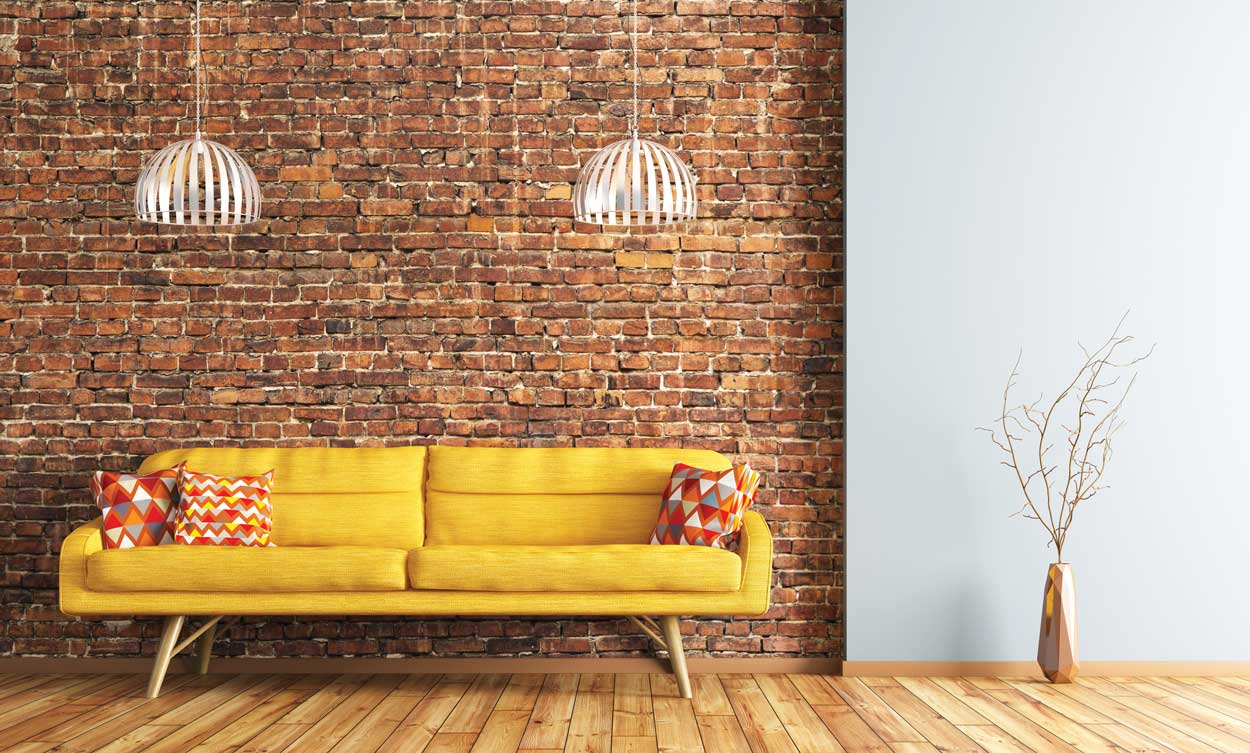 LAMINATES Easy to install and clean, this is UV resistant. An adaptable laminate is a good option for non-fussy budget flooring. Laminates can imitate other floors such as wood, ceramic or marble and are the cheapest floorboards available.
Multiple layers make for an incredibly durable and scratch proof product that's ideal for homes with pets or kids.
The downside is that it's not entirely waterproof and will swell if exposed to too much water. Since it can't be refinished or repaired, you'll have to put in entirely new flooring should the need arise.