EXPORT IMPORT GROWTH IN DECEMBER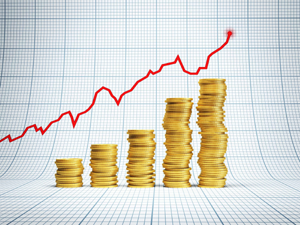 Sri Lanka's export earnings surpassed US$ 1 billion in December while the nation's highest export earnings were also recorded in 2017, amounting to 11.4 billion dollars. The increase has been attributed to growth in tea, textile and garment, and petroleum product exports.
Leading export markets included the US, the UK, India, Germany and Italy, which cumulatively accounted for about half of Sri Lanka's total exports in 2017.
Import expenditure grew to over two billion dollars in December, largely due to spending on fuel. Iron, steel, rice, gold and electric vehicle imports also increased during the same period.
Products imported from India, China, the UAE, Singapore and Japan together accounted for over 50 percent of the island's imports.