EXPORT GROWTH EXCEEDS IMPORTS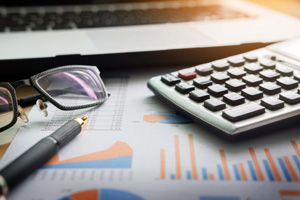 Sri Lanka's trade deficit expanded at a comparatively slower rate in May due to the pace of export growth exceeding that of import growth. Earnings from merchandise exports were mainly driven by industrial exports and increased to US$ 924 million.
However, earnings from agricultural exports declined as a result of poor performance in all categories except spices and seafood. Earnings from seafood exports increased substantially following the removal of the ban on fisheries exports to the EU and restoration of the GSP+ facility. In contrast, export earnings from tea declined due to recorded reductions in both volumes and prices of tea exported.