EVENT MANAGEMENT PVT LIMITED
Rayush Wijeyaratne takes over as MD Event Productions (EPPL)
Adds Next Gen elements into thirty-year old event management company
Rayush Wijeyaratne who has been at Event Management Pvt Limited (EPPL) for over a decade takes over the reins as Managing Director of this thirty-year old company which has been at the forefront of shaping the event management space in Sri Lanka.  Having joined EPPL in 2011 post his degree in Business from London School of Economics, while overlooking operations of the company founded by his father Roshan in the early 1990s, Rayush took the lead in adding tech-innovations into the complete look and feel of event production.
"I am excited to be handing over the company I founded to the second generation, which is truly a proud moment for me," says Roshan Wijeyaratne who will continue as Director of the Company, to extend support and share his wealth of experience. "It is now in the able hands of Rayush, who has proven undoubtedly that he has the fundamental skill set to lead a team of professionals to create, innovate, produce and manage some of the most challenging and high-pressure events produced in this country."
Having navigated the company through some of the most difficult times in Sri Lanka's history but never veering from his commitment to ultra-professionalism not just in the events he produces but also in his attitude, discipline, detail orientation and creativity, Rayush has added the vital component of the next-gen tech feel into the EPPL portfolio.  Renowned for producing events to international standards which has also seen its client portfolio gain the addition of a leading global and local corporates to achieve sustained growth, EPPL has produced over five thousand events ranging from corporate events, award ceremonies, conferences, product launches, fashion shows and gala events to innovative hybrid events, visual experiences, concerts and festivals.
"This is a big step for the company but I know my team is ready to take the next leap," he says. "Our role is to support brands and corporates bring their products and ideas to life by creating engaging and flawlessly executed events and I am proud to be a part of a team which is committed to the highest standards of service and quality. I look forward to leading the Company as we continue to raise the bar to provide our clients innovative, purposeful and engaging productions that will support their business goals."
Quality, professionalism and exceptional service has been the continuing formula EPPL engages in, to build long-term relationships with its clients, some of who have been with EPPL for as long as 25 years. Says Rayush: "The trust and confidence each of our clients have placed in us makes us push the bar higher in everything we do and with this new chapter unfolding, I am extremely excited to be in the hot seat to take not just the company but the industry to new heights."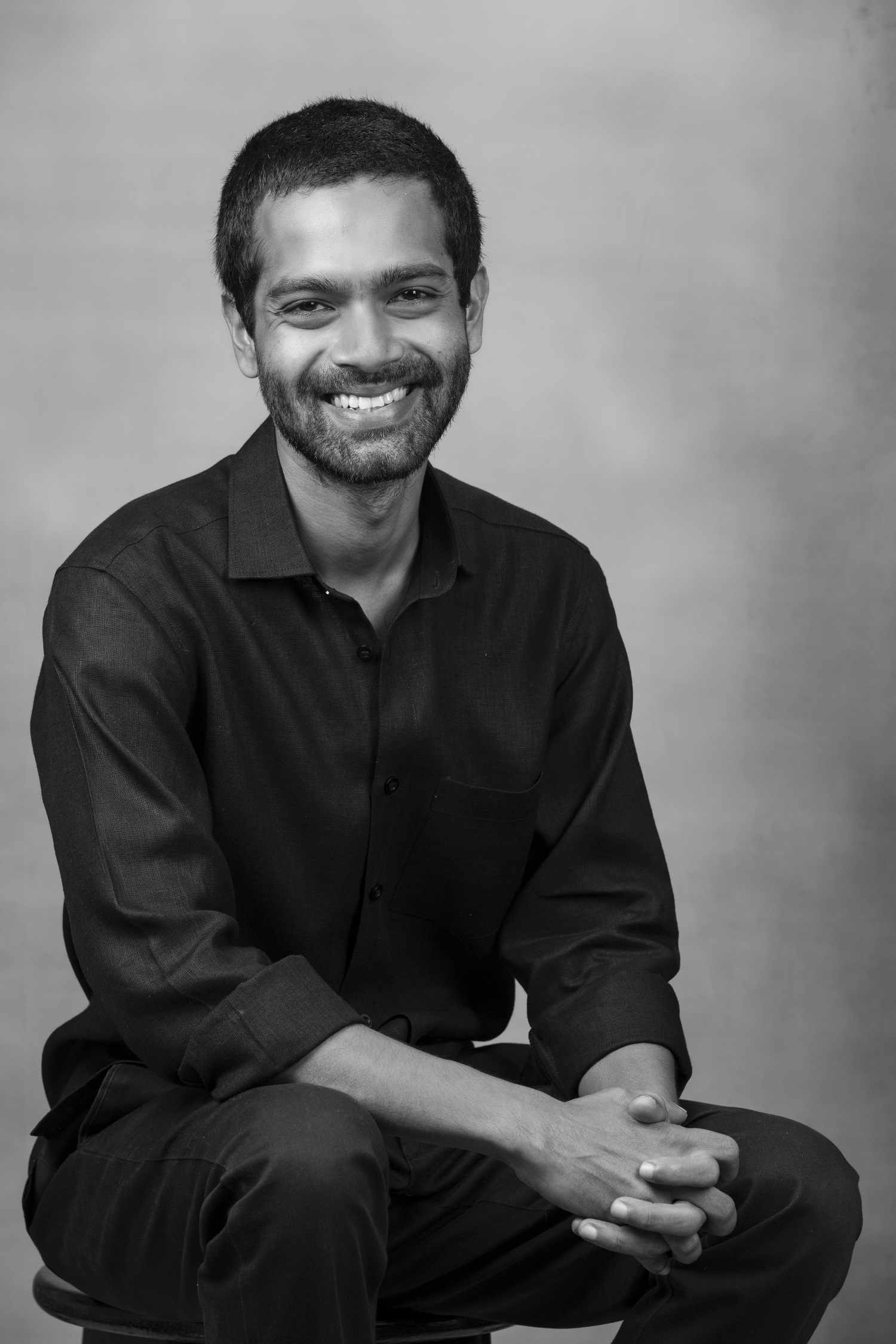 Managing Director of Event Productions (EPP) Rayush Wijeyaratne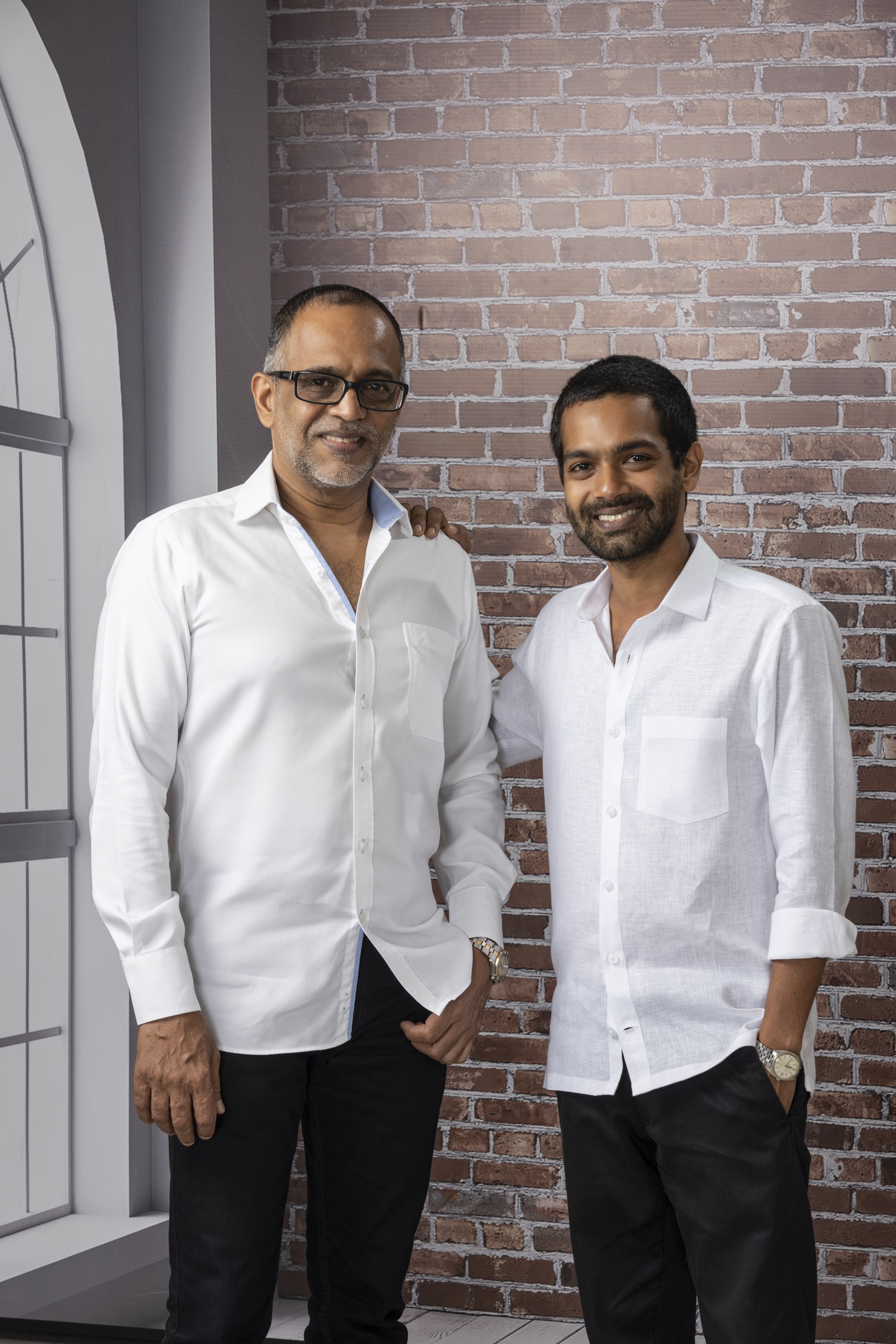 Founder of Event Productions Roshan Wijeyaratne hands over reins of MD to Rayush Wijeyaratne