ESSENCE PROFILE
Elegant Smockers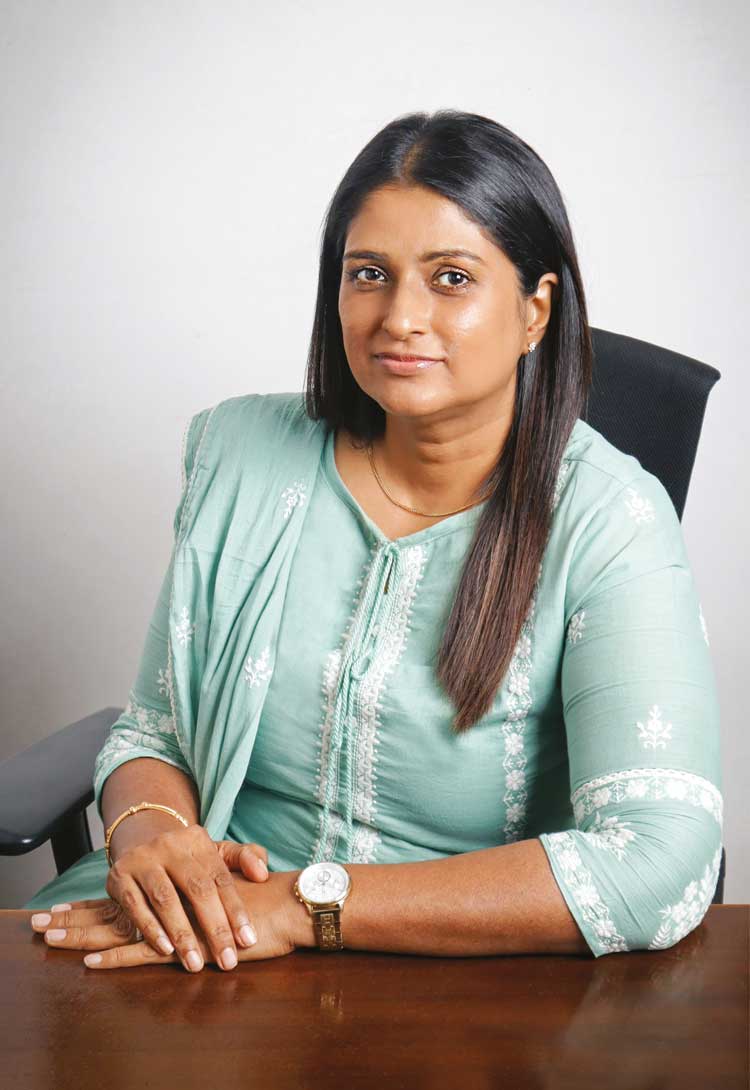 A household name for mothers in Sri Lanka, Elegant Smockers is a premium brand of baby and kids products. Its growing product portfolio includes baby and kids clothing, baby essentials, maternity wear and furniture, as well as specialist products such as baby bedding, and hand smocked clothes designed and produced in Sri Lanka.
A homegrown business with its workforce comprising 75 percent women, Elegant Smockers is the brainchild of its founder Mazeena Deen. As a mother of two, she scaled up her hobby of designing and stitching hand smocked clothing to launch Elegant Smockers together with her husband in 2008.
Guided by its founder's vision to become a 'one stop destination' for baby and kids products, Elegant Smockers offers superior quality items at the best possible value and excellent customer service for all its patrons.
Q: How is Sri Lanka faring in terms of women's representation in business?
A: The number of women represented in businesses in Sri Lanka is growing day by day. Owing to this, Sri Lanka has several business associations and networks such as the Women's Chamber of Industry & Commerce (WCIC) to support these women and provide networking opportunities for growth.
While there is still more work to be done to address the gender gap in business representation, it's reassuring to see businesses acknowledging women's roles in management and on boards.
Q: What are the most pressing challenges for women in the workplace today – and how can these be overcome?
A: One of the most significant obstacles preventing women from entering the workforce is the challenge of balancing work responsibilities and family obligations. However, businesses can help overcome this by implementing policies such as flexible work arrangements, childcare facilities and family friendly policies that support a better work-life balance for women.
Q: In what ways have new working norms – for instance, working from home – contributed to encouraging more women to join the workforce in Sri Lanka? And what more needs to be done to sustain this trend?
A: The flexible work arrangements such as part-time or remote work that were introduced during the COVID-19 pandemic can greatly help women to realise their full potential. Working from home has successfully lowered the barrier to entry, as well as reduced the time and costs associated with commuting to work, making it easier for women who live far away from their workplaces to join the workforce.
This trend can be sustained successfully if organisations and policy makers work together to create an encouraging work environment, by providing the support and resources needed.
For over two decades, Elegant Smockers has been empowering women in rural areas who are engaged in smocking and hand embroidery in the corresponding cottage industries by offering them opportunities to work from home, as well as providing them with generous compensation packages.
Q: How should women in business maintain a healthier work-life balance?
A: It is important to establish clear boundaries between work and personal lives, by following set working hours and prioritising self-care.
To maintain a healthy balance between work and life, one needs to take care of oneself physically, mentally and emotionally. This means getting enough sleep, eating healthy food, working out, and doing the things that can help one to relax and destress.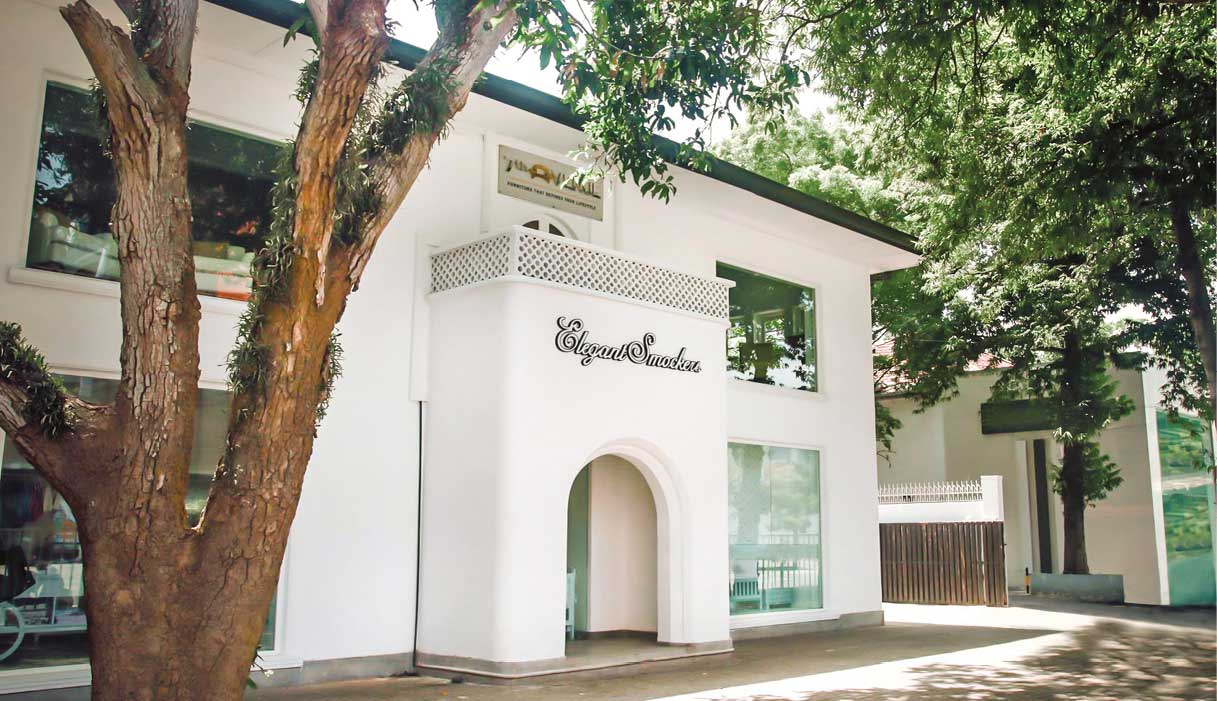 Q: How important is mentorship in terms of grooming and encouraging more women leaders?
A: Mentorship is a highly valuable tool for grooming and encouraging more women leaders. By providing the necessary guidance, support and advice (that is lacking at present), mentors can help women to develop the skills and confidence they need to succeed in their career goals, and become effective leaders.
Q: What is your vision for businesswomen in Sri Lanka?
A: We want to be a part of the drive to empower women to become leaders and decision makers in their respective fields by providing the resources they need to succeed. I see a bright future for businesses run by women and we're committed to playing our part in making it easier for women-owned businesses to thrive.
They are performing well and I hope to see more in the future.
"By providing the necessary guidance, support and advice (that is lacking at present), mentors can help women to develop the skills and confidence they need
---
Telephone 0722 264444
Email         info@elegantsmockers.com
Website     https://www.elegantsmockers.com