EMBASSY OF JAPAN
Japanese ships "KAGA" and "IKAZUCHI" visit Colombo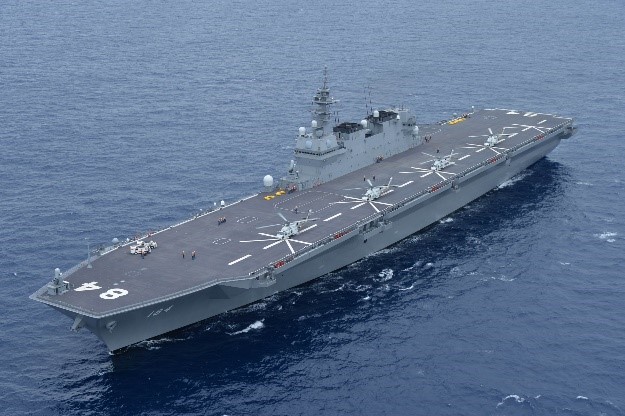 One of the biggest vessels of the Japan Maritime Self-Defense Force (JMSDF), "KAGA (DDH-184)", along with "IKAZUCHI (DD-107)", made a goodwill visit to the Colombo Port on 23rd – 24th September 2020.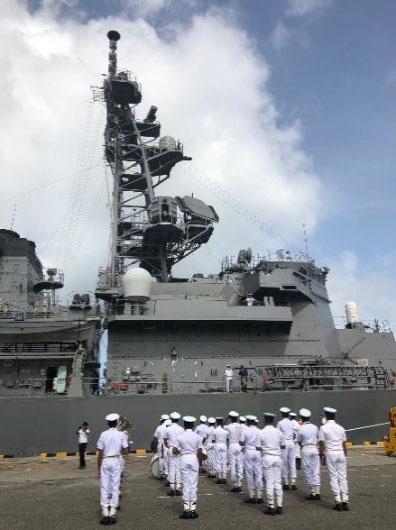 As maritime nations with time-honored friendship, Sri Lanka and Japan have been working closely to promote peace, stability and prosperity of the Indian Ocean, in the heart of which Sri Lanka is located.
The visit of the two vessels showcased the friendly relationship long cultivated between the Sri Lanka Navy and the JMSDF, and further consolidated a mutual understanding and confidence through conducting joint bilateral exercises.