EDUCATING SRI LANKA
UNITY MATTERS
Relationships between parents and principals – Goolbai Gunasekara
From the day of the birth of a child, parents naturally have expectations for the newborn – some perfectly normal hopes and some that can be unrealistic. In the past, it was common for sons to follow their father's careers as a matter of course. In Southeast Asia, caste sometimes played an important part in career choices.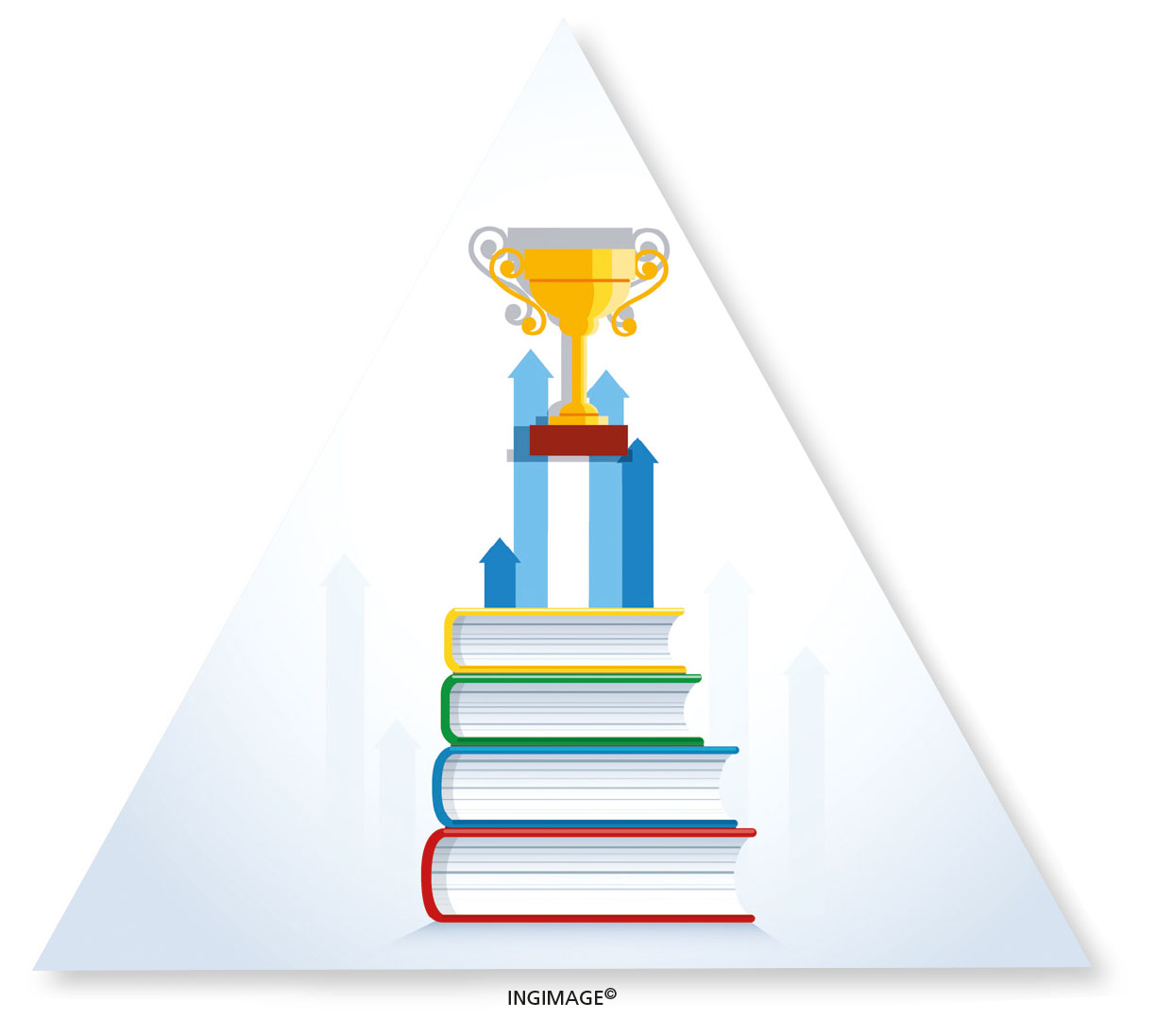 In India, this was particularly noticeable since certain jobs fell automatically to certain communities. In Sri Lanka, this was not so arbitrarily defined but fathers (rarely mothers) pointed their sons in directions of their choosing. Daughters didn't have careers in that world.
It would seem that expectations and disappointments would be minimised since choices were limited. But this is not really the case. Whatever society one is born into, the parents would always begin hoping and planning for their offspring; and my concern was all these parental ambitions would begin when their child was entered into the school I headed.
As principal, anything connected with that child was now my concern and my business. So welcome to the 'now world.'
It mattered little that the child wouldn't actually become known to me until he was well over 10 and in the middle and upper sections of the school. In their early years, they came to my attention during class concerts, the prize giving, junior sports meets and other such functions. I was not being consulted by parents as to future career planning.
But in private and international schools, the principal was supposed to 'know it all.' Schools were not crowded, parents were paying high fees, teachers dealt with smaller classes, and contact betwixt authority and parent was much closer than elsewhere.
Ergo responsibility was always traced back to the principal. And it is a responsibility principals willingly undertake.
Many try to inculcate both ethical and moral attitudes in their pupils. Let me cite an example from my own experience as a parent of a former well-known missionary school, which has a reputation for insisting on an atmosphere of high thinking and unostentatious behaviour.
My daughter was a house captain. She was not an athlete but during her year as captain, it so happened that her house captured many of the prizes for athletics at the annual sports meet. As captain, she went up for the four or five special (not individually won) shields.
The next day, her principal sent for her.
"My dear," she said. "You have been very thoughtless. Why did you not let your vice captain go up for one of those shields?" she asked.
"No one told me," replied my surprised daughter. "I didn't know it was a rule," she said.
"Oh it's not a rule as such. It was the thoughtful thing to have done," she answered. She continued: "So your vice captain will go up for any shield your house may win at the annual prize giving."
Back home, my daughter sizzled. "How could I be expected to guess all these things," she told her father bitterly.
"But look at the lesson you learned," he told her, adding: "You should always share praise or prizes when you have people beneath you."
It was not an era when parents complained to principals about such imagined injustices. It so happened that some American relatives would be in Sri Lanka for her prize giving and going up for that shield would have meant something. But the disappointment was absorbed and the lesson taken to heart. She had a wise principal.
The point to be made here is that parents should be able to trust a principal's sense of fair play without rushing to attack a decision.
Another case in point was the daughter of a close friend who did not get a deserved prefectship. Her mother was furious. It did seem a strange omission and since I had a professional relationship with the principal of her school, I felt I could mention the matter to her and ask what the problem was.
"It's an attitude problem," she told me, adding: "Rima's superior airs make her unpopular. She will get prefectship later, after I speak to her and tell her she must change." And so it happened. Rima eventually got her position and is today a charming and thoughtful person. One hopes that incident taught her something.
So how do parental expectations and a principal's inability to fulfil them work out eventually?
Parents are a volatile breed. They can be polite, demanding, outright rude, cooperative and sometimes very cooperative, and willing to yield to wiser counsel.
Most parents agree that the experience of a principal counts. Older students seem more willing to be guided by the school in subject choices. They realise that their teachers can assess their skills better than fond parents. Of course, I am taking the attitude of a principal and not a parent here.
But it must be admitted, unofficial statistics have borne out that unity between parent and principal gets the best results by far. A worthwhile scenario to enact in general.