ECONOMIC UPLIFTMENT
Driving Holistic Development
Dr. Parakrama Dissanayake highlights sustainable businesses that diversified entities can engage in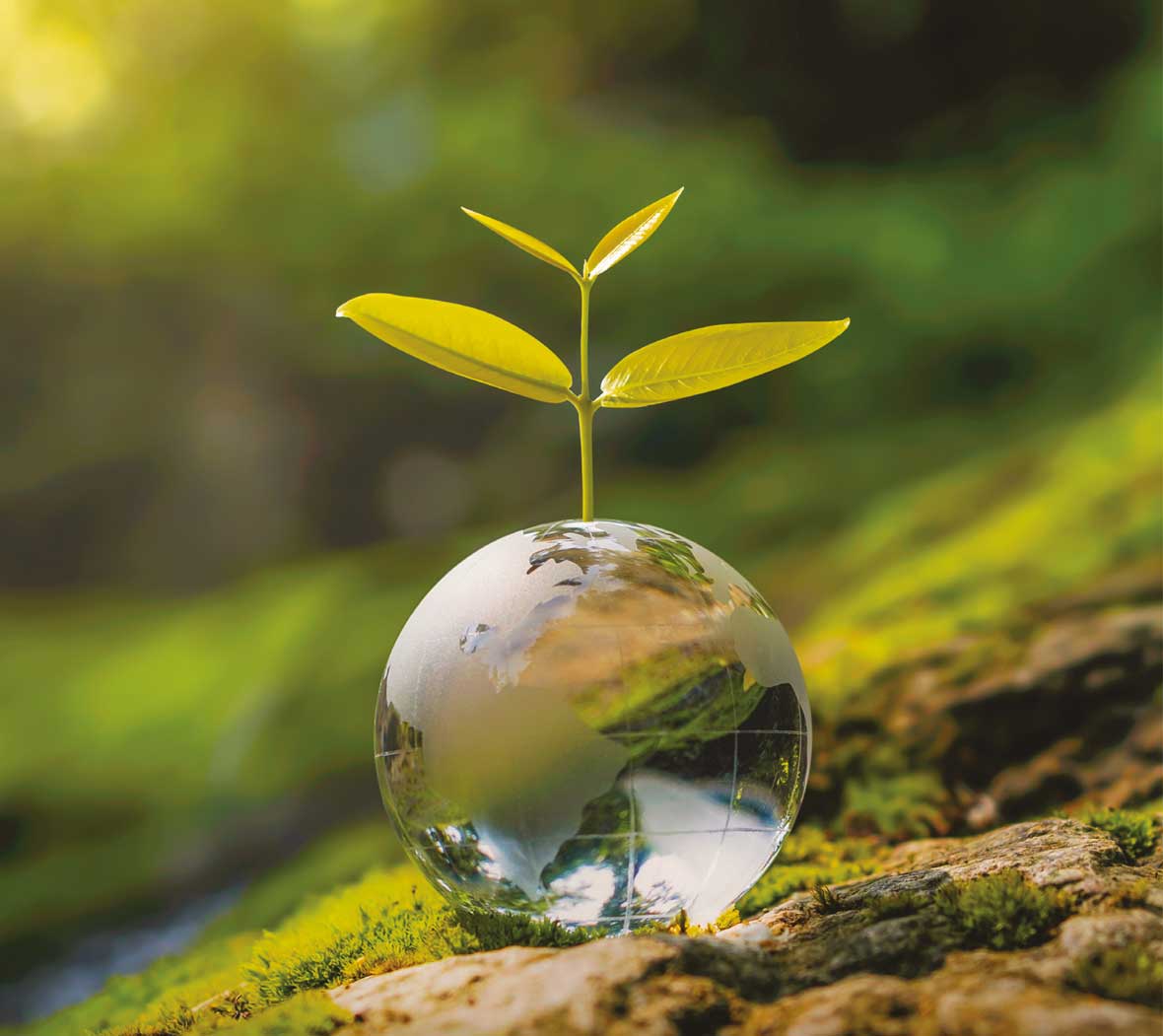 Diversification offers resilience in weathering storms when specific industries face difficulties. In recent years, more companies have been diversi-fying and innovation has played a key role in this.
In Deputy Chairman and Managing Director of Aitken Spence Dr. Parakrama Dissanayake's view, "the diversified sector has been increas-ingly focussing on long-term investments that support holistic economic development through innovative products and services, while protect-ing environmental and social elements."
"We believe there will be changes in how we diversify to make businesses more resilient, which will have implications on long-term success," he notes.
And he elaborates: "While we build resilience against potential impacts from external disruptions, we're also acutely aware of the impacts our businesses can have on the economy, the environment and stakeholders. Therefore, our approach to sustainability has been systemic and strate-gic."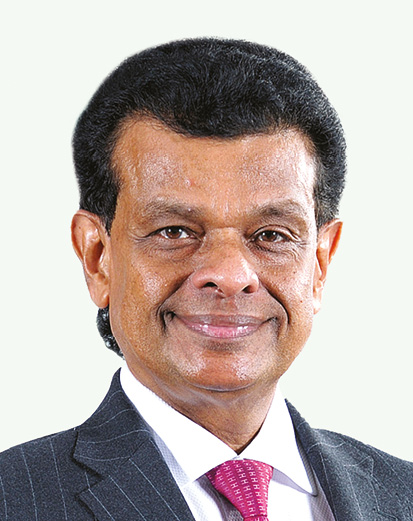 "Our ethos is to ensure long-term viability and integrity in how we do business, by protecting the planet and our people while ensuring profit-ability through process controls," Dissanayake maintains.
In his view, business operations and consumer behaviour need to embrace sustainability: "From rigorous planning of resource use to the end of product and service life cycles, our effort should be to reduce – if not eliminate – environmental as well as social impacts from production and consumption."
"However, financial constraints and convenience can be threats to sustainable products and services since they may be costlier to produce than less environmentally-friendly alternatives due to insufficient consumer demand," he points out.
Dissanayake continues: "There have been collective efforts in the diversified sector. For example, companies manufacturing plastics have tak-en bold steps in disposing and recycling plastic waste; constructing LEED certified buildings; and investing in renewable energy in line with national priorities."
He believes the sector's green priorities should be environmental impact control; sustainable production, and producing and creating demand for sustainable products and services; identifying cost saving carbon reduction measures and reducing carbon footprints; working with suppliers and customers to reduce carbon emissions across product life cycles; long-term and sustainable initiatives rather than ad hoc projects; and devel-oping green growth strategies to tackle climate change without compromising growth, shareholder value creation and so on.
"Sectors that should come under the spotlight of diversified entities include land and resource planning with sustainable growth in mind; smart sustainable cities; investments in sustainable infrastructure in rural areas; ecotourism and a greater focus on ocean-based ecotourism; renewable energy; and strengthening public-private partnerships to achieve Sustainable Development Goals (SDGs)," he concludes.