EARNINGS FROM RECYCLED WASTE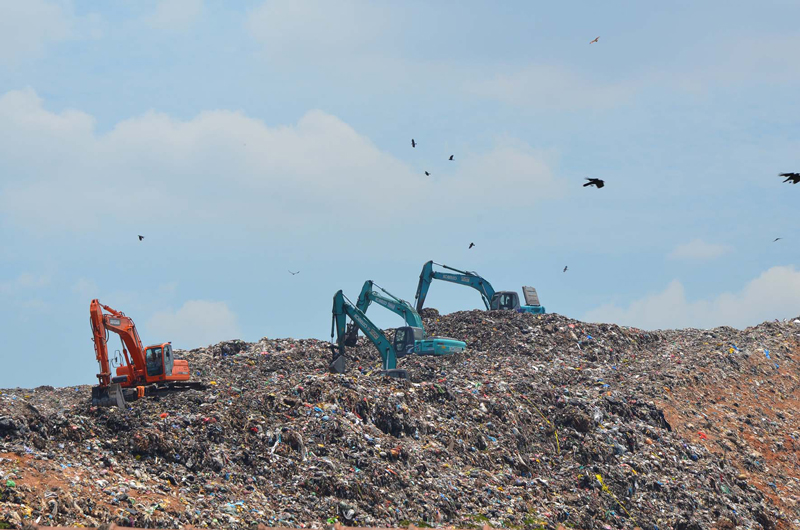 Megapolis and Western Development Minister Patali Champika Ranawaka stated that the government earned Rs. 300 million by recycling garbage over the last six months by producing compost fertiliser from the garbage in Colombo.
The project was initiated by the Sri Lanka Land Reclamation Development Corporation in November, according to Ranawaka, with the garbage being recycled in a yard in Kerawalapitiya, after which the compost is sold.
In addition to this, Ranawaka said plastics, polythene and glass are separated and sold to traders with the expectation that these projects will solve the garbage issue in Colombo and suburban cities for another eight decades.