DREAMRON LANKA
RANK  173
NUMBER OF AWARDS 1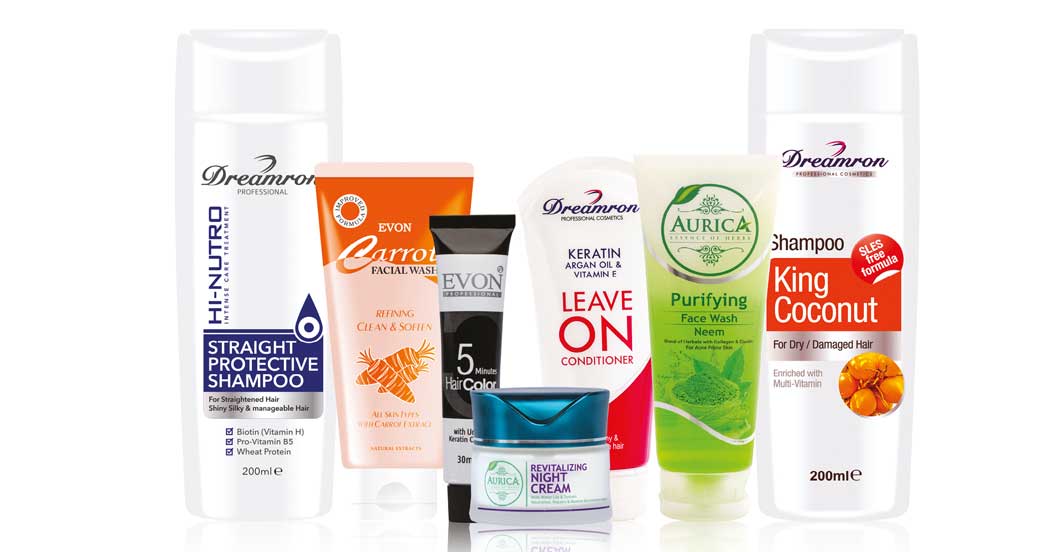 Q: In your view, how can awards and accolades corroborate a corporate's reputation as a trustworthy brand?
A: For awards to add value to a corporate, especially in terms of its reputation, the source presenting the accolade must be reputable.
For instance, LMD is known as one of the most credible magazines in Sri Lanka with a good track record – an endorsement from LMD rides on good research with a scientific approach adopted for data collection.
Dreamron Lanka operates in a very competitive market. We work hard at creating the right voice for our brand to position it in the hearts and minds of consumers. So it is vital to know where we stand and whether our hard work has paid off.
It is best for corporates to measure their success but independent organisations that conduct unbiased research fill the gap.
As a company, when we're endorsed and recognised for what we do, it is possible for us to share it with our stakeholders via communications, which in turn strengthens our brand.
Q: Dreamron promotes the concept of holistic beauty among both men and women. How is this philosophy put into practice?
A: The concept of beauty has traditionally centred around females; yet, when we work and live in a global arena, it is important to drive the concept of beauty among both men and women.
Dreamron believes in holistic beauty, which is not just skin deep but also about confidence.
Confidence is a vital ingredient for success, particularly when working and living in a globally connected world. Our beauty products and cosmetic solutions are designed to help males as well as females gain a higher level of confidence.
At Dreamron, it isn't only about making people look beautiful or glamorous; it is about boosting their confidence to be successful in life.
This message of confidence is further communicated by our brand ambassador – the multitalented artiste, beauty icon and former Miss Sri Lanka Stephanie Siriwardhana. Her alignment with Dreamron has resulted in our brand becoming a tremendous success in terms of awareness, reach and positioning, leading to increased sales even during the pandemic.
Stephanie exudes confidence; she is an embodiment of the image we want to portray as Sri Lankans. She is a natural reflection of our campaign – 'A World-Class YOU' – which has gained momentum. We hope that with Stephanie's support, we will be able to convey this message to all Sri Lankans.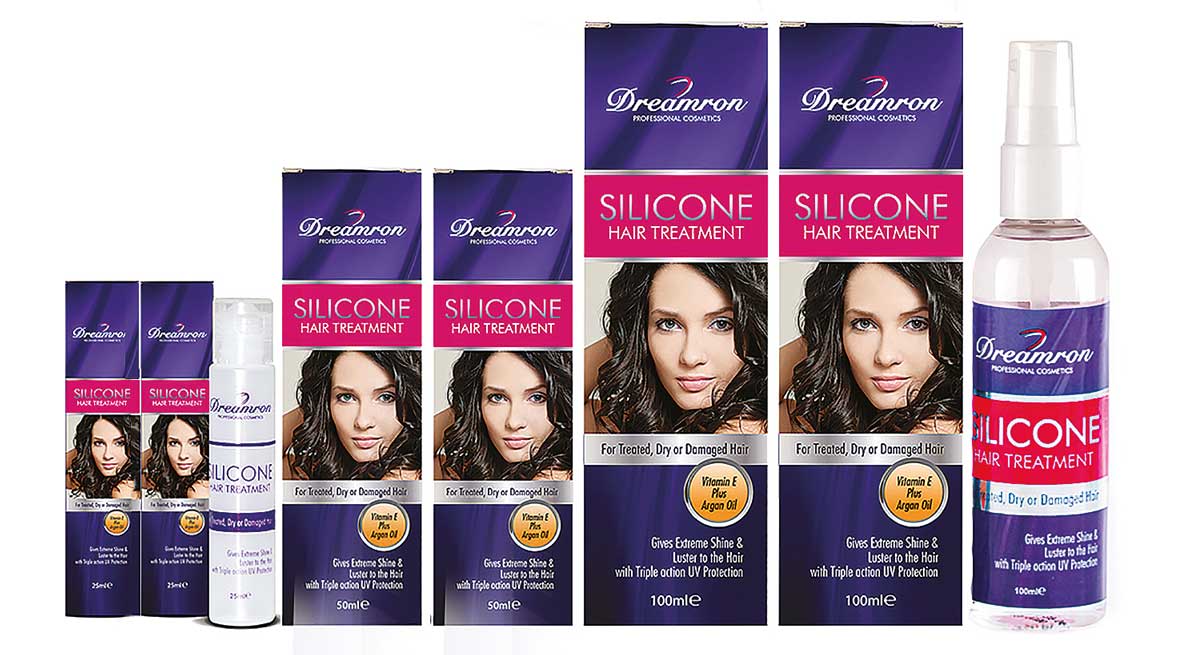 Q: How would you describe the company's brand presence in the marketplace?
A: We have been in operation for two decades; and in the past two years, we've experienced an accelerated presence in the market.
Intending to be within arm's reach of the cosmetics consumer, we have strengthened our distribution strategy by infusing new blood into our marketing and sales team.
Dreamron also introduced the Aurica skincare range with a gamut of products specially focussed on skin protection, given the challenges posed by tropical climates and exposure to sunshine.
And we launched a brand in our professional range – Evon, which offers over 40 hair colour solutions, targeting younger consumers looking for vibrancy in their outlook.
We have also expanded our footprint in modern trade in both urban and regional areas, and are present in leading supermarkets. In addition, Dreamron also entered new overseas markets including Poland, Norway, Seychelles, Mauritius and most recently, Belize.
We will continue to expand our global footprint while building volumes in larger existing markets such as India, Pakistan, Bangladesh, Australia, the UK and Canada. At a time when Sri Lanka needs foreign currency, we're glad that we can grow our business overseas and help strengthen the national economy.
Q: How has the company's corporate image grown in the past couple of years?
A: Dreamron has elevated its corporate image and positioned itself as one of the most admired cosmetics companies in Sri Lanka.
This growth can be attributed to our brand communications, product quality, innovations, and technology. Consequently, in addition to receiving numerous accolades, our company is studied in business schools across the country as a successful marketing case study.
Furthermore, as the Group Managing Director and CEO of Dreamron, I am invited to many events, and for interviews covering a range of subjects from leadership, business transformation and organisational restructuring, to branding.
All this bears ample testimony that our brand is positioned well among consumers and stakeholders.
SECTOR WINNER
CONSUMER PRODUCTS (3)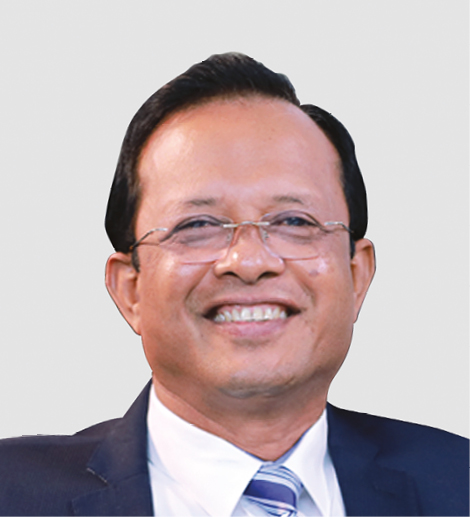 Dr. Priyanka Perera
Chairman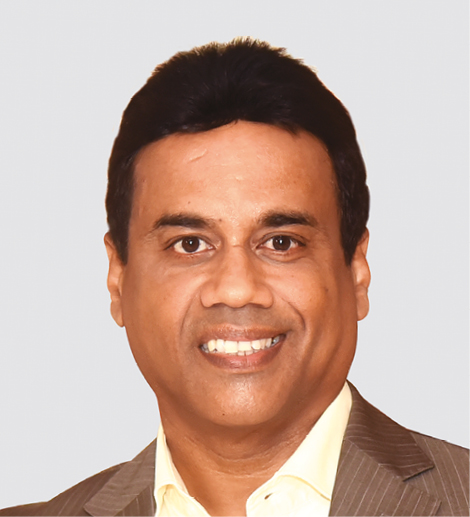 Dr. Kishu Gomes
Group Managing Director
CEO
Telephone 034 4941914 | Email marketing@kindai.lk | Website www.dreamron.lk