DOMESTIC AIR SERVICE IN THE EAST
Better air connectivity is needed to boost tourism and the Eastern Province economy, according to Prime Minister Ranil Wickremesinghe. He predicted that a new domestic air service would be introduced in the region soon as four companies had already expressed interest in setting up in the east.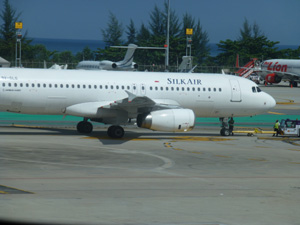 Speaking at the opening of several new buildings for the Batticaloa Manmunai Pattu and Eravur Divisional Secretariat offices, the prime minister stated that a domestic air taxi service would be a tremendous boost to tourism in the area, and hotels and other facilities would have to expand to meet the growing demand.
According to the PM, the government has identified transport as a major obstacle to the improvement of tourism in the east. The development of the Mattala Rajapaksa International Airport (MRIA) and a domestic air service is set to help address and overcome this.