DIGITAL MAPS
NO LONGER LOST AND LONELY
Ruwandi Perera is entangled in a love-hate relationship with digital maps
The Red Indians would have been called 'Red Americans' had Columbus used Google Maps to find India. Today, we're never truly lost thanks to apps that scream at us when travelling from point A to point B – and even if we are lost, we'd know just how lost we are!
Gone are the days when people were careful about switching on GPS or location trackers for fear of running out of data. With the internet being faster and less costly, our phones' location settings are almost always switched on. How else will we find our way or indicate whereabouts in social media updates?
Launched 15 years ago, Google Maps is embraced by many today while some also rely on the likes of Apple Maps, MapQuest, Bing Maps, Maps.me, Waze and Here WeGo. Digital maps have redefined the way we travel not only out of town but even inside shopping malls! Finding the fastest route has become a priority and our natural instincts have been taken over by smartphones.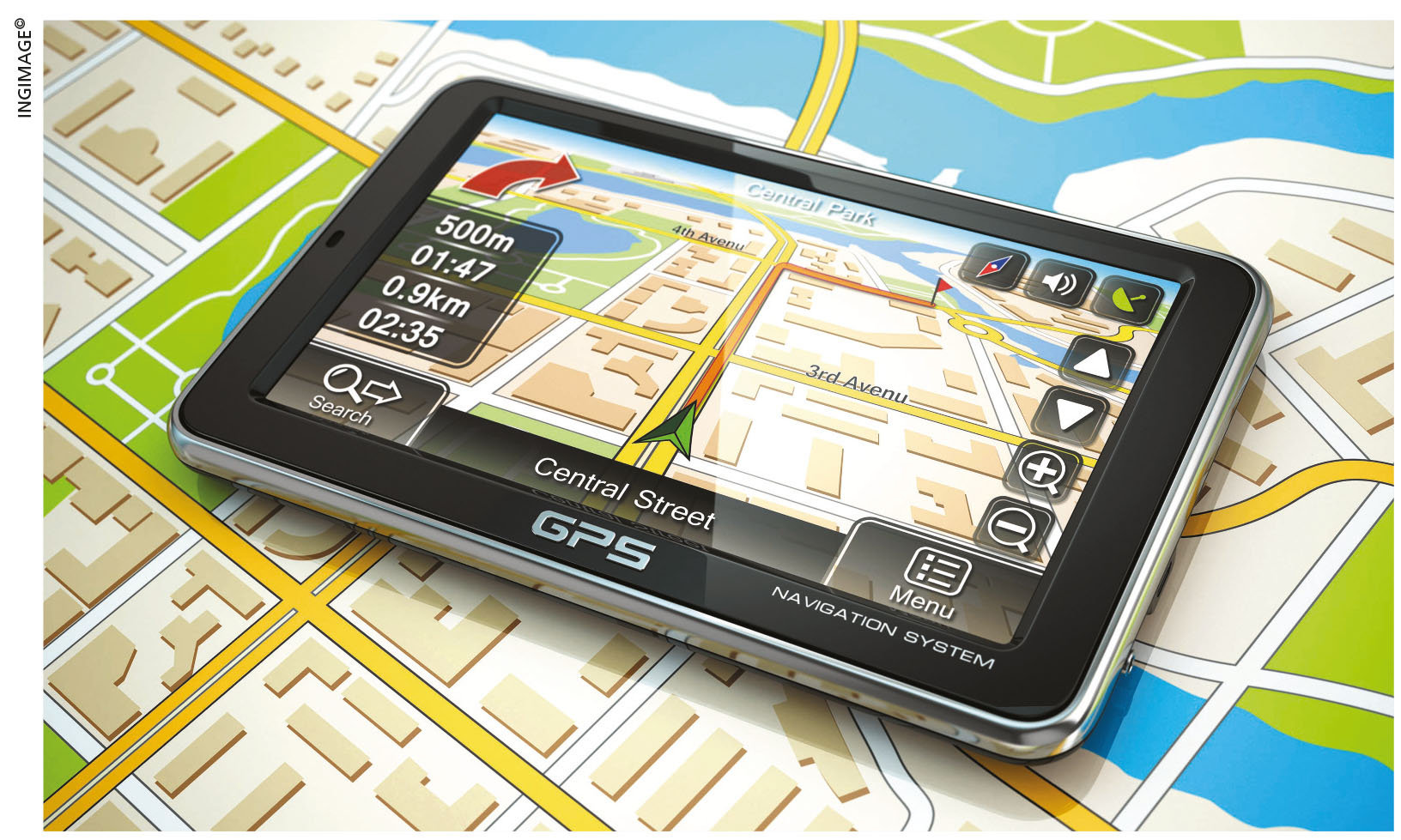 Digital maps are easy to navigate, reliable, friendly, voice activated, informative and updated frequently. With mapping app solution providers introducing new functions virtually every month, the level of accuracy is high – so you may never have to ask random strangers for directions again.
For instance, Google Maps offers four types of maps: two-dimensional road maps that are in common use; satellite maps that are photographic; hybrid maps that indicate road and city names with photographic views; and terrain maps that also display mountains, rivers and other landforms.
Apple Maps sends notifications on where your car is parked so you don't have to remember. Waze maps include mobile trip planning and interaction with other users. Maps.me even downloads free travel guides.
Driving is easier, safer and smarter thanks to these mapping apps. In addition to being able to easily navigate through unfamiliar locations, drivers are alerted of merging lanes, parking spots, road construction, accident sites and traffic jams. Some maps indicate bicycle lanes and walkways, so the public can be more road savvy and safe.
Digital mapping technology supports an array of industries with advanced geographic information systems (GIS), map analytics and real-time tracking systems. This boom in usage, fuelled by increased smart device penetration, has paved the way for the digital map space to be more competitive and profitable. According to Mordor Intelligence, the market is expected to record a compound annual growth rate (CAGR) of 15 percent between 2020 and 2025.
There's no end to the features provided and we seem to be spoilt for choice.
The advancement of digital maps has uplifted businesses – and this isn't only through traffic cost savings. Combined with AI, big data and robotics, digital maps have reinvented the way airports, malls and department stores work. They provide greater value addition opportunities for supply chain managing companies, shipping and logistics operators, and mobility solutions providers.
So what's the flipside?
Security and privacy. Ever wonder how Google Maps seems to be overly friendly and helpful when it comes to frequently visited locations? It's because most digital maps are learning apps. From the seemingly not so important trip, to a new nightclub, an exclusive customer delivery, digital maps record everything – each movement, turn and stop is recorded, and used to improve the experience.
While it is a mere information gathering process when it comes to serving individual users, this type of data saving can cause issues for large conglomerates, government distribution channels and other exclusive travel ventures.
However terrifying it may seem to have your every movement tracked, the benefits could outweigh the limitations. The potential is even greater when it comes to extending the technology to rural areas across the world.
Due to cost and internet limitations, many of the world's habitats are not digitally mapped as yet – especially remote, underprivileged and inaccessible villages that can greatly benefit from improved commutes.
Dispatching vehicles with cameras around every hamlet and settlement is exhausting and expensive but not impossible – thanks to higher investments in satellite communications and other advanced technologies.
Cartography has reached unprecedented heights with digital maps and travellers around the world are more empowered than ever before. While digital maps aren't 100 percent accurate, mistakes, dead ends and incorrect timings are becoming rarer.
So happy travels… just make sure your phone battery is charged!
Finding the fastest route has become a priority and our natural instincts have been taken over by smartphones