DFCC
DFCC Celebrates 65 years as a Pioneer in the Banking Sector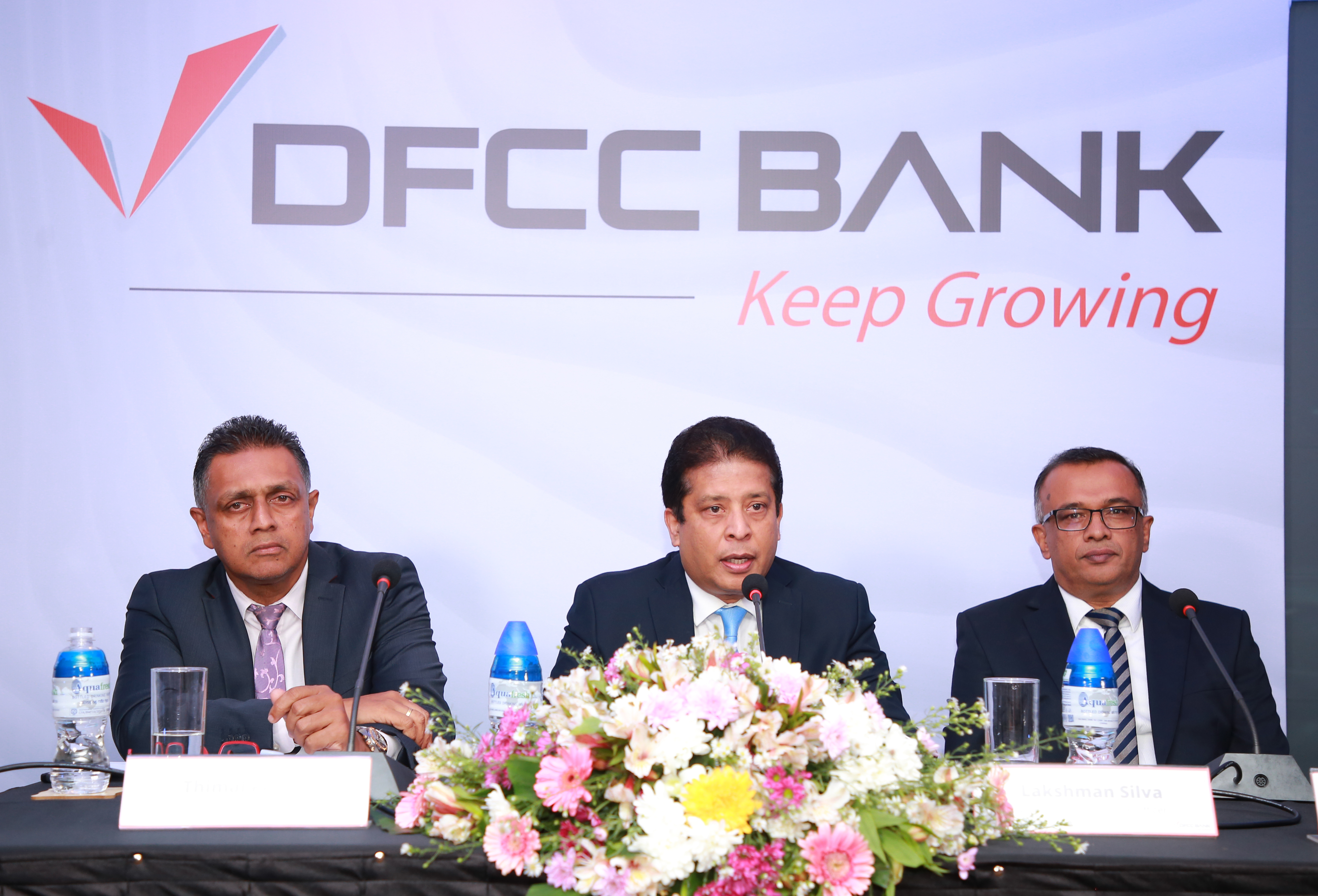 DFCC Bank recently announced a series of initiatives to celebrate its 65 years of service to the Sri Lankan community and economy. One of the oldest development banks in Asia, DFCC was established in 1955 to give rise to post-independent industrial growth through the participation of the private sector.
Over the years, it has transformed from a specialised bank into a financial services group that has expanded through timely and strategic acquisitions, alliances and partnerships. Widely known as 'The Bank for Everyone,' DFCC strives to offer a full range of customised banking services across various customer segments islandwide.
As part of its 65th anniversary celebration, the bank has planned a number of activities to engage with customers, staff members and other stakeholders.
Among the bank's initiatives will be the launch of the Pinnacle Centre at its new location in Colombo 7. Exclusively serving Pinnacle clientele, the centre is equipped to facilitate personalised banking relationships.
Furthermore, DFCC's flagship branch in Kurunegala will be relocated to a state-of-the-art building that is equipped with an auditorium and training centre, a regional office and credit hub, and promises improved convenience and an enhanced customer experience.
Additionally, the bank announced a number of offers for customers including a 65 percent discount on the processing fees of home and personal loans, and leasing facilities for those who sign up during the month, as well as discounts up to 65 percent at more than 50 merchant partners through DFCC credit cards in October.
Apart from its ongoing CSR efforts, DFCC Bank has launched additional initiatives including forming a partnership with Caritas Sri Lanka-SEDEC to support 100 students from low income families through scholarships. Furthermore, the bank has initiated a programme to install and maintain handwashing booths in 65 rural schools across the country.
Meanwhile, the bank reintroduced the DFCC Sahanaya concessionary loan scheme to encourage export oriented SMEs to capitalise on market opportunities and added a supplier financing scheme to its portfolio of products targeting suppliers of export agriculture crops.
Going forward, DFCC looks to be at the forefront of pioneering digitally enabled products and services, by offering unmatched value and benefits in a bid to be ranked among the most customer centric banks in the country.
Commenting on the bank's milestone, Chief Executive Officer Lakshman Silva notes: "Over the years, DFCC has evolved, diversified and grown to meet the changing needs of Sri Lanka's resurgent economy, our customers, institutions and the people. DFCC would have never reached this position in such a competitive space without the trust placed in us by our customers, backed by the support of our loyal staff."