DESIGN BLUEPRINT
Creating unique and sustainable dwellings
Kosala Weerasekara in conversation with Lashani Ramanayake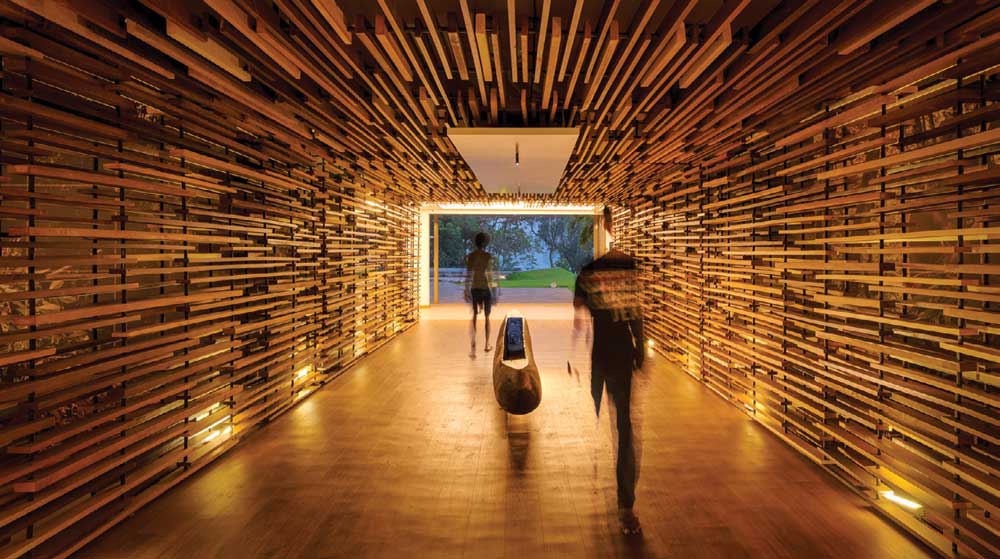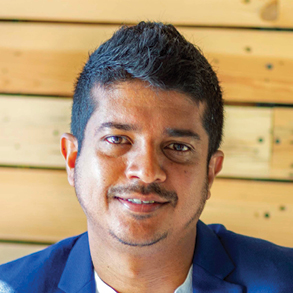 Kosala Weerasekara entered the field of architecture because it offered him an opportunity to experiment with, create and provide solutions for people beyond simple aesthetics. He says that working with renowned architects Ranjith Alahakoon and Madhura Prematilleke has helped him develop into the architect he is today.
He received the Young Architect of the Year 2020 award in recognition of his design capabilities and contribution to the field as he loves to create homes rather than simply living spaces. Kosala believes that while people may forget an architectural style, they will always remember the unique places an architect has created.
Q: Have construction trends been affected by the COVID-19 pandemic?
A: Regardless of past trends, it's time for us to rethink the future and architects have a major responsibility to this end.
Now that the construction industry has resumed operations following the lifting of some restrictions, it's become necessary to focus on developing sustainable construction methods that result in sustainably healthy communities.
For instance, the gated communities we create can be encouraged to be self-sustainable. Architects could design houses in such a manner whereby occupants can grow their own vegetables and access water sources. Houses should be designed to integrate living and functional spaces so they can be fully utilised in similar pandemic situations.
Q: Tell us how technology and social media have impacted designers…
A: Social media impacts designers both positively and negatively. With technology, designers can experiment with new aspects and reach unexplored dimensions.
Moreover, communication and presentation skills are enhanced – for example, spaces can be imagined and walked through without the need to build them first. Thereafter, these spaces can be advertised on social media to generate new projects.
On the flip side, technology and social media have taken over our daily lives – to the extent that both adults and children are losing out on experiencing and being in contact with nature and the community.
Architects need to have at least some experience in different aspects of design and architecture, and we must understand this need and strike the right balance.
Q: So how do architects balance design, functionality and aesthetics in today's context?
A: These aren't three separate aspects since the beauty of architecture can only be realised through the integration of all these features. Anyone can design for function and add aesthetic value to it. However, other than being pleasing to the eye, the meaning of the building would be lost.
Good architecture comes with a deeper meaning as the building design process takes precedence over the final product. Nowadays, people tend to focus solely on the final product and as a result, its meaning and message to society is lost.
The beauty of a product is the result of processes like integrating client requirements; responding to context, function and feasible costs; using innovative materials; creating unique spaces; and understanding how it impacts the immediate community and society at large.
In my experience, following the correct design process has always resulted in a unique and positive outcome.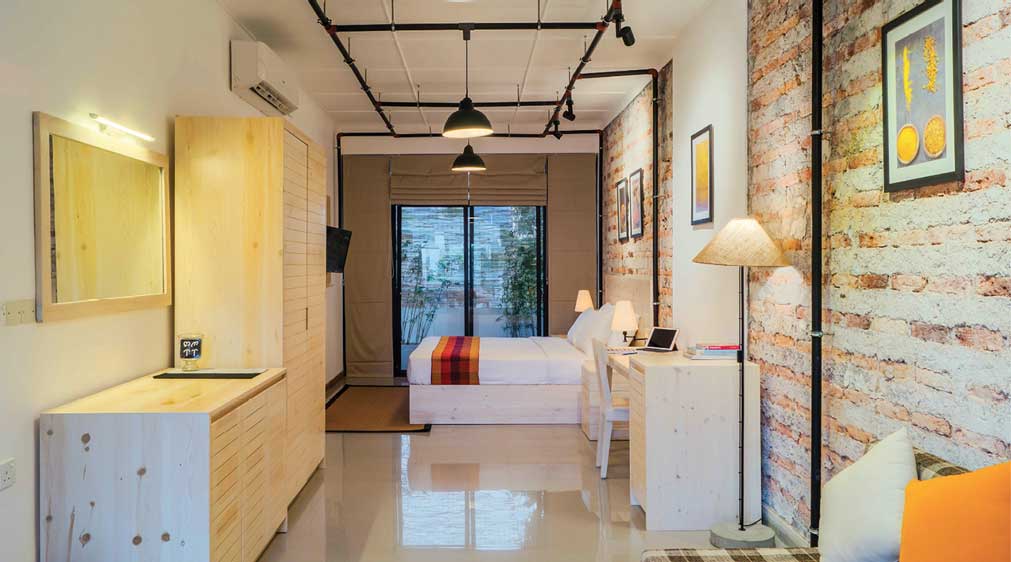 Boutique hotel in Cinnamon Gardens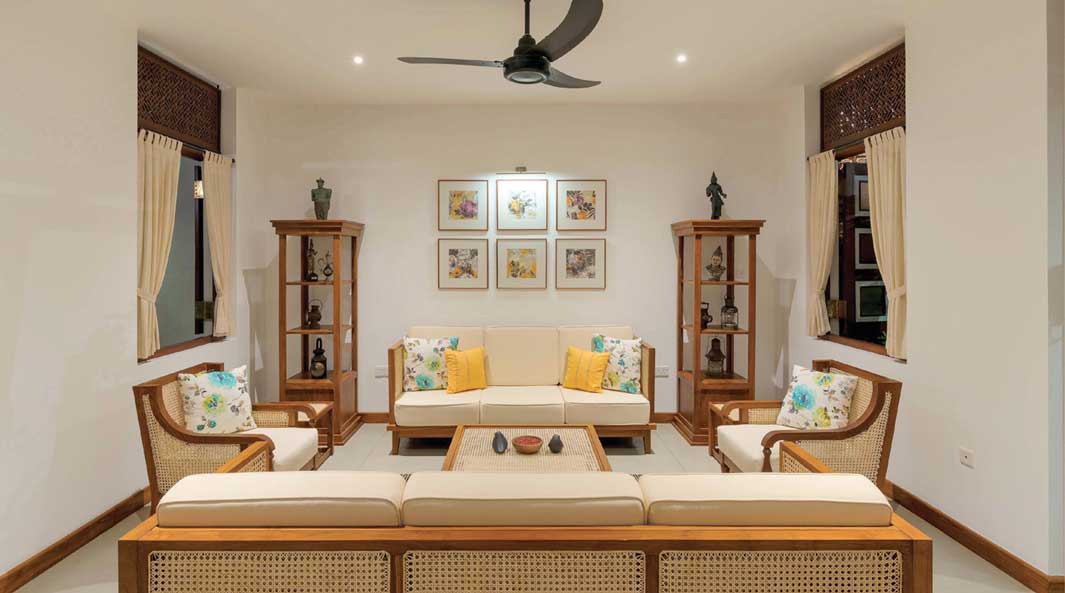 House in Battaramulla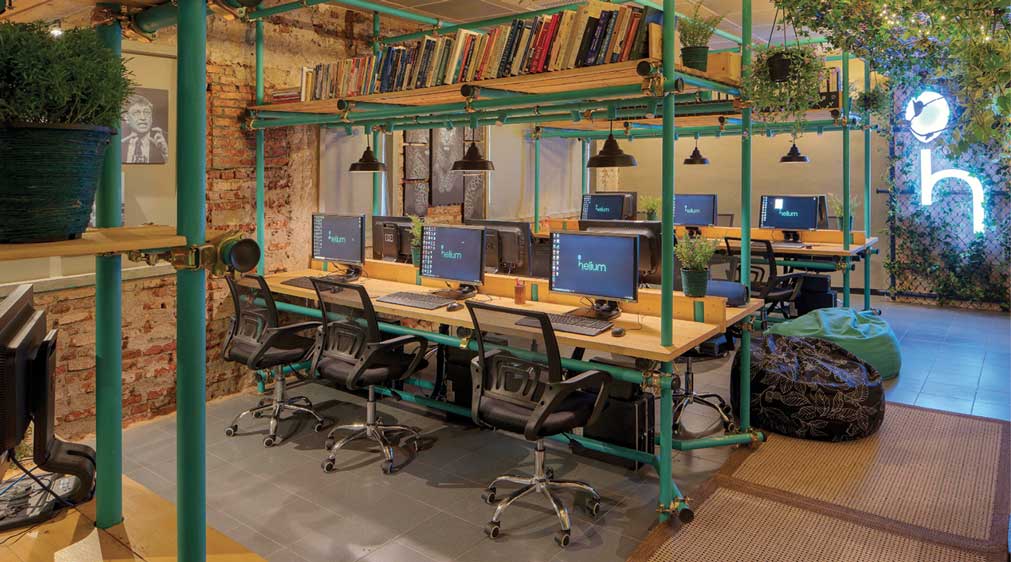 Helium – office interior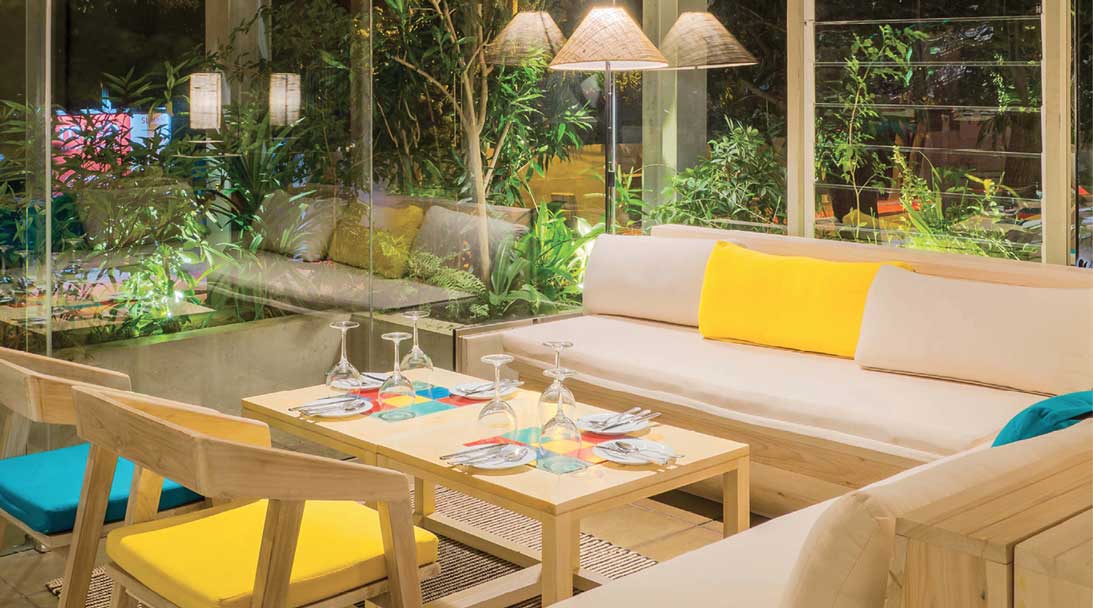 The Paint Shop in Kalutara