DECISION TO RAISE US$ 5 BILLION VIA BONDS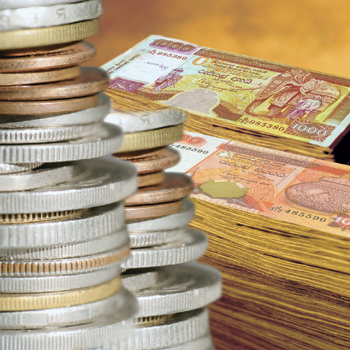 The Sri Lankan cabinet has approved a decision to raise US$ 5 billion through bond issues in 2018 after a foreign debt accumulation of nearly 30 billion rupees, according to Central Bank of Sri Lanka (CBSL) figures.
The move comes after the country received a bailout from the IMF in 2016 that has been used for infrastructure projects initiated by the previous government and funded by Chinese loans, including unsuccessful projects such as an airport in the hometown of the former president.
CBSL stated that economic growth was lower than expected in the third quarter of 2017 at 3.3 percent. But it expects economic growth in 2018 due to improved foreign capital inflows, agriculture and exports.