CSE
CSE on board once again as strategic partner to power CA Sri Lanka's 54th Annual Report Awards
The Colombo Stock Exchange (CSE) has once again come onboard as the strategic partner to power the 54th Annual Report Awards competition organised by the Institute of Chartered Accountants of Sri Lanka (CA Sri Lanka).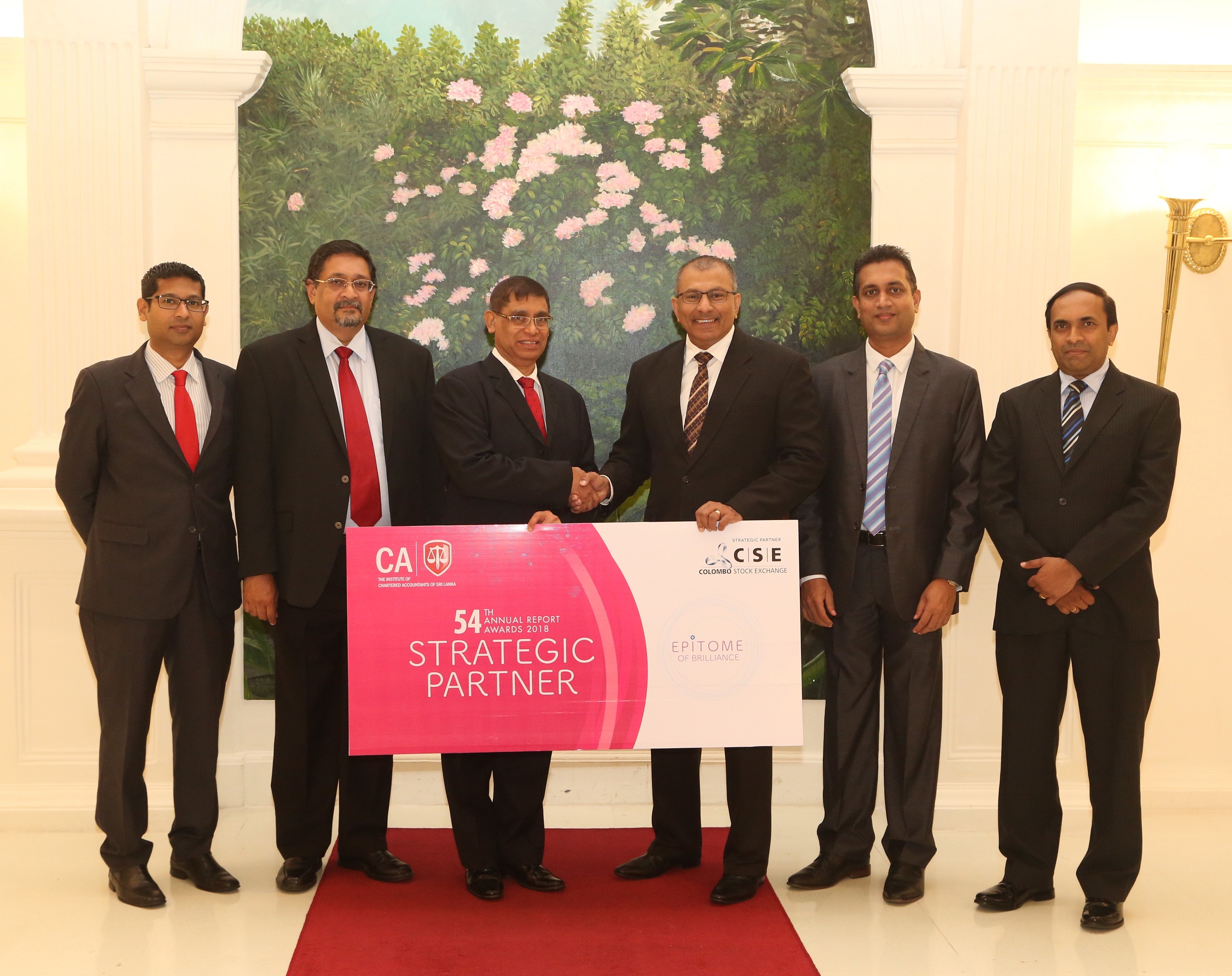 CSE has been powering the high profile corporate level competition which promotes transparency, accountability and social responsibility since 2014, when it first extended its support for the Institute's 50th Annual Report Awards competition.
Meanwhile, the grand finale of the 54th Annual Report Awards will be held on Tuesday, 04th December 2018 where the best and most brilliant annual reports produced in the country will be honoured.
This year's competition revolves around the theme 'Epitome of Brilliance.' The competition will reward organisations from small-time community groups to large-scale conglomerates that produce the most cohesive, clear and customized annual reports that better reflects an entity's operations, whilst going beyond their statutory boundaries of reporting, all while promoting transparency, accountability and good governance.