CREATIVE COLLABORATION
MAGIC BY THE WIZ PIXAR
Jayashantha Jayawardhana alludes to collective creativity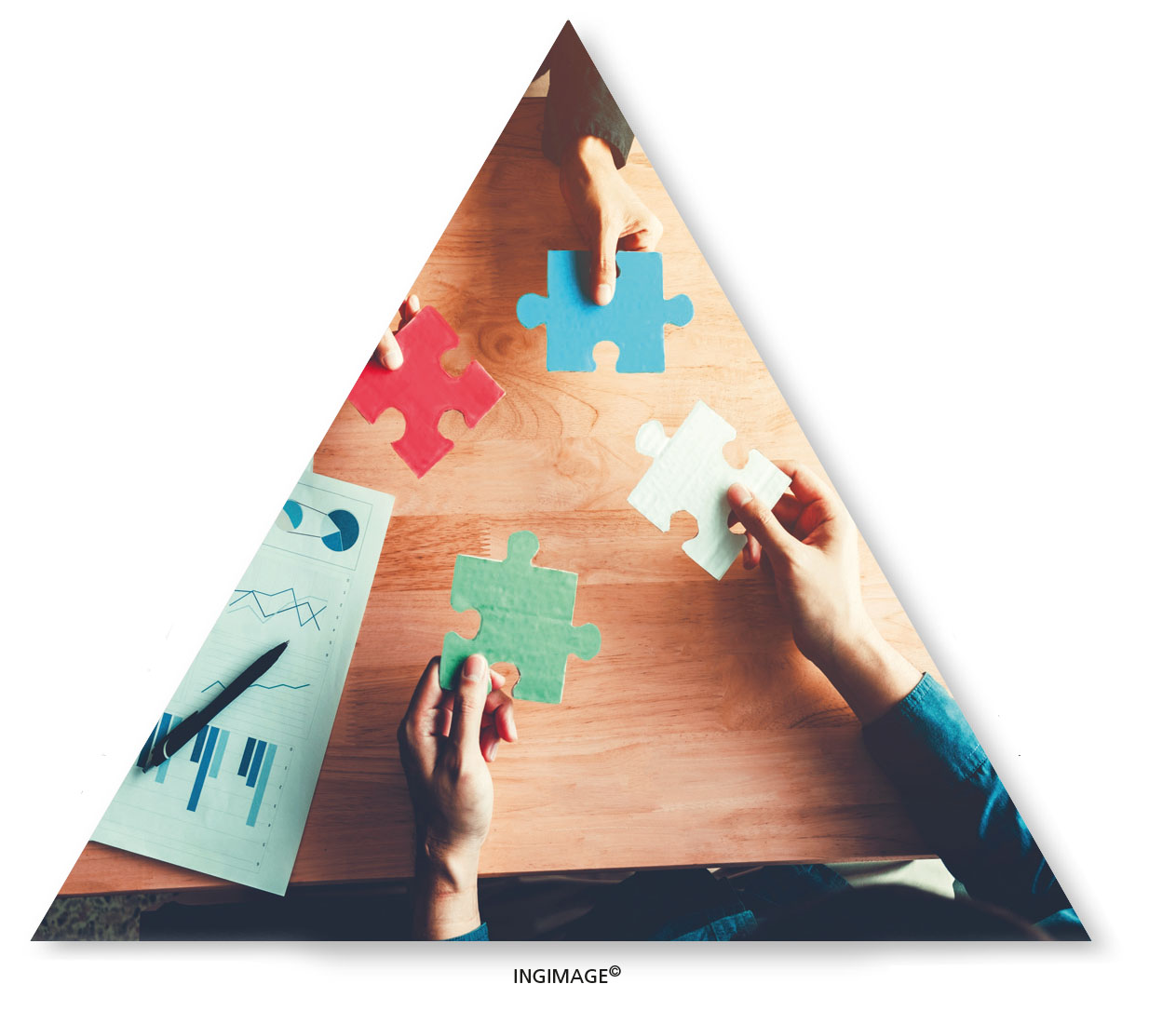 Computer animation studio Pixar has created 21 feature films to date and earned box office receipts totalling US$ 14 billion. It enjoys an average worldwide gross income of 680 million dollars for every film; and it has won 19 Academy, 11 Grammy and eight Golden Globe awards among many other accolades.
Now a company in Walt Disney Studios, Pixar is to the film industry what Apple is to consumer electronics. In fact, they share common roots with the late Steve Jobs since he was a cofounder of both companies.
Writing in the Harvard Business Review (HBR), the cofounder of Pixar, and former President of Pixar and Walt Disney Animation Studios, Ed Catmull explains the reasons behind Pixar's spectacular track record in the animation film industry.
He begins with the argument that film companies like Pixar are successful not simply because of great ideas; talented people who trust and respect each other, and collaborate effectively, also contribute to this success.
In 1995, the world saw the fruits of Pixar's years of R&D when it released Toy Story, the first computer animated feature film ever screened. With US$ 373.6 million in box office receipts worldwide, it was a breakthrough.
If someone looks at Toy Story's resounding success as a stroke of luck, it's worth noting that a string of blockbusters like A Bug's Life; Toy Story 2; Monsters, Inc.; Finding Nemo; The Incredibles and many others have earned in millions – some of them have grossed over US$ 1 billion in worldwide box office receipts against budgets of 200 million dollars or less.
Clearly, there must be more to their enormous success than sheer luck.
Filmgoers expect a fresh theme every time they watch a movie, and Pixar's phenomenal success has its roots in the ability to hold audiences spell-bound by depicting fresh, beautiful and original stories on screen.
Betting big on what seems like a brilliant story in the hope of producing a breakthrough is inherently risky and past successes don't necessarily guarantee that a film won't flop. So as Catmull sees it, the management's job isn't to prevent risks but build the organisation's capacity to bounce back in the event of failure.
His take on creativity is equally interesting. While fans may reduce a film to a single idea (e.g. Toy Story is a movie about toys), Catmull says that in moviemaking and many other complex product development endeavours, creativity involves a large number of people from different disciplines collaborating effectively to solve a series of problems.
The initial idea for the film, which industry folks call the 'high concept,' is but one step in a long and arduous process – typically, one that takes four to five years.
He acknowledges that it's quite tough to motivate talented people to collaborate effectively with one another.
What the management can do instead, is to create an environment that works to foster trusting and respectful relationships. Collaboration requires trust and respect – and without these, teamwork isn't possible.
Contrary to what many leaders believe, trust and respect aren't abstract concepts that can be mandated to stimulate everyone's creativity.
If they get it right, these become part of a vibrant community where talented people are loyal to one another and their collective work, and where everyone feels that they're a part of something extraordinary. Over time, such a community becomes a magnet for similarly talented individuals emerging from educational institutions or other companies.
When Pixar faced problems in the production of Toy Story 2, Catmull and his senior leadership realised they needed to structure and operate a creative organisation. With only eight months left to produce the film, Pixar rallied its troops and worked long hours to complete production.
And when the film became a critical and commercial success, the collaborative effort was ingrained in Pixar's culture. It included everything it touched – i.e. from films and DVD production, to toys and consumer products associated with the characters. The company also engaged in regular reviews of its work in progress.
Pixar emphasises creative vision above all. So the company claims that every film it creates is led by filmmakers with its two key leaders being the director and producer – they strive to produce a great movie while operating within time, budget and personnel constraints. Whenever they require assistance, the two leaders can turn to the creative brains trust, which consists of a small group of Pixar's top film directors who engage in lively debate and provide honest feedback.
The movie company's most precious asset is its ability to foster collective creativity, which lies at the heart of Pixar's currently unrivalled success in the animation film industry.