COVID-19 FALL OUT

MENTAL HEALTH WARNING SIGNS
Isanka Perera examines the long-term implications of the pandemic on mental wellbeing and what the process of recovery will entail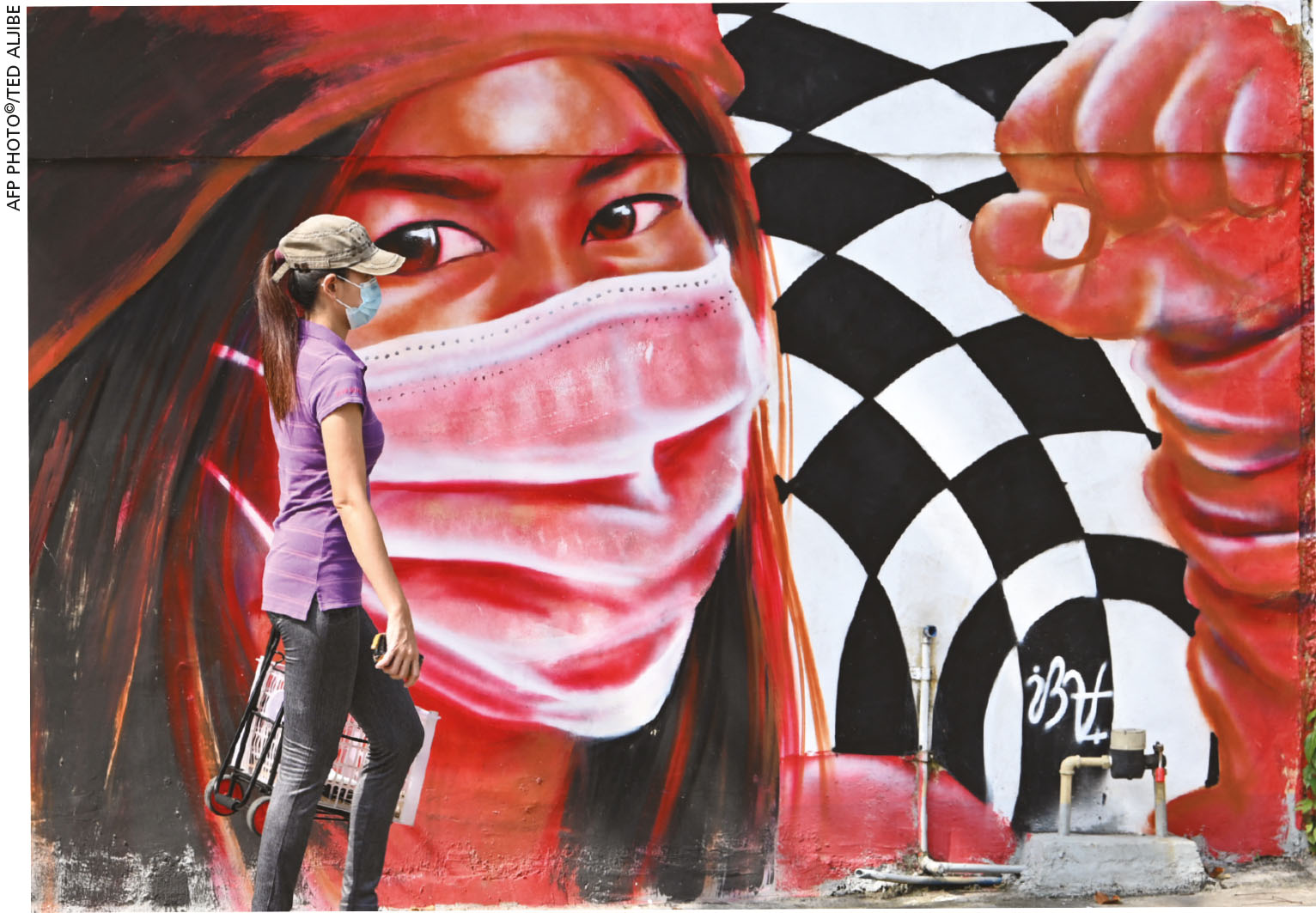 We may well be speaking for most of us by saying we haven't been feeling like ourselves since the outbreak of COVID-19. A shadow of fear, anxiety and general foreboding looms even among those who otherwise handle high levels of stress every day.
The pandemic poses an urgent threat to both individuals' physical wellbeing and our collective economic welfare. And there's a mental health crisis waiting to erupt, poised to exacerbate what is already a massive global pandemic.
Muddling along with pandemic induced anxiety wreaking havoc on our mental health equilibrium has become a way of life that we're supposed to manage for the foreseeable future.
It wouldn't be so bad if it was merely the habit of religiously washing one's hands regularly but the other 'suddenly normal' new behaviours – such as the unfamiliar anxiety crowds now provoke – could be among the lingering psychosocial effects of the crisis that has upended our lives so abruptly and completely.
And it could become much worse depending on how long we're forced to remain in this state of fear and uncertainty.
While the mental wellbeing of almost all of humanity has been disrupted by the pandemic, research shows that among the most vulnerable are older people, those with chronic health conditions, children and teenagers, healthcare workers on the front lines and those with preexisting mental health conditions.
Besides, this profound period comprising uncertainty, economic anxiety, job insecurity, financial instability and business closures, depression fuelled by physical isolation and a lack of social interaction, feelings of loneliness and fear of possible illness – or worse – can be hard on anyone.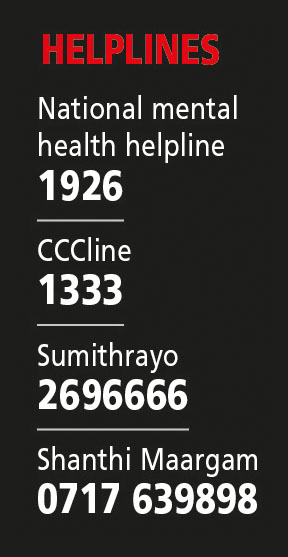 With life seemingly returning to some sort of normalcy, it's tempting to think the impacts on mental health too will disappear; but that couldn't be further from the truth.
Reports indicate that 10-20 percent of those who recover from COVID-19 have lingering symptoms for many weeks or months, and subsequently experience psychiatric and cognitive problems such as depression, anxiety or PTSD.
We are adapting and overcoming the physical health challenges fairly well it seems but it's hard to predict – let alone brace for – the emotional toll it takes.
At the onset of the pandemic when travel restrictions were imposed, aggravating anxiety caused by the fear of the unknown, do you remember how we all turned to hobbies to keep ourselves occupied? I for one was determined to pull a Shakespeare and write the next King Lear in quarantine.
Although I never did, hobbies and recreational activities have been found to release neurotransmitters and modulate the feel-good hormones in the brain, making it the perfect antidote for stress.
Psychiatrists' recommendations to foster emotional and physical resilience include (but are not limited to) maintaining social bonds, exercising regularly, avoiding excessive news consumption, neutral thinking (due to the impracticality of positive thinking amid the crisis), making time to unwind and finding ways to reduce stress.
However, it's hard to escape the reverberations of the pandemic; in all probability, we could be watching our generation's psychoneuroses develop in real time.
The same way those who remember the 1970s still frown upon overconsumption, many of us years from now might store bottles of hand sanitiser in a perpetual state of pandemic anxiety.
While the damage is undeniably unprecedented, history suggests that people recover from trauma faster than many believe. In fact, the world should breathe a sigh of relief for having navigated the pandemic to this point and not forget the fact that we humans are more resilient than we realise.
If there's a silver lining, it's that the pandemic has forced a conversation about the importance of mental health and our overall wellbeing – and that is why we need to keep it going until we as a society can discuss these matters the way we would the flu or broken bones.