CORPORATE GOVERNANCE
STRATEGY ISN'T EVERYTHING
Dr. Muneer Muhamed weighs the importance of strategy versus compliance
A preponderant issue that's emerged in the wake of the new Securities Exchange Act proposed by the Securities and Exchange Commission (SEC) of Sri Lanka is whether corporate boards should focus more on compliance than strategy.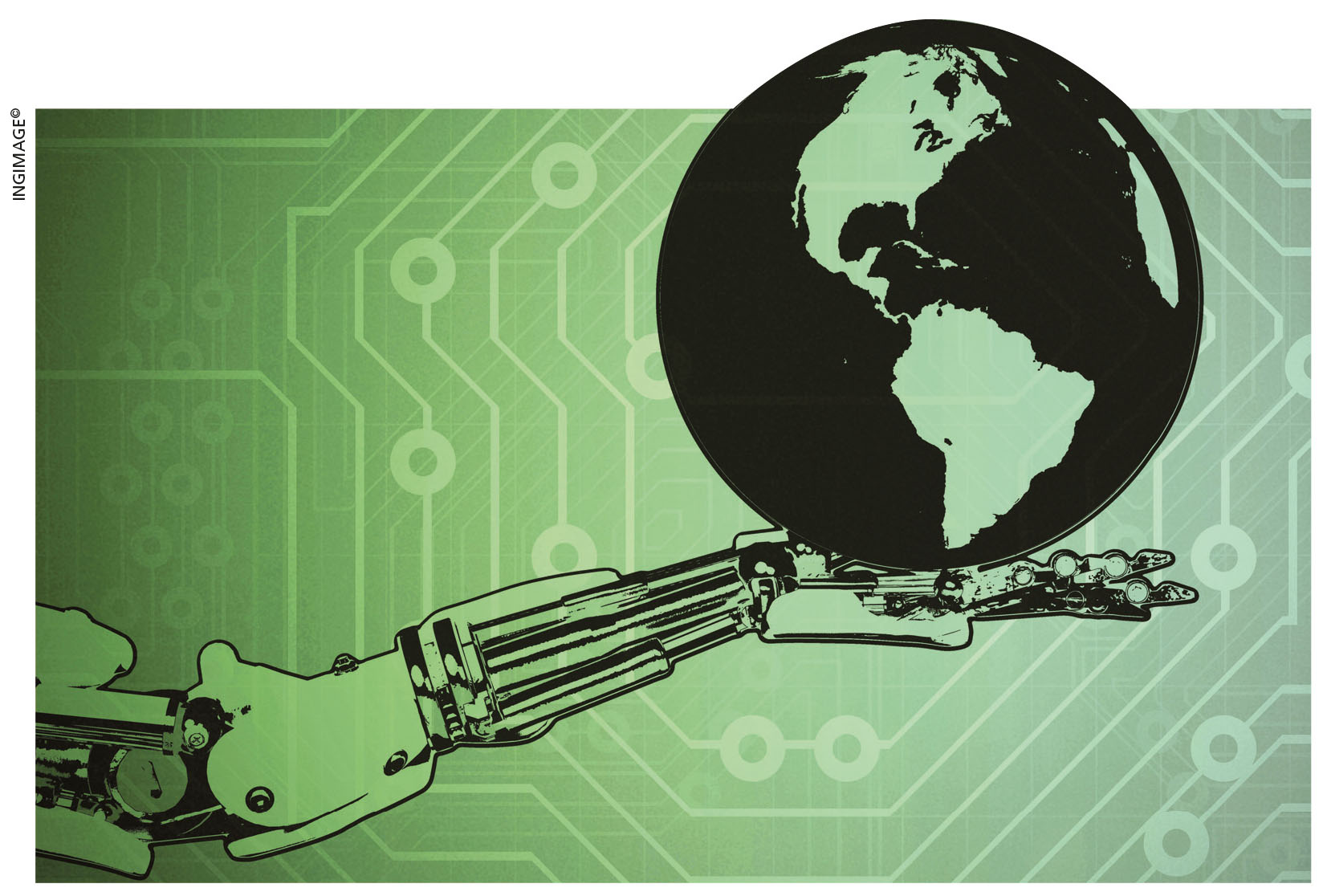 The integral role of an engaging and effective board is to guide an organisation, in shaping and executing a winning strategy. Broadly, the board oversees five distinct areas to ensure that an enterprise achieves success: approving and governing corporate strategy; guiding major financial decisions; helping in selecting, evaluating and monitoring the CEO, and making succession plans; providing guidance to the CEO; and ensuring compliance.
Long before the Institute of Chartered Accountants of Sri Lanka (CA Sri Lanka), the SEC and the Colombo Stock Exchange (CSE) decided to establish corporate governance standards, the Sarbanes-Oxley Act, and NYSE and NASDAQ listing standards, drove governance reforms.
They were triggered by the failure of giants such as Enron, WorldCom and Tyco. This is mirrored by the SEC's move in the wake of the downfall of Vanik, PC House and the like.
All these regulations address issues such as the independence of directors, their responsibilities, the composition of audit committees and disclosures. But the critical role of a board doesn't involve any of the above. While regulation is needed to protect investor interests, there is a risk of boards spending too much time on compliance and form rather than their crucial role of monitoring, guiding and evaluating a company's strategy, as well as its executive team. Shouldn't the board be responsible for a failed strategy?
The question of utilising a board's limited time on strategy compared to compliance is irrelevant. A board needs to focus on the 'must-do' tasks. Compliance becomes a subset.
Can a regulator introduce a framework for the depth of thinking and time involvement of boards on strategic discussions? And can it insist that boards and executive teams align, and work together with greater transparency?
Studies conducted across a wide range of listed companies by various institutions reveal that boards fall short of fulfilling their five responsibilities. The pressure to increase the number of independent directors is an unexpected cause of this shortcoming.
Independent directors rarely have excess time and enjoy less domain expertise. They serve to protect the interests of investors but their lack of strategic knowledge is a major hindrance in guiding a company.
As they're unlikely to commit to gaining further domain expertise, it is imperative that any regulation should strive to increase the effective use of their time. This can be achieved by offering them streamlined information in advance of board meetings.
Using a combination of strategy maps, corporate scorecards, board scorecards and executive scorecards is the best way to align a board of directors with strategy, and ensure that they deliver on their responsibilities.
This will enable board members to have more relevant information when it comes to decisions regarding the corporation's future direction, reporting, disclosure and other policies. Board meetings will centre on enterprise strategy, fiduciary aspects, the value proposition and risk factors.
Executive scorecards reflect a board's processes for selection, evaluation and succession plans. A board scorecard navigates decisions relating to its composition, processes, deliberations and evaluation.
Effective and efficient use of time has always been the result when the above is executed properly. It takes skill to ensure that the strategy map of an enterprise is right, and this acts as the story for the board of directors to review and govern. Once inducted into this framework, board members find it easier to delve into quarterly reviews and fulfil their strategic oversight responsibility.
It enables the measurement of strategic value addition, and execution of the roles of the board and committees; and it highlights strategic information needs.
Scorecards are typically used to keep the discussion strategy focussed and the board can achieve remarkable progress in half a day every quarter. Goal setting, initiative rationalisation, milestone setting, resource allocation, scenario mapping and CEO scorecards all reflect the enterprise strategy.
Such a collaborative approach would be productive and align the board with the executive team. Both parties derive a strong sense of commitment and process orientation. Board members who are satisfied with their enterprise's approach to strategy management will be twice as likely to govern better and complete their five must-do responsibilities as those who aren't satisfied.
Sri Lanka's regulatory body should usher in the above remarkable change in board governance, which hasn't been seen anywhere in the world, by directing the focus on delivering results over and above mere compliance.
The impact of such a move will be long-lasting and sustainable.