CORPORATE COMMUNICATIONS
INTELLIGENT TRANSMISSION
Sanjeewaka Kulathunga notes how corporate communications have evolved in the AI era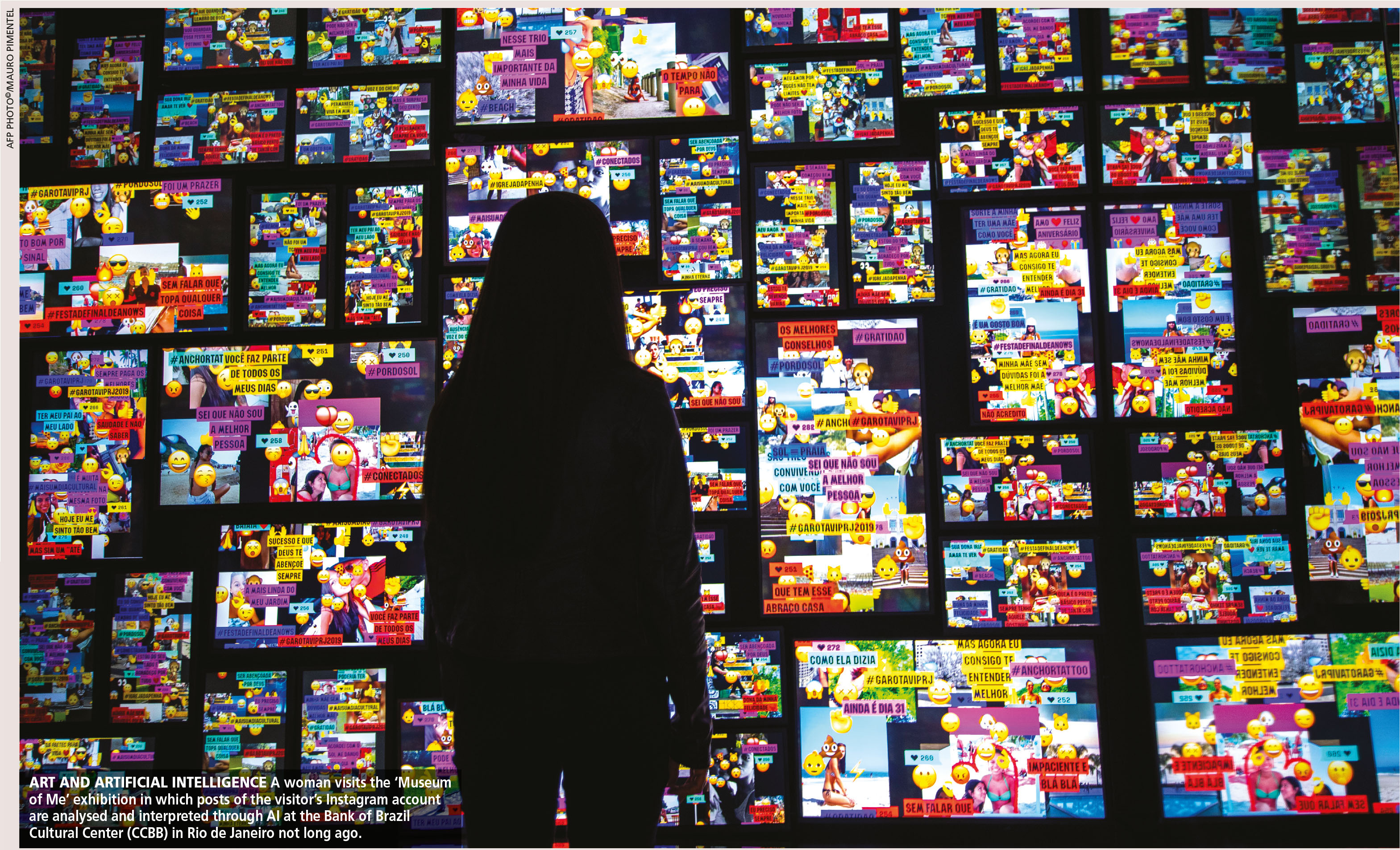 With the advent of market economies into the world of commerce, corporate communications became an essential component of developing, refining and maintaining the brand image of businesses. It almost goes without saying that a strong biz communications team creates a sustainable corporate identity among internal as well as external stakeholders.
Corporate image is extremely important to both management as well as employees, in addition to other stakeholders including investors, consumers, government, suppliers and social advocacy groups. Corporate communication assists companies to create and regulate business related interactions in a strategic manner.
It also enables companies to define their vision, mission and core values, and makes them part of a larger network. A solid corporate communication strategy ensures that the right message is disseminated. It also reduces employee anxiety, boosts morale and retains talent.
Effective strategies generate momentum and passion, and dispel misinformation that may impact corporate image negatively.
In this rapidly evolving era of digitisation as well as digitalisation, conventional marketing content is becoming obsolete. Digitally enhanced audiovisual marketing content – including YouTube videos, infographics, GIFs, and Facebook and Instagram based content – has led to more sophisticated corporate communications.
The future of corporate communication depends on its alignment with AI, which infuses credibility of business information. It is delivered to interested parties through both augmented and virtual reality applications. Moreover, artificial intelligence can improve decision making among corporate communication professionals by way of insights and predictive analytics.
As a proactive approach to fraud detection, AI has revolutionised the cybersecurity aspect of digitalised corporate information on virtual platforms. The value of AI is in strengthening, supporting and improving the human reality, experience and freedom of expression, through both augmented and virtual realities.
By applying AI in the world of trade and commerce, corporate communication teams can analyse the digital landscape for networks that offer accurate and up-to-date insights.
Corporate news can be channelled to target audiences and stakeholders innovatively with the use of virtual or augmented reality applications with built-in AI. For example, corporate communication teams, analysts and employees may be virtually present at press conferences, meetings and symposiums from the comfort of their offices – this will save time and money.
And thanks to digital technology, unique opportunities have emerged for business leaders to develop enterprises through service networks and interconnected markets. Digital transformation has created avenues for corporate communication executives to act as change agents.
The main purpose of digitalised corporate communications is to enrich their companies' digital acumen through the integration of digital infrastructure. If employees are familiar with emerging digital technologies that are relevant to their industry, they could better reach existing and potential consumers, by introducing innovative products and services.
Companies tend to focus on applying digital technologies to improve corporate communications as part of the business strategy. Biz communication has become more sophisticated with the integration of channels relevant to stakeholders, from suppliers to end consumers, through various digital platforms. Digitally integrated systems of corporate communication can create endless experiences that are suited to stakeholder preferences.
With digitally structured intra and inter-corporate communication channels, the flow of business information can be effectively leveraged to facilitate and improve communications, both within and outside organisations. Despite the existence of different digital media channels, corporate communication professionals must determine the best possible options to reach, engage and influence specific external and internal stakeholders. Creating a digital media portfolio is crucial to integrating technologies such as online applications, social media and email as a holistic system, whereby stakeholders are able to collaborate and network with each other.
The digitalisation of data helps automate corporate communications while increasing the productivity of labour-intensive processes. Corporate communication teams must think fast, take prompt action, and react to rapid changes in the print and digital media ecosystems, amid toxic content and fake news.
In the future, corporate communications will be operated in real time and lead to rich environments, given the proliferation of digital technologies and platforms, which are enhanced by augmented realities and artificial consciousness.