CITY OF GEMS
So Sri Lanka
 Ratnapura's Bright Allure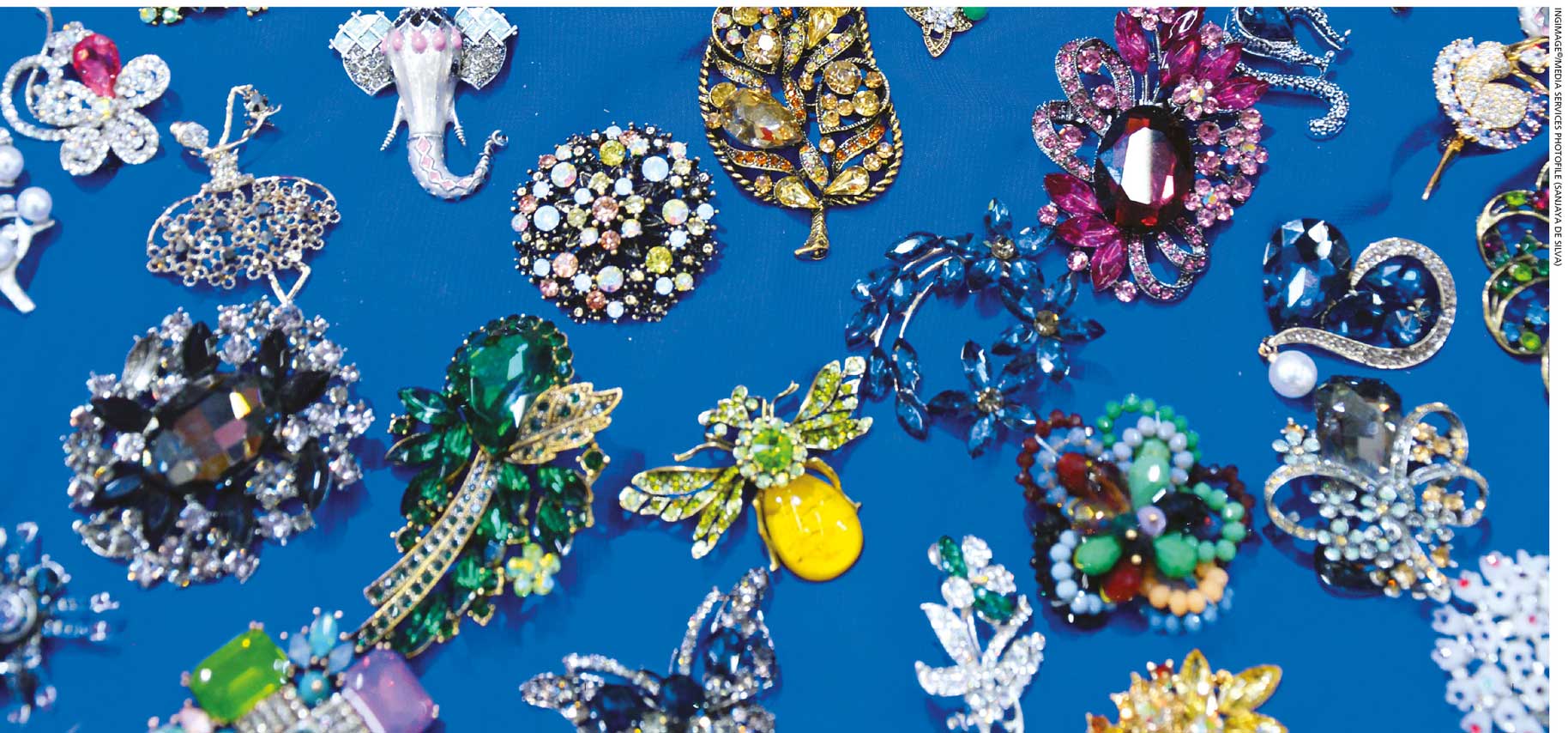 It might not be your first choice or even your fifth but Ratnapura is much more than the glorified gem capital of Sri Lanka. It has the best of many worlds – it is developed and urbanised since it's a major city and the capital of the Sabaragamuwa Province, the weather is cool, and there are religious landmarks and cultural sites to visit.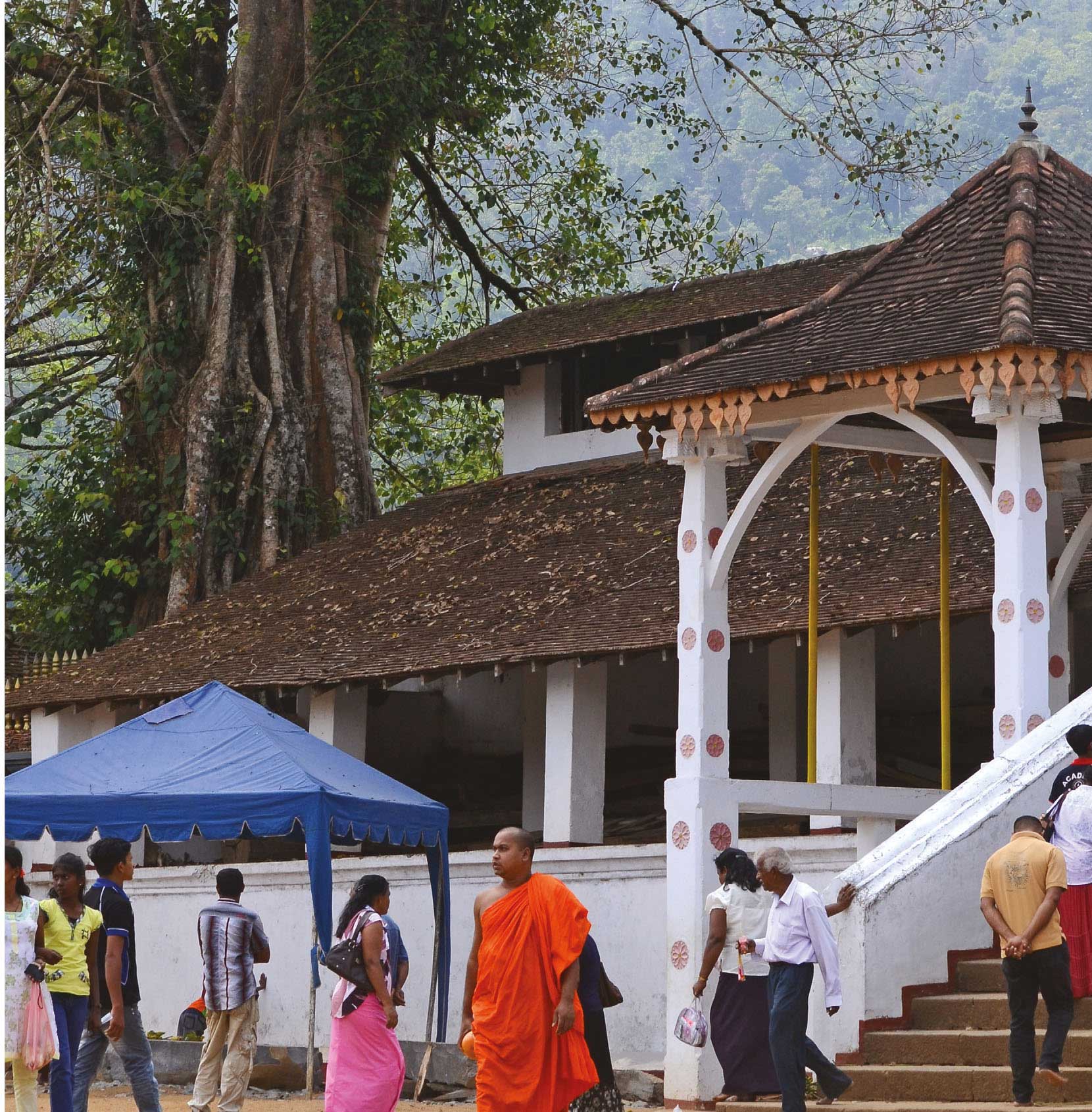 And in addition to picturesque natural spaces, there's a labyrinth of underground treasure to be found here. Located alongside the Kalu Ganga, Ratnapura is where you will find rubies, sapphires and other precious stones including our island's famous blue sapphires.
Yet, there's more to this city than shiny stones!
Ratnapura is flanked by tea estates and rubber plantations. The jaggery made in this area is apparently among the best in the island. So the travel souvenirs you can buy are aplenty.
This hilly city is a hub of sorts for multiple excursions since it's located in close proximity to the Sinharaja Forest Reserve, Udawalawe National Park and Kitulgala Forest Reserve. And if you're game to climb Adam's Peak and take the more difficult route, Ratnapura is the starting point for the pilgrimage.
There aren't many large hotels here but the boutique properties and bungalows for rent are excellent, and often located in scenic spots bordering forests, hilltops and water bodies.
Ratnapura is also ideal for unwinding and rejuvenating against a Zen-like backdrop. So add this jewel of a place to your travel list... because you will want to visit it sooner rather than later!