CHINESE INTEREST IN HAMBANTOTA
A delegation led by Chen Xia, Secretary General to the Chengdu Association for Foreign Trade and Cooperation (CAFTEC), met with Hemasiri Fernando, Chairman of the Board of Investment (BOI) of Sri Lanka recently.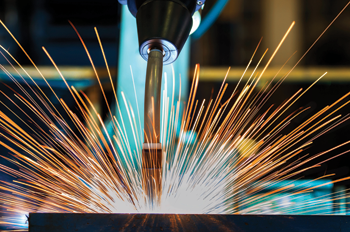 Discussions related to the promotion of Sri Lanka for investment with a particular focus on Hambantota and the potential of the city of Chengdu.
The Secretary General stated that "the city (Chengdu) has emerged as a centre for Chinese advanced manufacturing industry, clean energy and modern service industry, including AI, big data and 5G technology. Of the cities in Western China, Chengdu has the highest economic volume."
Fernando encouraged the delegation's interest in establishing a steel project in Hambantota and invited them to extend their study to other BOI zones.