CHALLENGING ENTREPRENEURSHIP
Get Connected!!
The event "Challenging Entrepreneurship" successfully concluded on the 19th of March 2019 saw over 30 young entrepreneurs eagerly learning from industry giants on how to make their business venture successful.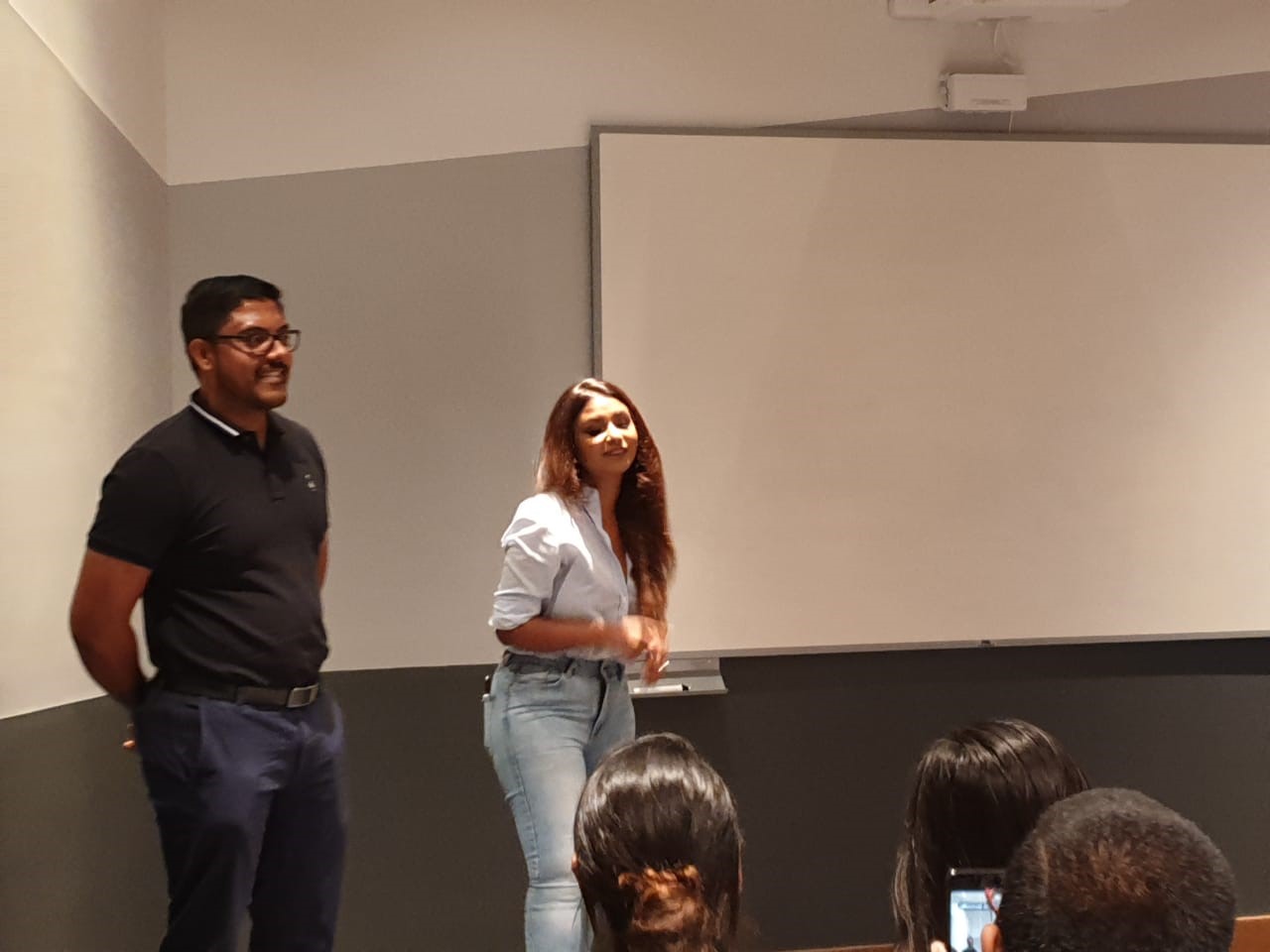 The event saw the CEO and founder of Pickme who shared his insights on his journey in entrepreneurship which I am sure was greatly inspiring to many young entrepreneurs' present.
This was followed by Melissa Dharmadasa who spoke on female entrepreneurship. She went onto advice how social media could and should be used by businesses effectively. In the new age of digital media, her insights and advice are bound to be of tremendous importance to all those who were present.
The speeches were followed by a Q & A session targeted to Melissa and Zulfer. Here the young entrepreneurs took maximum use of the time given to them and shot many important questions towards the two, This session proved to be a great learning opportunity not just to the new and upcoming entrepreneurs but also us from the Media and also am sure to those present from Shangri La and Notemakers too.
Finally, the night concluded with a interaction session where these privileged young entrepreneurs were able to meet and mingle with the seasoned entrepreneurs as well as each other where they were able network and learn from each other's experiences combined with some of Shangri-La amazing food served to all.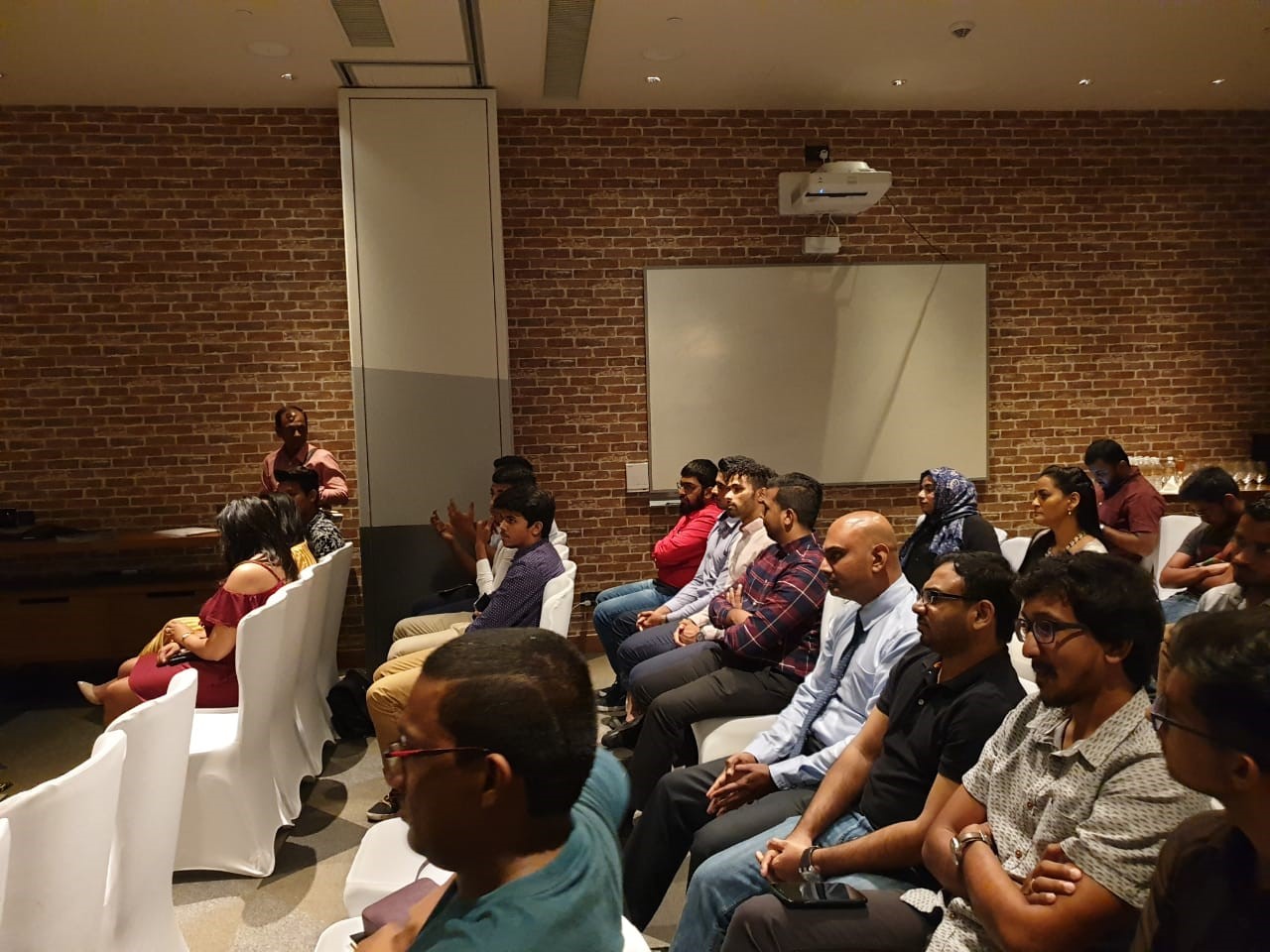 The event was held at Co-nnect Shangri-La Hotel Colombo. Co-nnect is the co-working space offered by Shangri-La hotel Colombo. This space offers a choice of semi-private and open work stations that are perfect to conduct meetings and discussions. These stylish workspaces with soothing lighting, relaxed vibe coupled with warm hospitality and technical know-how set the perfect ambience and fosters the highest levels of productivity.
Notemakers is a new age end to end marketing company that combines media, events etc but doesn't stop their rather goes onto do market research for each customer to give a total marketing solution, and a value addition that will help them better their business.
What differentiates us from other standard advertising agency is our focus on data science apart from the digital marketing solutions we offer. We take pride in conducting individual researches for each customer prior to giving solutions, this would help us not just identify how we should conduct a result driven digital campaign; but also give advice to our customers on what actions they could and should take to overall grow their business from the total marketing perspective. We also would conduct peer to peer research after each campaign run to better our solutions provided which would guarantee results from each campaign we run.
The young team 'comprises of experience that exceeds 15 years in the sales and marketing field with having experience in the fields from banking and finance, telecommunication, software, transportation, logistics, FMCG, real estate, hospitality and retail.