CELEBRITY PERSPECTIVES
Women Champions
Here's what some of Living's 2022 cover celebrities had to say for International Women's Day…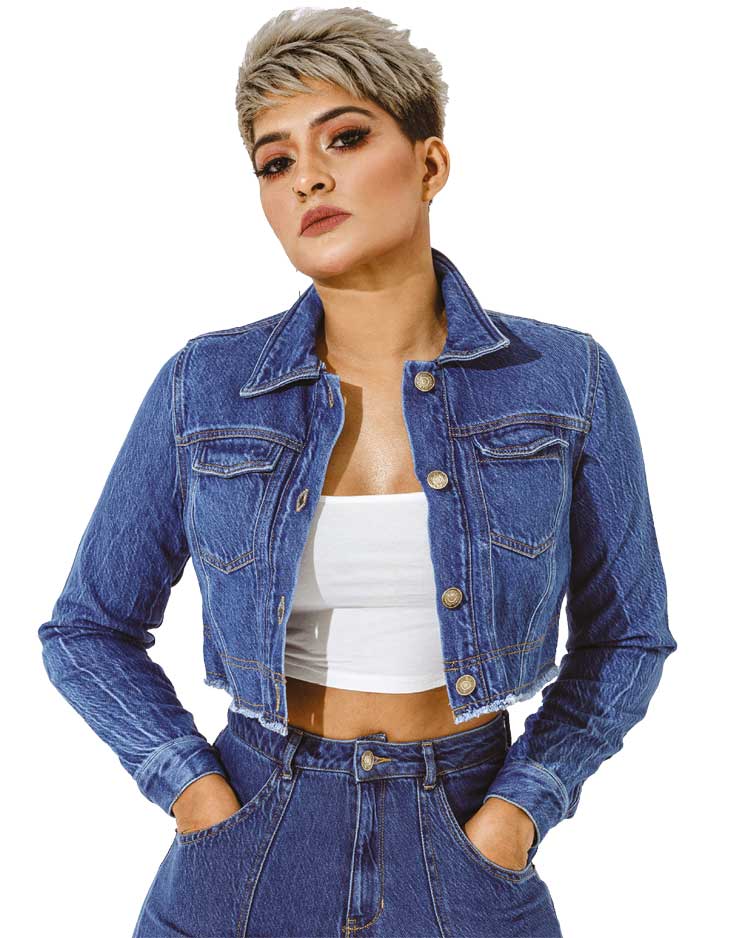 "Ladies, you must work on your self-esteem and self-worth – that is half the battle. You don't have to prove or earn it! Be the girl that everyone knew would make it: be independent, fearless, risky and successful; the girl who has done everything to create the life of her dreams, and doesn't need applause for motivation and is her own inspiration. Be that girl. You deserve it!
Saara Abeywardane
Professional dancer, fitness model and choreographer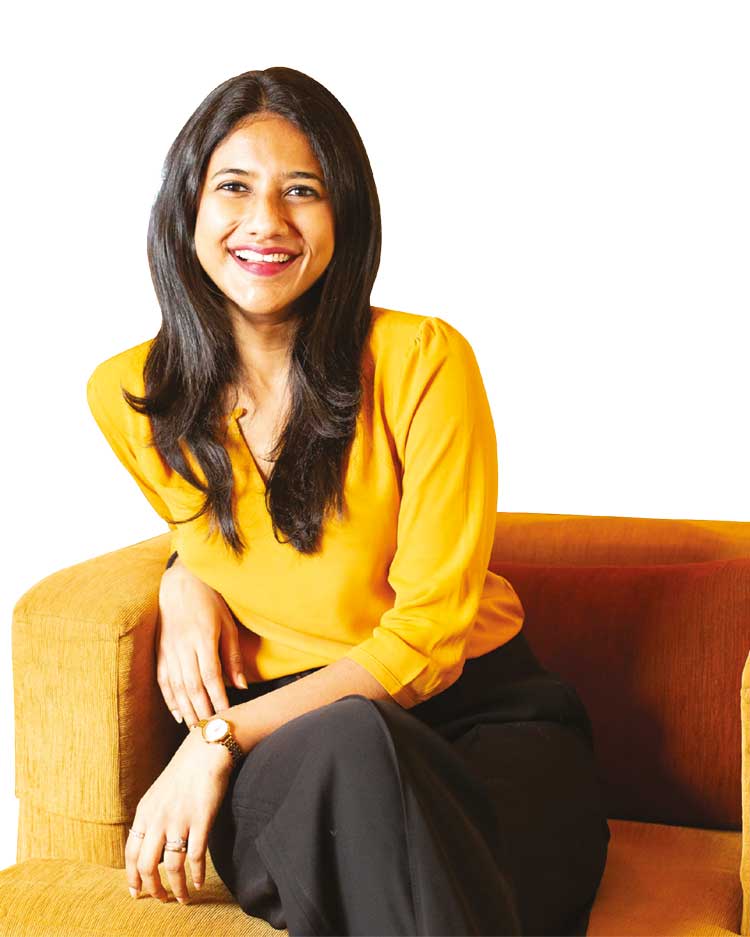 "What we as women can accomplish in life is limitless. I've always believed in breaking down barriers, and ensuring that my voice is heard and heeded no matter where I am – because I matter. Reaching my present position in the corporate world has been no easy feat; but the struggle to get here has been worth it. I hope to see more women in leadership positions because we desperately need to change the dynamic, reshape the conversation, and bring the passion, empathy and compassion – among other powerful traits – that we're full of. And we deserve nothing less. I'm constantly inspired by the many women I am privileged to know and am surrounded by – and I firmly believe that we're a strong force when we work together. Because together, we will be unstoppable.
Pramukshi Kariyawasam
Director
Brand Marketing, Loyalty & Partnerships (Sri Lanka & Maldives)
Cinnamon Hotels & Resorts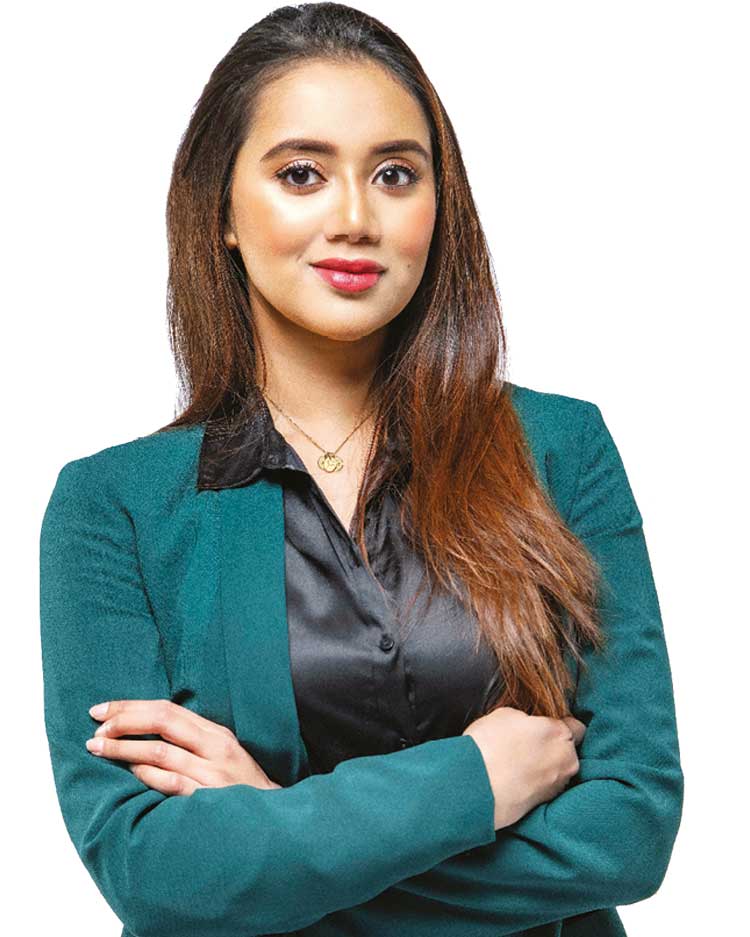 "I am all about women's empowerment! Young people are the future but unfortunately, women are still a minority in political and leadership positions. As a result, our issues and concerns are underrepresented. This has to change. I advise every young woman to look within herself and set personal goals. We all have a purpose in this world. Even though many of us have similar objectives, we pursue them in different ways. The journey to get there will require a lot of patience and resilience. It's important to know your strengths and weaknesses so that you can build on or adjust for them. I urge women and girls to speak up and follow their passions.
Farah Rumy
Member of Parliament
Cantonal Council of Solothurn (Switzerland)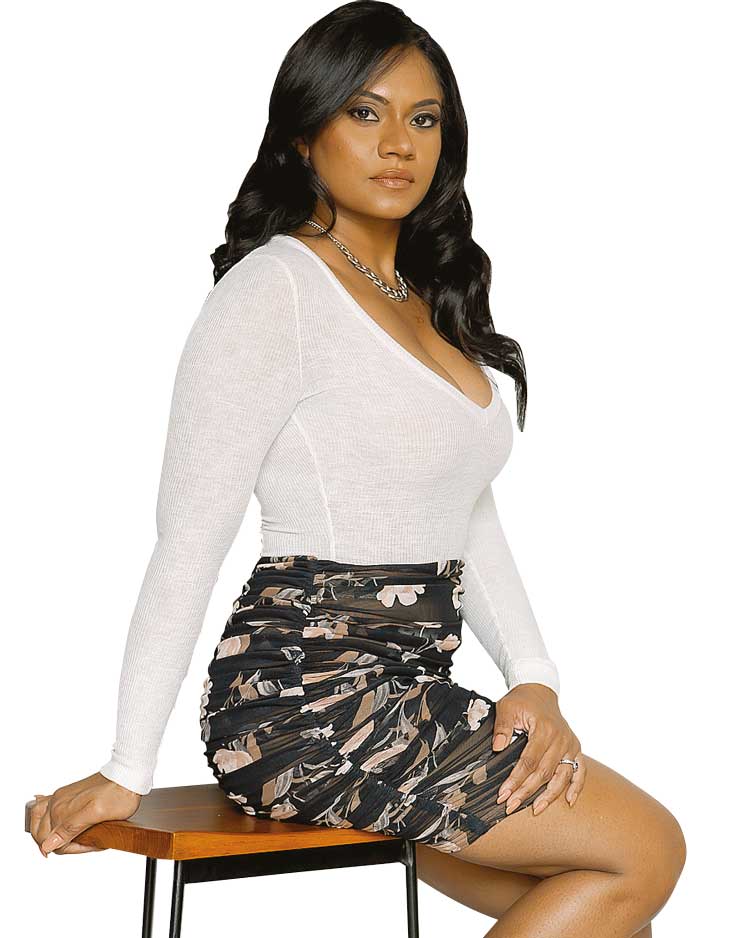 "As we celebrate International Women's Day, I would like to wish all the leading women out there – mothers, wives, sisters and daughters! Today, we celebrate women who have sacrificed so much for their families, worked endlessly to achieve their career goals in a male dominated world, given up their hopes and dreams to support loved ones… the list goes on. A woman should be celebrated and loved every day, not only on [International] Women's Day. And this should be done with due respect, which I believe is lacking in today's world and must be taught to our sons at a young age. There is nothing more powerful than a strong woman and I'd like to conclude with a quote from Michelle Obama: "There is no limit to what we as women can accomplish."
Nadine Samarasinghe
Founder
Chairperson
Nadine's Academy of Music
"There should not be a battle over power between men and women. Some are lucky and others struggle to be who they want to be. What I want for all women is for them to be who they are, irrespective of what men expect from them. As an entrepreneur, a wife and a mother, I feel the need to play a multitude of roles as a woman on a daily basis and that is a struggle. But the people who keep me anchored are the men in my life – my husband, son, father, father-in-law and brothers. They all play a part in me thriving as this person. So on International Women's Day, I am grateful to all these wonderful people who are there for us – and make it possible for us to be strong women.
Charini Suriyage
Fashion Designer
Owner – CHARINI