CALL FOR UPHOLDING UNPREJUDICED LAW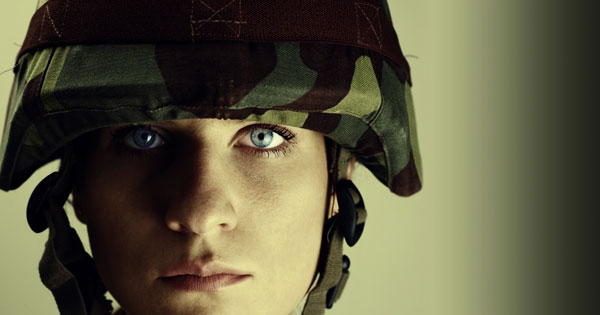 The Human Rights Commission of Sri Lanka (HRCSL) complained to the president of the Bar Association of Sri Lanka (BASL) regarding discriminatory practices of certain BASL members against the minority Muslim community.
Addressed to the president of the BASL, the letter informed that members of the Mawanella and Badulla regional Bar Associations had refused to appear on behalf of members of the Muslim community who were arrested post the 21 April events.
"You would agree that such positions taken by learned members of the legal profession point to conduct that is seriously at variance with the expected standards of ethical and honourable conduct of legal practitioners who are engaged in a profession based on liberal values," chairperson of HRCSL Dr. Deepika Udagama wrote to the BASL president.
The HRCSL requested the BASL to investigate the matter and take appropriate corrective action, and to share this with the commission as well.