BOURSE ENCOURAGES ESG REPORTING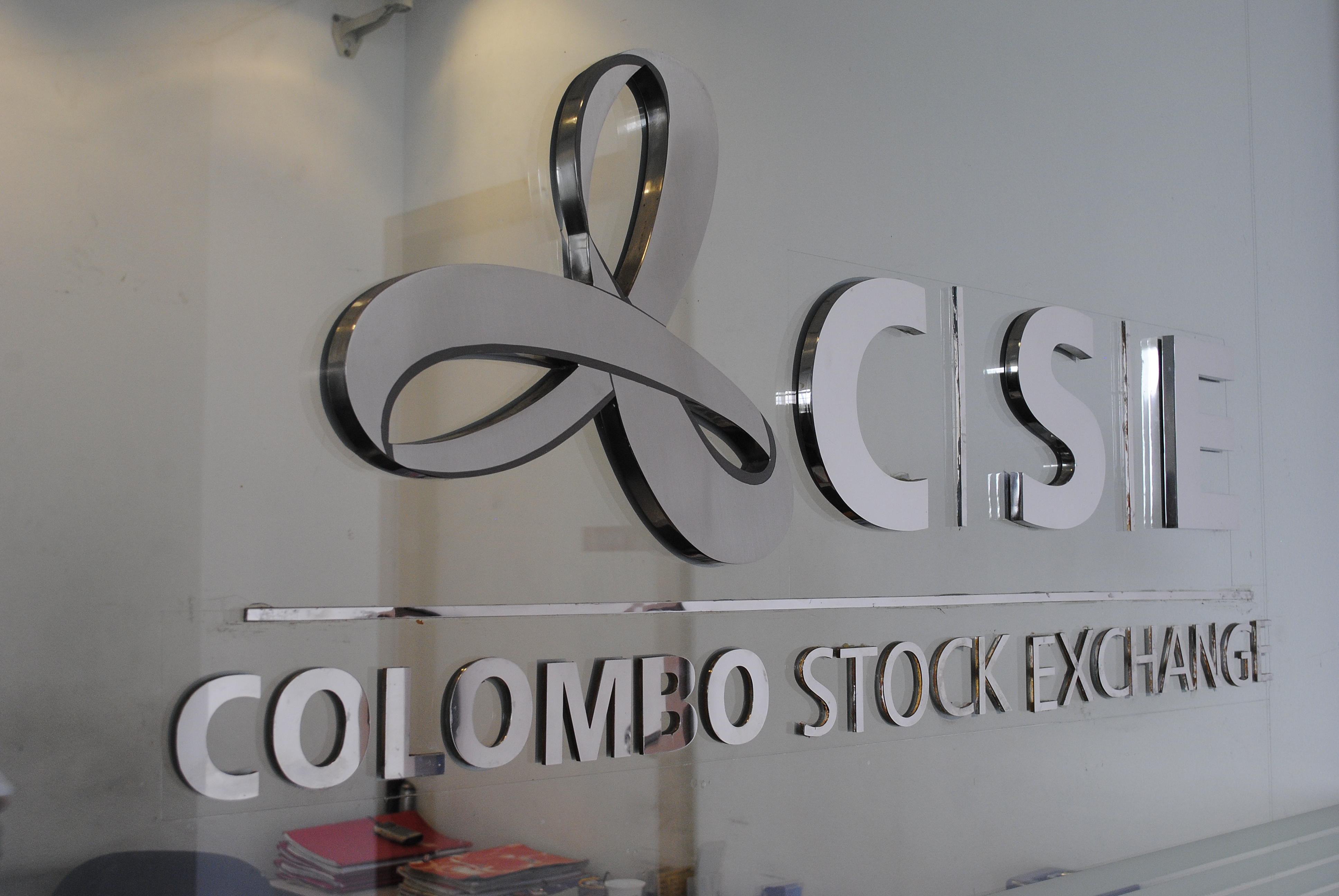 The Colombo Stock Exchange (CSE) has released a publication aimed at assisting listed companies to effectively communicate environmental, social and governance (ESG) information in capital market communications.
CSE Head of Research and New Products Nishantha Hewavithana stated that the publication is part of a CSE initiative to encourage listed companies to measure and report ESG performance with a particular focus on environmental impacts. He also noted that the recommendations of the publication encouraged companies to consider sustainability reporting.
Some of the publication's recommendations include establishing a commitment and drive to quality ESG reporting at the board level, considering the interests of multiple stakeholders, embracing widely accepted performance indicators, and maintaining reporting integrity and transparency.