NDB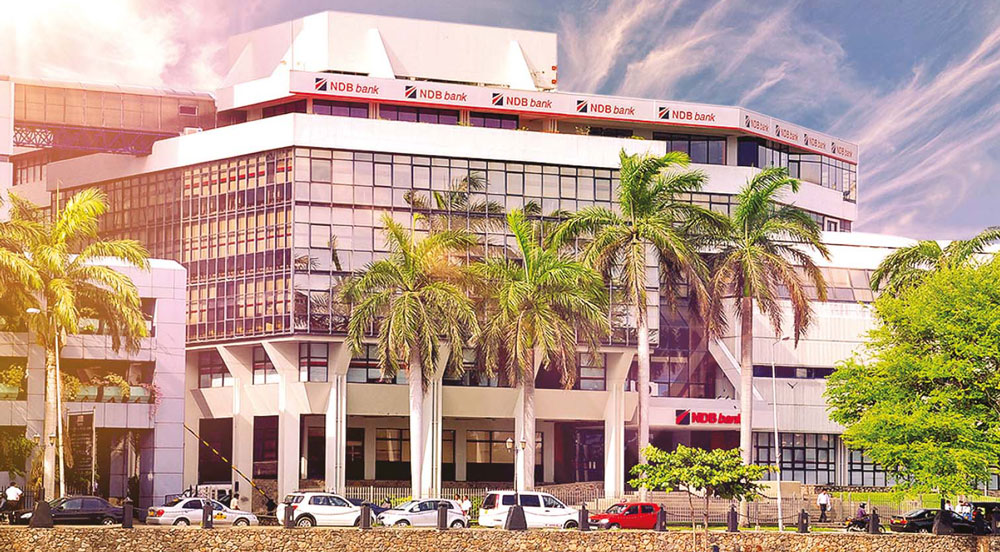 Q: Could you provide an overview of NDB's operations?
A: A key advantage of the National Development Bank's (NDB) operations is its centralisation; this enables us to enjoy economies of scale, efficiencies and other benefits. If our operations were scattered across the bank, it would be difficult to implement latest techniques such as scaling and reengineering  processes using lean and Six Sigma methodologies. According to NDB's organisational structure, the Shared Services team, IT, legal facilities management and administration fall under the purview of the Chief Operating Officer. However, my responsibility is not restricted to mana- ging these areas but involves supporting the bank as a whole.
Q: How has your prior experience helped you in your current position?
A: My background in IT, operations and banking has helped me work in a more scientific manner. This includes being one of the key system developers of a local bank's core banking system, serving as the head of IT at the local subsidiary of an international bank, and then as head of operations in its Indonesian, Japanese and Philippine subsidiaries. I have also worked as a project manager in Hong Kong, driving one of
the most extensive organisational effectiveness programmes of this bank.
This experience – in addition to my educational background in IT and accounting – enables me to define and execute strategies because I have a grasp of practical and theoretical aspects. For instance, I have learnt that
it's important for a bank to have a clear IT strategy to support its business vision and mission.
In my view, the way to gain a competitive advantage is through our digital footprint and fintech technology. This is why I defined a clear IT strategy for NDB.
And several systems are being instituted so that various applications can be executed quickly in the centralised system. These strategies facilitate efficient customer service and will enable the bank to reach the next level.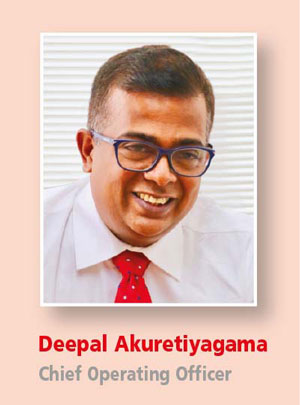 Q: How are NDB's operations supported by its internal teams?
A: Shared Services is a team of around 275 staff that overlooks operational functions such as trade, finance, treasury operations, payments and settlements, account opening, credit administration and cash management. This also entails looking into continuous improvement so that the bank and its customers can benefit from efficiencies.
We're shifting from traditional operations to new ways of thinking. And given the staff's wealth of banking knowledge, the concept of continuous improvement will enable NDB to reach new heights.
IT is one of the most important areas in this day and age for any bank. As technology continues to evolve, we have to adapt. Our IT team is working to transform NDB into a digital bank by implementing new technologies and concepts, to gain a competitive edge in serving customers and facilitating our employees' lives.
Q: What is the extent of the bank's presence in Sri Lanka?
A: Currently, we operate 108 branches across Sri Lanka and we're looking to cover more areas. When it comes to our digital presence, we have a core banking system and offer mobile, branchless, internet and SMS banking.
While the basic digital foot-print is in place, we have work to do in implementing technology such as fintech, AI and more straight through processing (STP).
Q: Could you outline NDB's future plans?
A: The vision for NDB's operations is to be a key business enabler. Our aspiration is to be a systematically important bank, and among the top five banks in Sri Lanka in terms of asset growth and profits.
Deepal Akuretiyagama
Chief Operating Officer
Telephone 2448448
Email contact@ndbbank.com
Website www.ndbbank.com