BEWAXED
BeWAXed and Goddess Cosmetics redefine waxing in the 'new normal'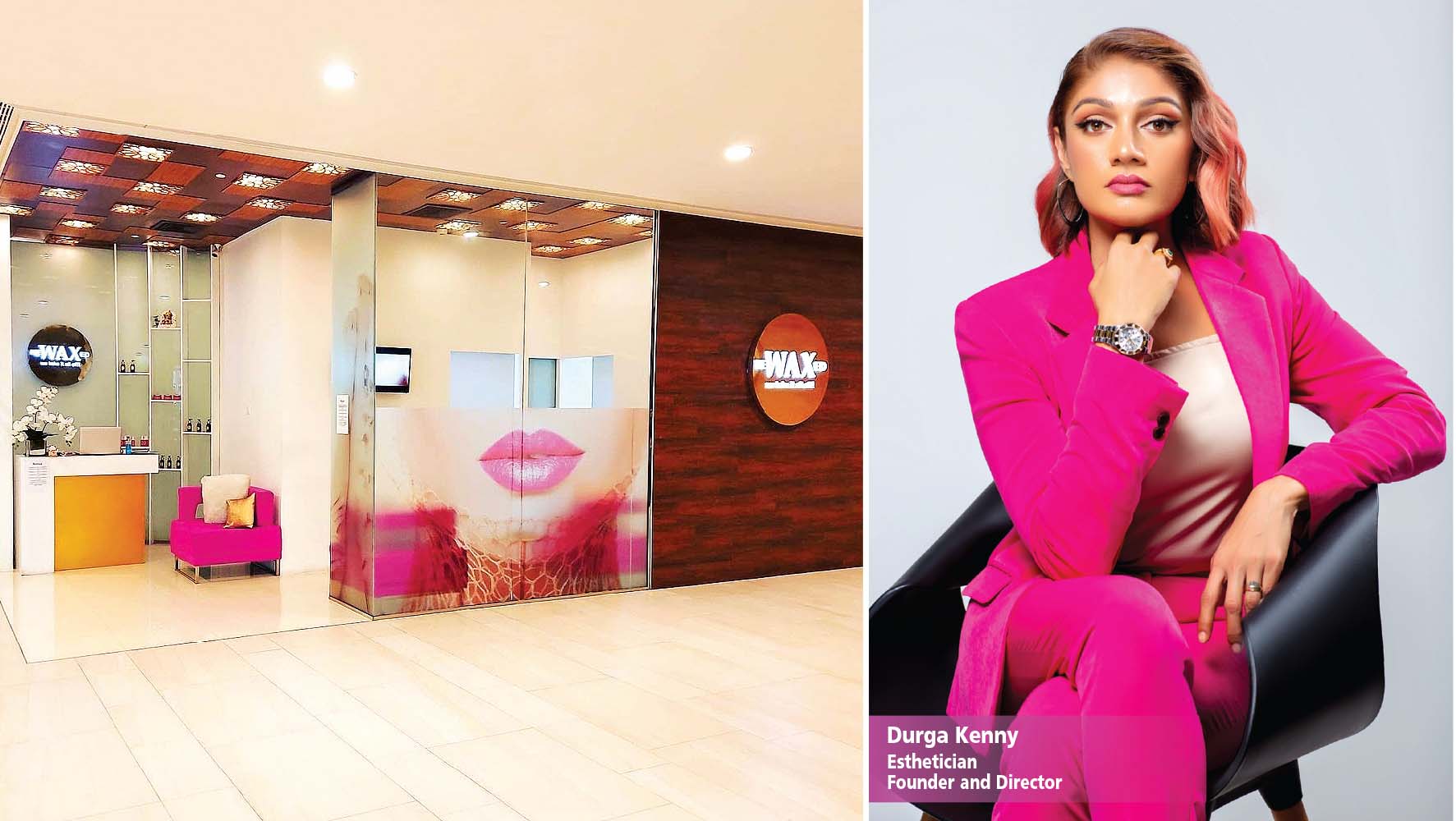 Q: Could you shed light on the market opportunities that BeWAXed has identified in Sri Lanka where waxing is concerned – and how has the business looked to position its offering in the local context?
A: An untouched haven – such was the state of the Sri Lankan market for waxed products when BeWAXed made its debut in 2013. It was a period when discovering a salon that specialised in waxing was considered a daunting challenge.
Sri Lanka was not restricted when it came to sophisticated salons. However, salons that offered this service did not consider waxing to be their primary focus.
Waxing is not a craft that can be mastered or performed by a novice. It needs an element of intricate specialised training and understanding to master. BeWAXed has made the effort to commercialise and brand waxing in Sri Lanka in a bid to give the craft the prominence it deserves.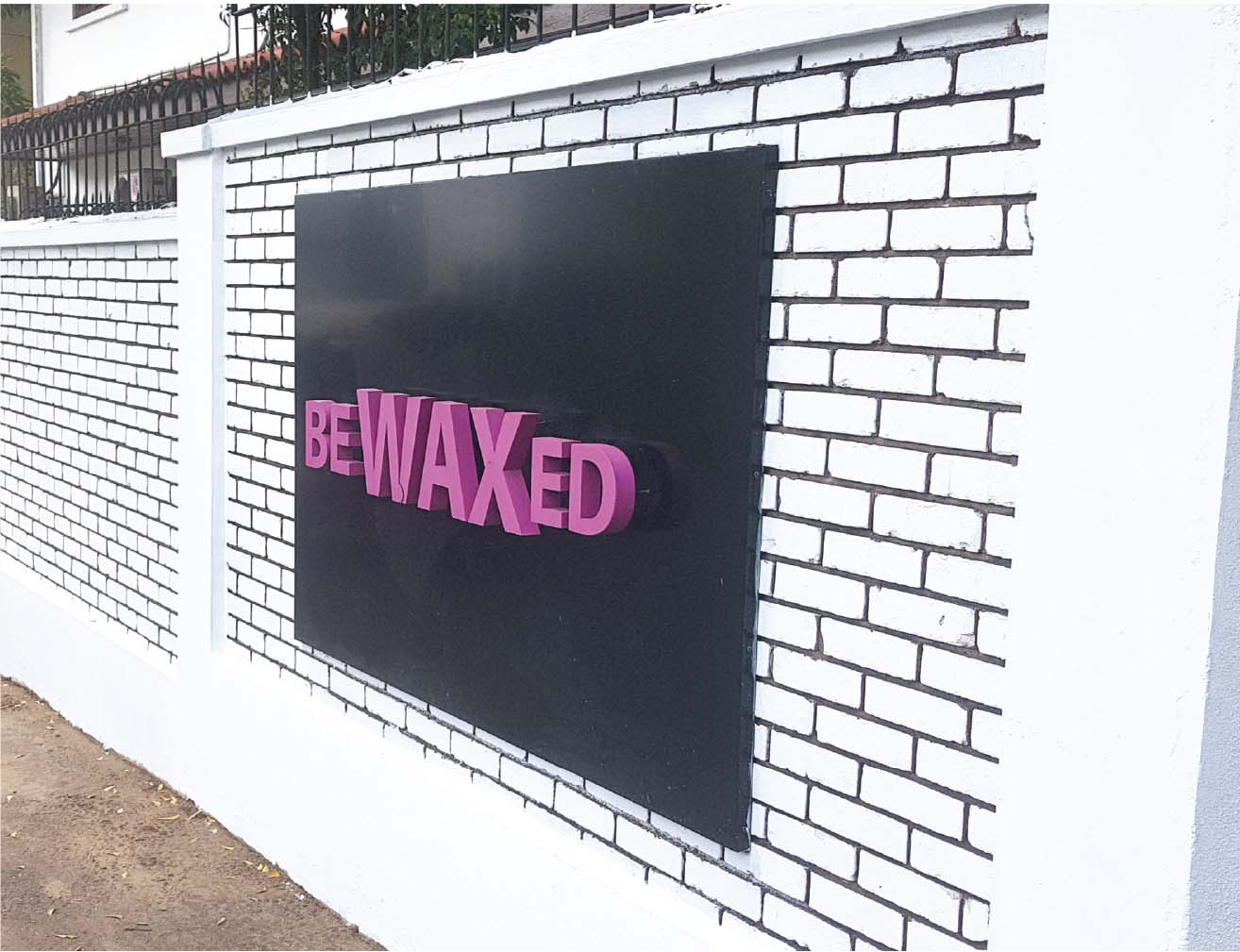 Q: What are the benefits of waxing when compared to alternative hair removal methods?
A: Waxing can be seen as a hassle free alternative as opposed to shaving or resorting to the use of depilatory creams at home. It is a quick process that does not lead to any irritation or leave an unnecessary mess to be cleaned up after hair removal.
Hair removed by means of waxing takes a prolonged period to grow back when compared to other removal methods. This can be attributed to the fact that hair is directly removed from the roots whereas a trim leads to it gradually growing back in a few days. In contrast, waxing makes hair grow slower and finer than before the session.
The exfoliation that takes place during waxing can be cited as yet another benefit. This process removes dead skin cells that result in an unattractive appearance following a trim.
Waxing is the ideal option for anyone with an affinity for being pampered. Moreover, it is a practice that promotes good hygiene habits.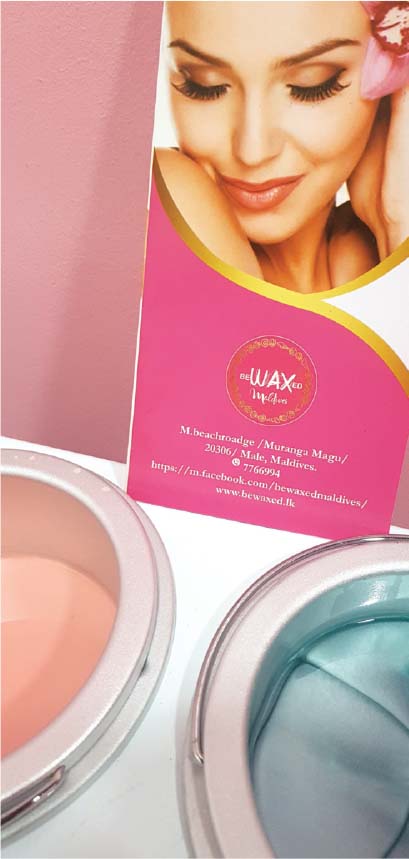 Q: How has the COVID-19 pandemic affected BeWAXed – and what measures have you taken to continue operations while ensuring the safety of customers and staff members during this challenging period?
A: BeWAXed is fortunate to be an organisation that can claim it was able to trudge through COVID-19 without having to resort to any drastic measures that negatively affected its staff and customers. The business continues to remain as steadfast as it did during the early stages of the pandemic.
Waxing has become a necessity, in my opinion. Our clients have remained loyal and intertwined with the company throughout the years.
Salons have been using personal protective equipment (PPE) for many years. BeWAXed managed to continue using its assets, making the necessary adjustments as mandated by the new guidelines that came into effect.
Furthermore, the company proactively implemented new measures at the entrance of all its outlets. Additionally, we have implemented a strict new policy stipulating that all sessions need to be booked in advance.
Q: What criteria need to be considered when selecting a waxing salon – and how does BeWAXed fit that description, in your view?
A: Specialisation in the task at hand is an absolute must, in my assessment. It is essential for one to be equipped with sound knowledge in his or her field of expertise. This should be strengthened by a thirst and passion to become the best in the craft.
Maintaining proper hygiene is also a noteworthy consideration that cannot be overlooked.
The privacy offered by the service provider and quality of products used have a direct effect on the customer's experience and association with the brand. BeWAXed believes in the need to use high quality brands of wax on clients' skin to ensure that they can avail themselves of the best options available in the market.
Q: Does the organisation have any notable long-term plans in the pipeline?
A: The BeWAXed brand was franchised in the Maldives last year. Since then, we've observed that it has become a mainstay and grown consistently. Earning acceptance across the seas is testimony to the success that the brand has achieved since its inception.
Similarly, we're looking to expand to the Indian market. However, the brand's eventual entry had to be put on hold due to the emergence of the global pandemic. As the situation improved, our team has begun reconsidering the idea of setting up BeWAXed's second international outlet in Bengaluru.
The primary objective of this endeavour is to embark on an extensive expansion process throughout the states of the target market.
In addition to this, Goddess Cosmetics – the sister company of BeWAXed – was recently established. It specialises in the manufacture of natural waxes and personal care products. The new brand is positioned as the sole entity to provide a wide range of locally produced waxes to Sri Lankan consumers.
Our sister company was set up with the intention of offering a wide range of pre and post-wax care products to loyal clients. Products offered by Goddess Cosmetics are designed to complement customers' experience and help them get the most out of a wax service.
 Compiled by Randheer Mallawaarachchi
INTERVIEWEE DETAILS 
Durga Kenny
Esthetician
Founder and Director
COMPANY DETAILS
Telephone:3611400
Email:bewaxedsl@gmail.com
Website:www.bewaxed.lk