ATLAS BOTTLES
Long Term Design Partnership Pays Off Good Design is Good Business
Colombo Design Studio (CDS), an Industrial Design and Innovations Consultancy, has continuously worked with Atlas Axilia (Ceylon Pencil Company) over the past five years to create a range of water drinking bottles and other stationery products to compete in the highly competitive entry to mid-level market in Sri Lanka. The purpose of the long-term collaboration is to bring new and exciting products to the Sri Lankan marketplace that are both designed and manufactured locally.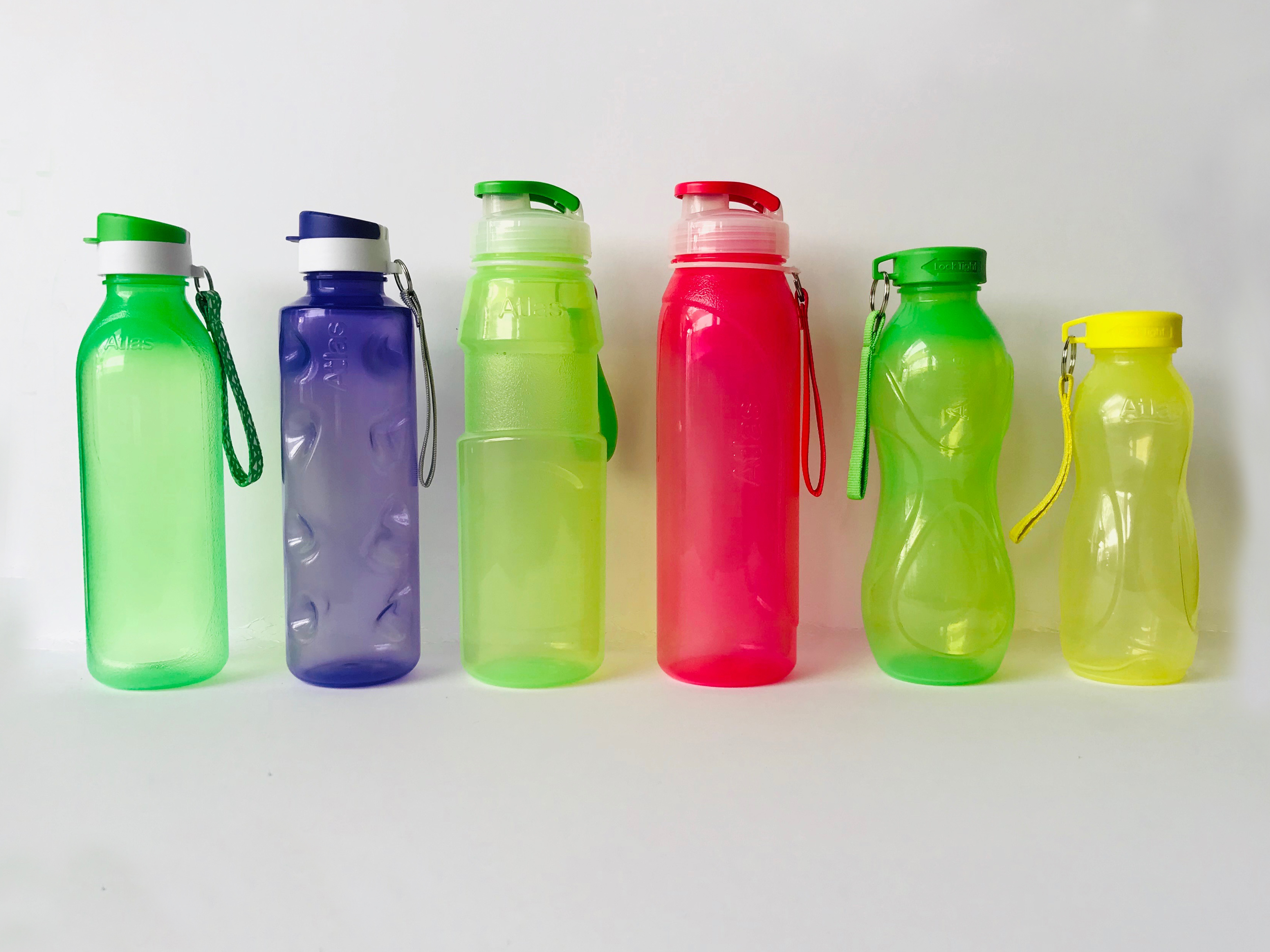 The true merit of this investment in design can be readily seen from the increase in market share and sales for Atlas: In the last five years the sales numbers have gone from 200,000 bottles per year to over 1 million. Realizing that design can be a powerful conversion tool with the ability to turn strategy into tangible business results, companies in the healthcare, technology, economics, transportation and entertainment sectors are moving towards spending more time and investment in optimised design strategies to support their next phase of growth.
Marketing Director Ramani Samarasundera confirmed "Working with Colombo Design Studio
provides us with fresh thinking for our new product development streams. They create new and innovative designs that are not only unique and differentiated, but also hugely valued by the end user."
According to Adobe's State of Create 2016 report, "59% [of the global survey] will choose to do business with a company over one of its competitors based on good design, and 45% customers have even paid more for a product or service with good design that can offer them benefits such as greater usability, increased functionality and improved aesthetics. The effective use of design gives customers a reason for buying from you and not from your competitors. (https://www.adobe.com/content/dam/acom/en/max/pdfs/AdobeStateofCreate_2016_Report_Final.pdf – Section 4).
To find out more about product design and innovation visit colombodesignstudio.com and to view the Atlas range of products visit. www.atlas.