ATLAS AXILLIA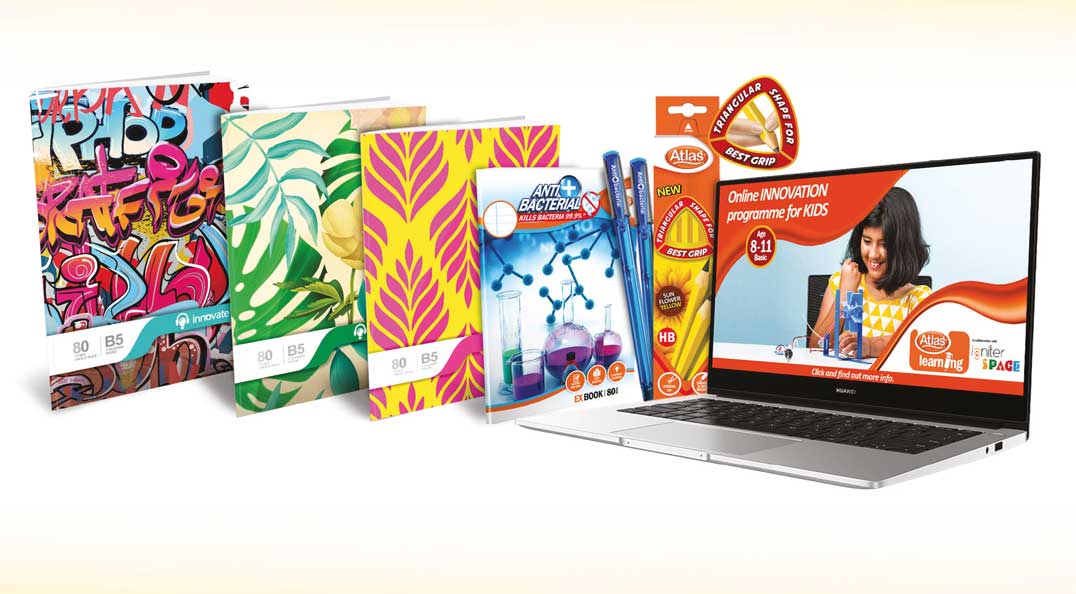 As a leading school supplies brand, Atlas has served Sri Lanka's children for over six decades. It has facilitated educative journeys by providing unparalleled tools for learning that boast superior design, functionality andaffordability. Staying true to its purpose of making education fun, Atlas believes in encouraging and inspiringkids to learn by making their educational journeys enjoyable; and it looks to help them pursue their dreams.The company's efforts extend to creating equal learning opportunities for underprivileged children,which is reflected in the CSR initiatives conducted under Atlas SipSavi.
Q: What measures does Atlas Axillia take to ensure Sri Lankan children gain from an enjoyable learning experience?
A: Our purpose defines who we are and what we create. Our product philosophy, driven by innovations embedded in purpose, gives us a framework to enhance our portfolio to provide an enjoyable, stress free and stimulating learning experience.
We actively engage with educators to understand our role in promoting a holistic learning experience.
Purpose driven initiatives have enabled us to continue supporting home learning throughout the pandemic by means of virtual activity camps, online Grade 5 scholarship study sessions and content developed in partnership with e-thaksalawa – the Ministry of Education's online portal.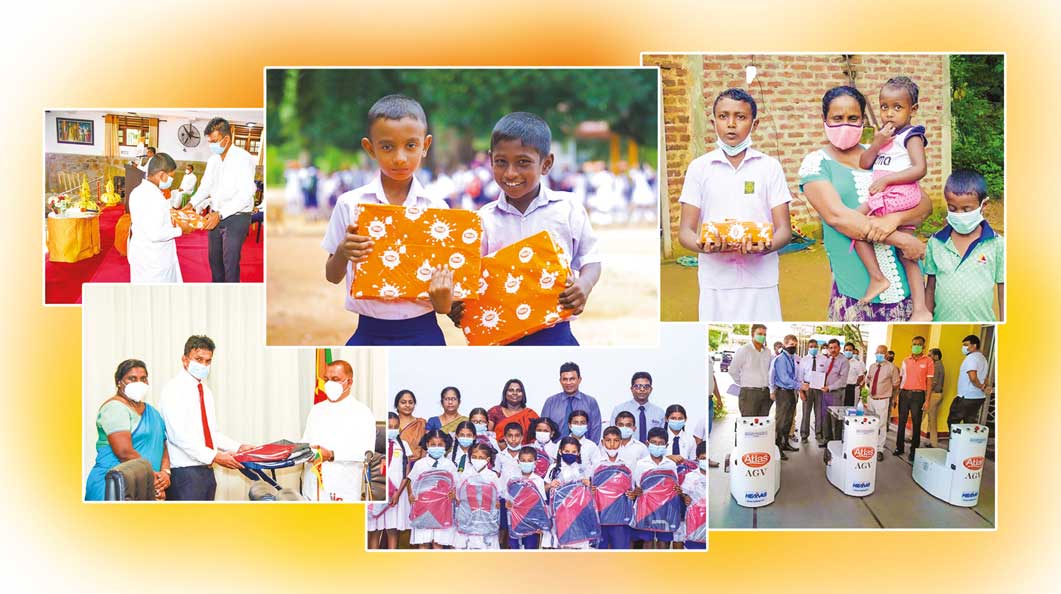 Q: How does the company promote respect in the workplace?
A: We have created a purpose led culture where people feel they tangibly contribute to improving children's learning journeys and don't merely produce stationery. This motivates them to stay true to the company's values.
Our culture promotes collaboration, creativity and innovation, giving everyone the freedom to be inventive.
This has led to notable accomplishments such as the invention of Sri Lanka's first antibacterial stationery range and our automated guided vehicle (AGV) robots – which were initially designed for in-house use – being deployed to help front line staff treat COVID-19 patients.
In turn, this enabled us to contribute to a national effort at a time of great strife.
Atlas' teams also have the opportunity to directly engage in CSR initiatives as volunteers. They have the flexibility to contribute to social causes that they believe in, thereby strengthening the bonds we share.
Q: Can corporate reputation give businesses such as Atlas Axillia a competitive edge?
A: It humanises us as a brand, enticing consumers and stakeholders to connect with us and initiate authentic conversations.
This enables us to learn and grow by providing better products, and encouraging meaningful engagements. We foster love and loyalty for the brand by building relationships with stakeholders through our corporate reputation.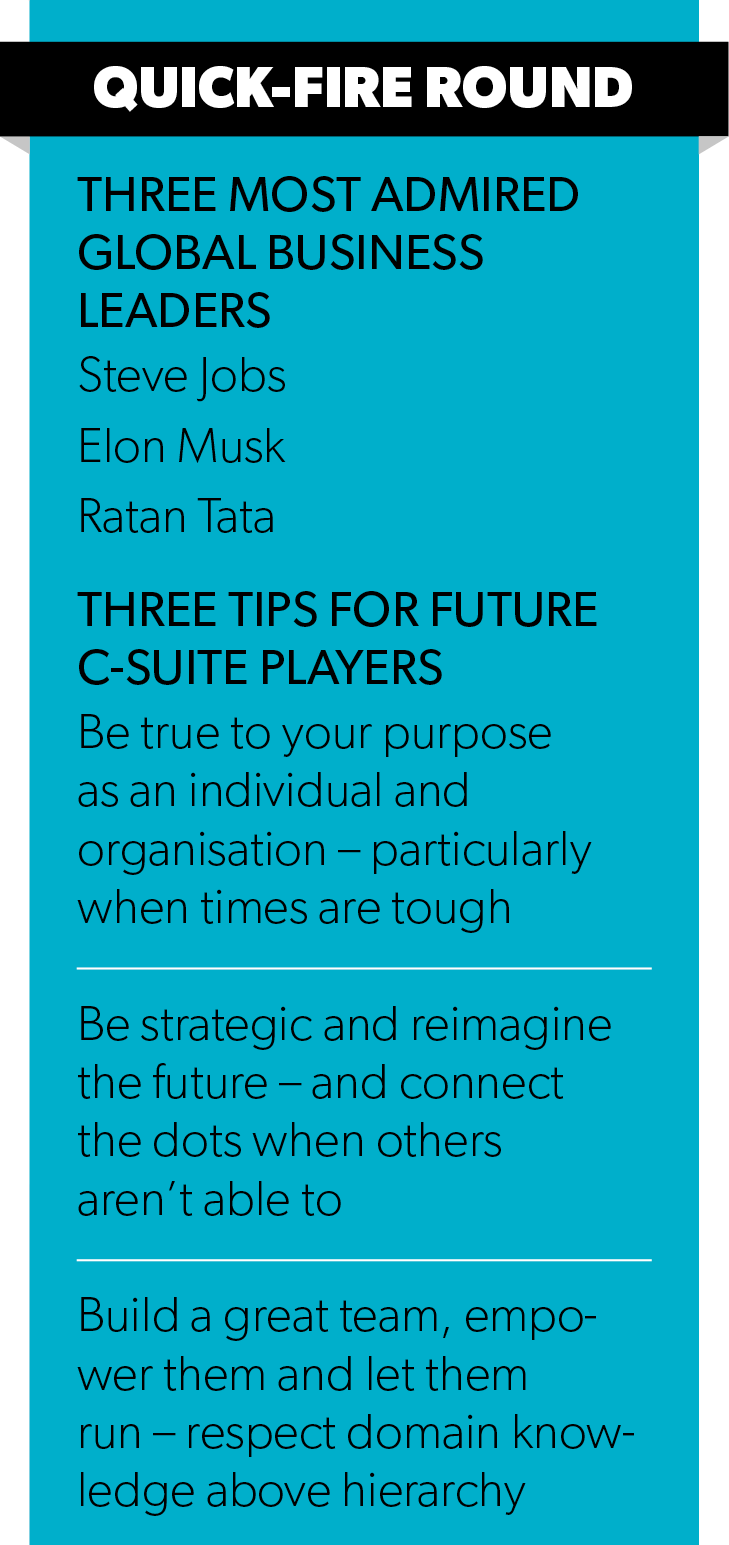 Q: Are social responsibility, community engagement and environmental activism part of the 'corporate respect' equation, in your opinion?
A: William Ford stated that "creating a strong business and building a better world are not conflicting goals – they are both essential ingredients for long-term success."
At Atlas, we believe that being socially responsible is intrinsic to sustainability and corporate respect.
When carried out with heart and driven by purpose, CSR is a way we can genuinely show respect for our communities and stakeholders. Stakeholders will actively engage with the brand, and become brand advocates and ambassadors, if this is done with sincerity and clarity of purpose.
This creates a positive feedback loop that builds mutually beneficial relationships. It will enable the brand to glean a better understanding of stakeholders' needs, wants and pain points.
Q: In your view, how important are stakeholder perceptions?
A: Stakeholder perceptions are a key factor for success as we pursue our purpose. Positive perceptions provide a solid foundation on which we can initiate engagement, as well as build relationships that are meaningful and beneficial to consumers and society.
We focus on maintaining constant communications with educators, parents and students to help guide our CSR initiatives through Atlas SipSavi. More than 12,400 children benefitted from these endeavours in the last financial year.
Atlas Axillia has created a purpose led culture where teams are able to derive a sense of fulfilment with the knowledge that they're part of a worthy cause. The company earns corporate respect by promoting a culture that is entrenched in collaboration, innovation and creativity, as it serves its purpose of creating fun and enjoyable learning journeys for Sri Lankan children.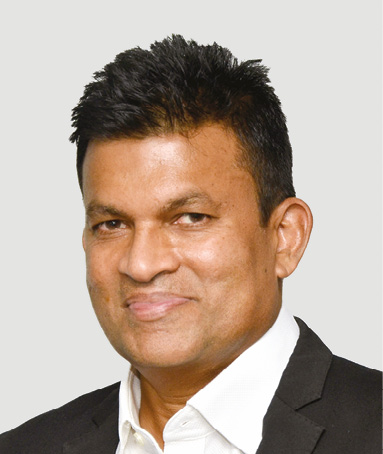 www.atlas.lk