ATLAS AXILLIA
RANK RANK 61
NUMBER OF AWARDS 6

Q: In your opinion, how can awards and accolades solidify a corporate's reputation as a trustworthy brand?
A: Awards and accolades create a positive feedback loop, in terms of corporate reputation and brand trustworthiness. Brands will do their best to win awards and accolades; and once they have won them, there's a powerful impetus to maintain the level of recognition and trust they've gained – and enhance it further.
In addition, awards can be used to measure the performance of a business or assess a brand's value. This positive feedback loop can even become self-sustaining by inspiring the team behind the brand and lifting morale, which in turn can enhance the brand's reputation and level of trustworthiness.
Having our performance constantly evaluated and measured by independent third parties also helps keep us on our toes all the time.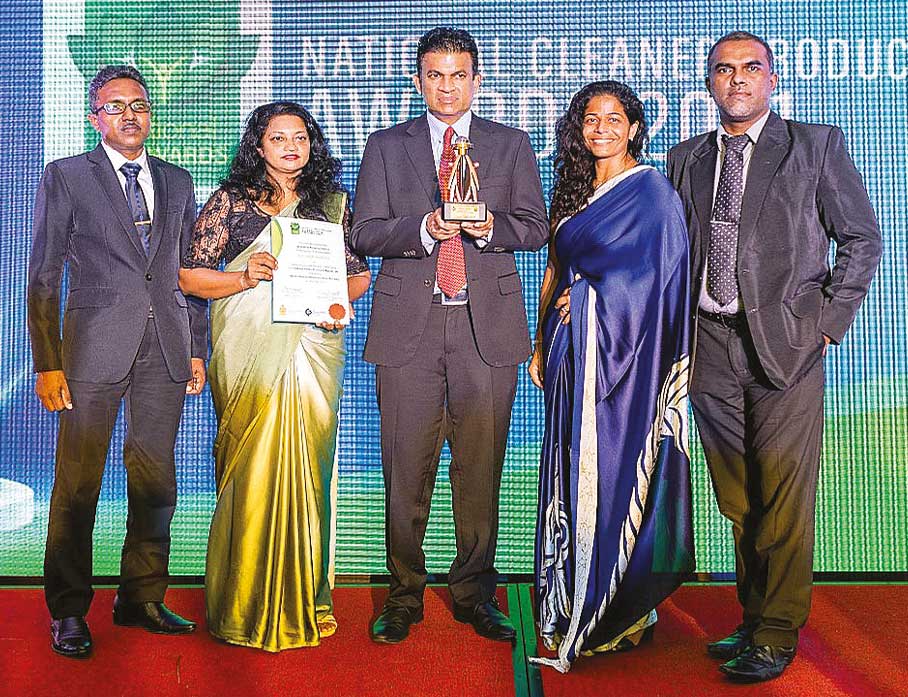 Q: In which ways do the awards and accolades that your company has won motivate employees, in your assessment?
A: At Atlas, we see these awards as a collective achievement of our people. As a result of being the recipient of many awards in recent times, our company's culture has shone. This helps attract new talent – and inspire and retain existing talent as well.
Everyone likes to see their work being recognised, so awards help us foster a sense of satisfaction, unity and direction, in addition to our own internal motivational activities.
Overall, the prospect of winning awards and accolades has raised the bar for our people, in terms of performance, team spirit and culture.
Q: How would you describe the company's brand presence in the market?
A: We position ourselves as 'Sri Lanka's most loved learning brand.' Winning the No. 1 School Supply Brand of the Year 2020 at the People's Choice Awards cements this reputation.
We're also known for the highest quality, and this too has been recognised with our receipt of the National Quality Award in 2018, and the Global Performance Excellence Award in 2019 and 2020.
Our commitment and dedication to quality, sustainability and constant innovation has bestowed on us a market leading advantage, along with our extensive island-wide distribution network.
In the market, our brand presence is extensive and rock solid. However, we constantly look for ways to be better and do better in every sense, and nurture and protect what we've already built.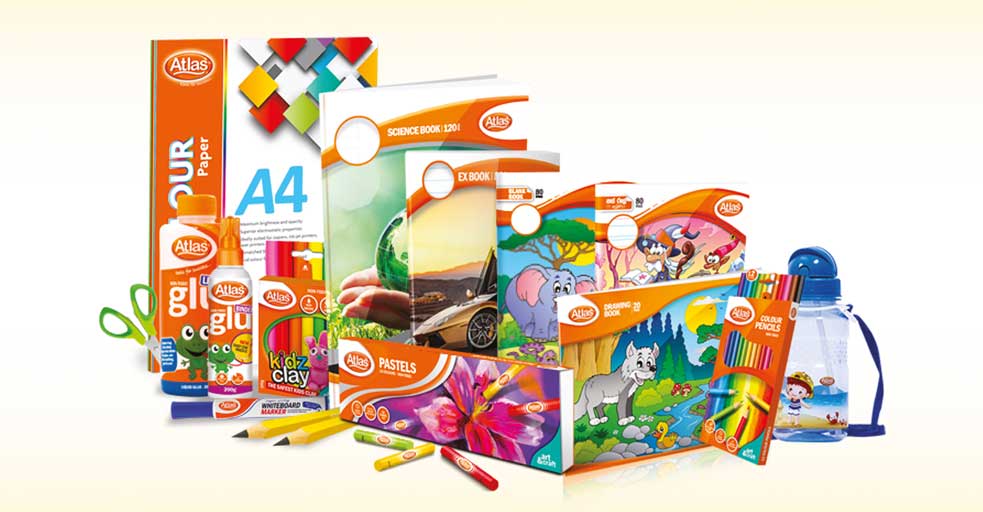 : How would you define the workforce dynamics in your organisation?
A: We encourage a 'family culture' at Atlas. Everyone is encouraged to think in terms of being part of something bigger than themselves, working keenly towards our goals and driven resolutely by the company's purpose – 'Helping Young Minds Unleash Potential.'
Being united by a sole purpose helps us achieve cohesion as a team.
We also have ongoing purpose led initiatives under our SipSavi and SipUdana movements – the umbrella under which all our social responsibility activities take place. This is entirely driven by volunteers within the organisation, and gives our people a chance to truly make an impact and do something great.
Our culture is open and creative, and encourages collaboration. We welcome and invite new ideas and innovation at all levels. Further, our manufacturing and supply chain is driven by Lean Six Sigma which helps us to perform efficiently as a single cohesive team.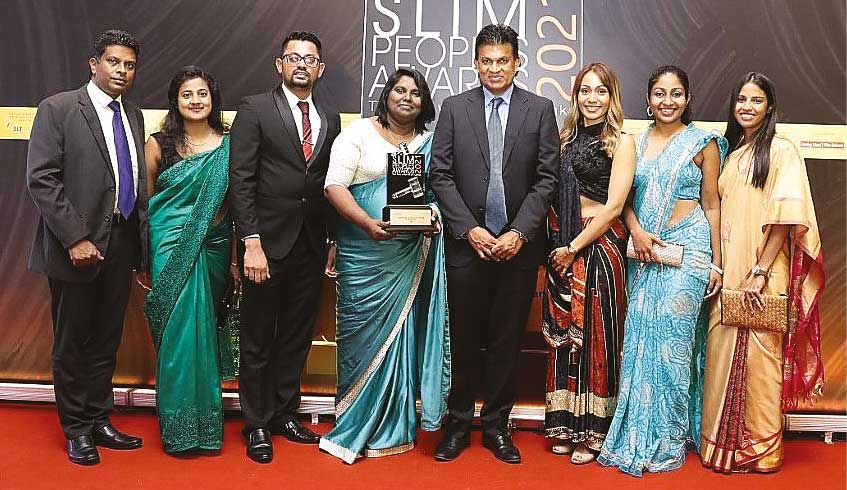 Q: And last but not least, how has the corporate image of Atlas Axillia grown in the past couple of years?
A: As a result of the awards and accolades we have received in the past few years, our corporate image has no doubt grown and become ever more visible.
This has been driven by the company's transition to a purpose led culture whereby our people don't just feel they're making a genuine contribution towards facilitating learning for Sri Lanka's children but actually do so.
We have also undertaken significant employer branding initiatives to attract and retain the best talent. We're fully cognisant that we are only as good as our team and therefore, there is a need to position Atlas Axillia as an employer of choice to recruit the finest talent.
Atlas Axillia is moving up as an innovation driven organisation that reaches the market through innovative designs and products while accelerating its digital transformation.
We have many HR and other initiatives planned for the future in this regard as well. Accordingly, I believe our corporate image has grown extensively over the past years and we intend to continue on that trajectory.
SECTOR WINNER
CONSUMER PRODUCTS (2)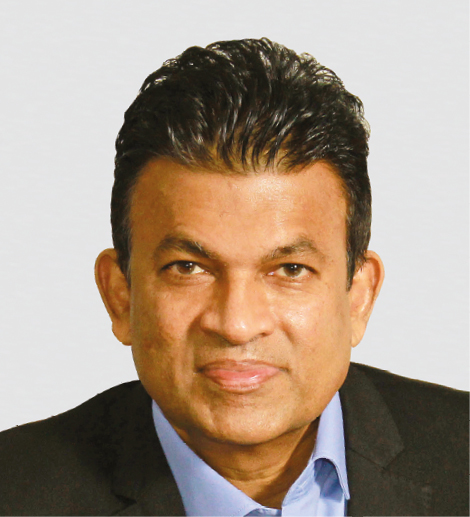 Asitha Samaraweera
Managing Director
Telephone 5320320 | Email customerfeedback@atlasaxillia.com | Website www.atlas.lk