AQUAFRESH
Aquafresh – The trend setters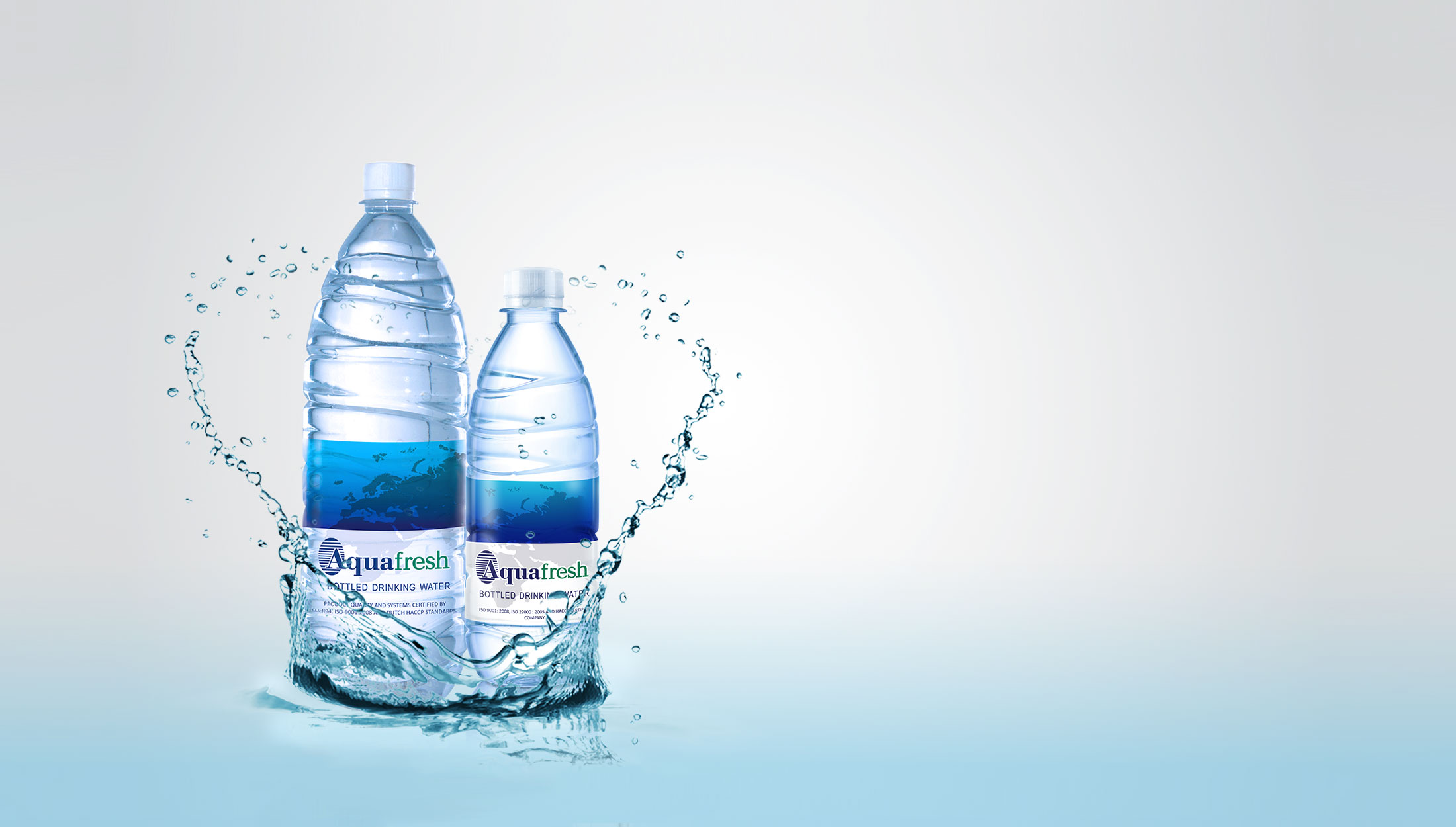 Aquafresh is a well reputed brand name and is the leader in the bottled water industry in Sri Lanka. Expanding their profile as a trendsetter in the industry, the company, Access Natural Water (Pvt) Ltd comes up with innovative techniques when it comes to fulfilling the thirst of the nation.
As an associate company of the Access Group, Aquafresh started its journey at the dawn of the new millennium in the year 2001. With a perfect pH of 7+ and a naturally balanced mineral content, they started with the 19 liter (5 Gallon) bottle. This bottle is made out of poly carbonate (PC) material which is safe for re-using. And then comes the 'Pet Range'. This is available in a range of sizes and from day one they had the signature bottle design that is 100% recyclable.
Access Natural Water Pvt Ltd is the first to introduce the first ever Alkaline bottled water in Sri Lanka, under the brand name of 'Alkafresh'. Alkafresh comes with higher pH level which is 9+ and with traces of Magnesium and Calcium bicarbonates in order to provide the human body with balanced hydration.
Aquafresh Flavoured Water is another innovative product where the purified drinking water has been added with a slight hint of sweetness of natural fruit flavors of orange, lemon and strawberry. This range comes with zero-sugar, zero-calories, zero-carbonate and has no artificial colors or flavors. For those who get dehydrated due to lack of a flavor in the plain water, Aquafresh Flavoured Water is a refreshing alternative to the daily water intake and beverages.
Aquafresh also does customized labeling for corporate clients, namely for the Sri Lankan Airlines, the Kingsburry, Elevate etc. who will vouch for the product quality and service of Aquafresh. Apart from bottled drinking water,  Access Natural Water Pvt Ltd also provides high quality water dispensers. Namely, the compressor standing dispenser, electronic standing dispenser, table top dispenser and Eco bubbler.