ANVERALLY & SONS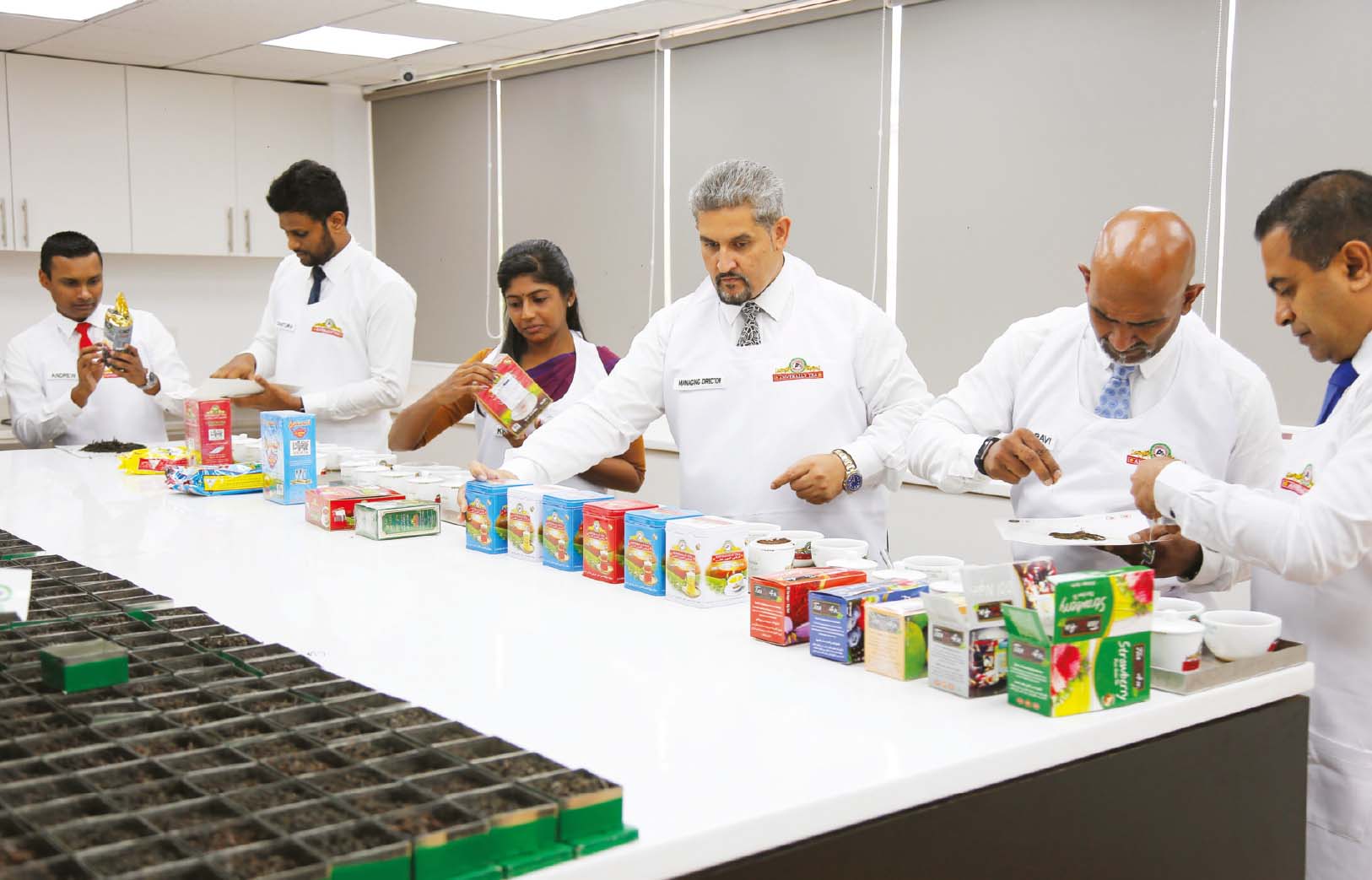 Q: Which markets should industry players focus on going forward?
A: The global tea market was valued at almost US$ 50 billion over a year ago and is expected to grow to more than 73 billion dollars by 2024. Three markets display potential for growth – viz. South America, China and the Far East.
China's 1.4 billion people enjoy green and black tea – and they want more. Tea's numerous health benefits are the driving force in key international markets. The South American and Far Eastern markets have also experienced exponential growth.
'Premiumisation' of products is gaining popularity due to tea's health properties compared to coffee, which in turn will bolster growth in markets.
Q: How is the industry responding to the need for sustainable solutions?
A: Our strategy involves a long-term perspective to build sustainable brands globally.
Consumers are increasingly interested in fair trade and organic practices. We believe in creating a product in a healthy environment. The key to drive this is through certification, and we are Japanese Agricultural Organic Standard (JAS), USDA, Fairtrade, UTZ, Ethical Tea Partnership (ETP) and Rainforest Alliance certified.
Moreover, we understand the importance of exploring alternative approaches. In addition to our water purification plant, we're in the process of investing in green energy.
Q: Is the shift to a more health conscious lifestyle influencing industry strategies?
A: Yes, consumers are becoming more discerning about their choice of tea – and they are aware of the health benefits of consuming tea.
We developed a modern brand – Revna – to cater to this market. This range offers a curated collection of wellness and detox teas focussed on good health, balance and vitality. Revna's ingredients include superfoods such as moringa and turmeric, catering to the needs of modern tea lovers and aesthetically complementing the fast-paced contemporary lifestyle.
Q: What is behind the success of Anverally Tea today?
A: A dynamic team and continuous innovation – ours is one of a few long-established family owned companies with a presence in almost 90 countries.
Today, we have a team of over 1,000 where a notable share of leadership roles is played by females. The team operates from 200,000 sq ft of space featuring state-of-the-art facilities – including modern warehouses, the latest tea packaging machines and storage facilities. The storage facility has the capacity to rack over 50,000 bags at any given time. In addition, we've expanded to an in-house iced tea and tea related beverage facility. Innovation, dynamism and passion are the core values that drive what we do.
Q: How are global com­modity markets impacting the tea industry?
A: Sri Lanka's tea production inched its way to over 300 million kilogrammes in 2018. The fundamental challenges are intrinsic volatility in supply and demand, currency fluctuations, the geopolitical climate and policy. Oil price dynamics also have an impact on the industry structure.
Excessive import duties in countries such as Turkey – ranked the largest tea consuming nation – and restrictions in the import of value added teas such as in Russia, the Persian Gulf and China hinder opportunities in major tea markets. And the liberalisation of tea imports in a regulated environment must be viewed favourably amidst intense competition from the likes of Kenya and Vietnam.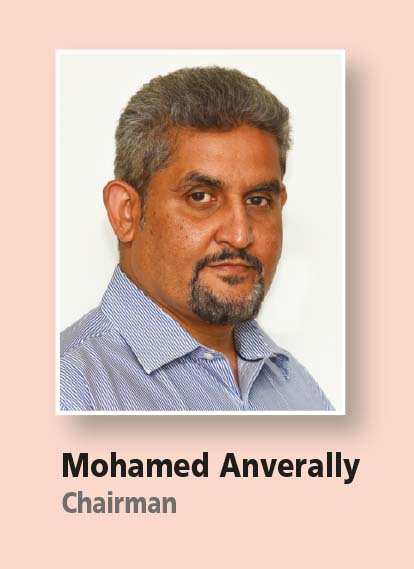 Telephone 2555594-7
Email info@anverally.com
Website www.anverally.com