ALLOCATION FOR INFOTECH INDUSTRY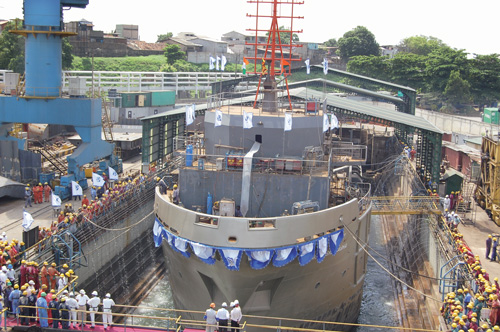 A knowledge-based economy is to be promoted by the government over the next decade to develop the country, says Prime Minister Ranil Wickremesinghe. To this end, Rs. 3 billion has been allocated to implement various activities to develop the ICT industry over the next three years.
Under the IT initiative of Budget 2018, funds will be provided to the industry in the form of grants, equity investments, credit facilities, and mentoring and technical support for local startups. The initiative will look to attract foreign startups, create an enabling environment and enable SME IT companies to up their revenue in three years.
The prime minister also stressed on the need to utilise the funds in a meaningful manner and noted that the government was prepared to provide more if requested.