ALLIANCE
ALLIANCE FINANCE BENCHMARKS SUSTAINABLE FINANCING IN SRI LANKA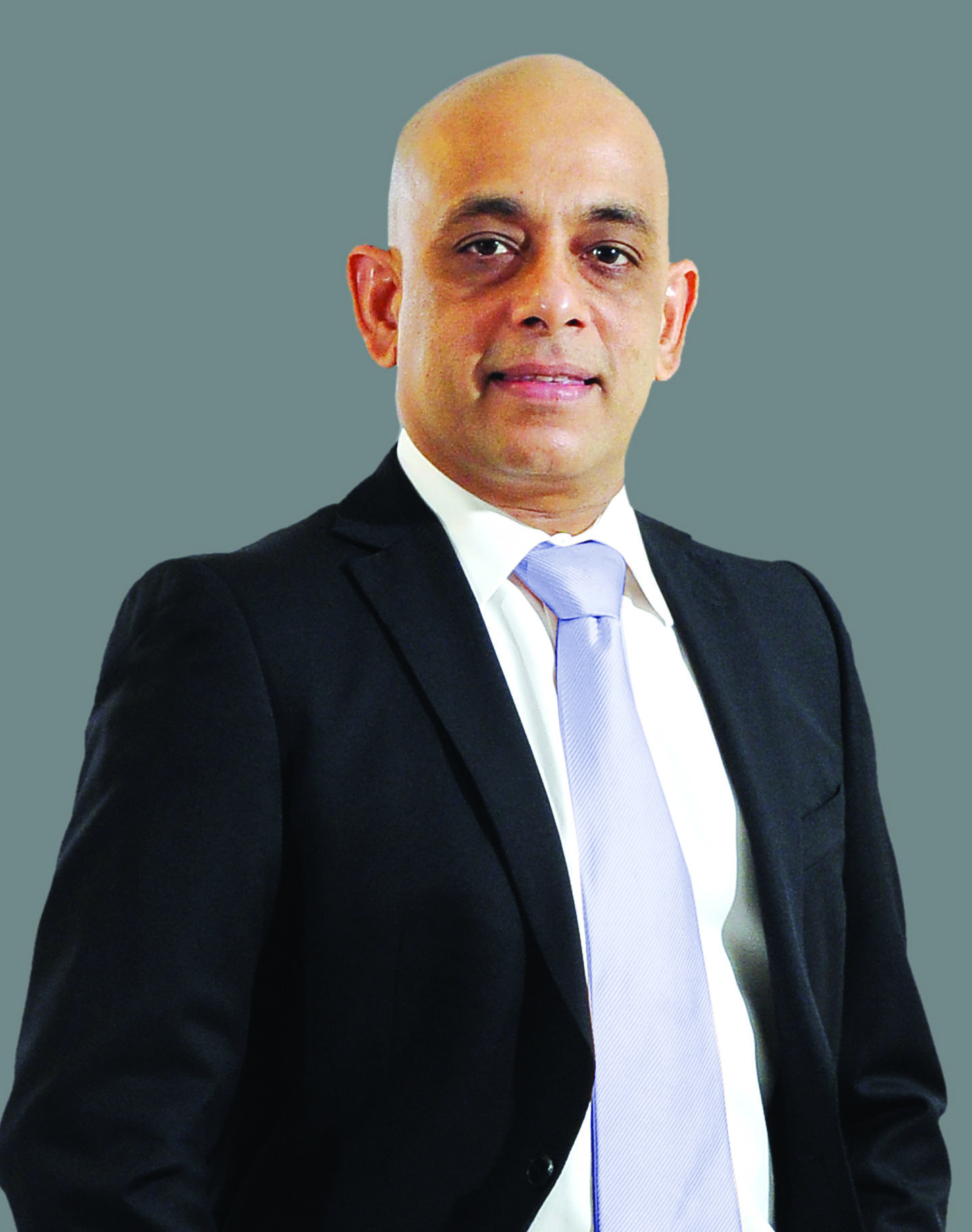 Adopts International Sustainability Standard and Certification Initiative
Embraces high impact goals across organization
Undertakes Sri Lanka's biggest tree planting project
Benchmarking sustainable financing in Sri Lanka and the region, Alliance Finance became the first company in South Asia to achieve the prestigious status of being a holistic sustainability certified financial institution by adopting a pioneering global Sustainability Standard and Certification Initiative (SSCI) recently.
The award was received on behalf of Alliance Finance by Her Excellency Manori Unambuwe, Ambassador-designate for Sri Lanka to the Federal Republic of Germany at a ceremony held in Kalsruhe, Germany.  It was attended in person and through video link by ambassadors, ministers, central bank governors, CEOs and senior members of the financial community from around the world.
The SSCI is the first global standard for financial institutions encompassing a framework for the holistic integration of social and environmental sustainability, and to drive innovation within the organizational structure ensuring long-term benefits. It enables institutions to create new income streams and opportunities for mobilizing funds to finance businesses and projects that create meaningful social and environmental impacts. This certification will ensure that the work and strategies of Alliance Finance are compatible with the Global UN Sustainable Development Goals (SDGs) and national development agendas.
As one of Sri Lanka's oldest finance companies, Alliance Finance has, since 1956, serviced a client portfolio built on trust and integrity with an underlying commitment to sustainable growth and prosperity.  The company's purpose statement, 'make the world a better place through sustainable financing' is the mandate with which all corporate activity revolves around, ensuring its management, employees, and all stakeholders fulfill this requirement.
On receiving the certification, Mr. Romani de Silva, Deputy Chairman and Managing Director at Alliance Finance said, "Adopting SSCI has been key to further integrating sustainability into the DNA of our company in its role in becoming a pioneer in sustainable finance in Sri Lanka. Over the decades we see the obvious changes and challenges with regards to our climate, resource scarcity and environmental and social discrepancies that need to be addressed. As a finance company, having the capacity to play the role of a catalyst for sustainable development, we see opportunities this sector can adapt to and help with to bring necessary changes in our economic and business transactions." He added, this certification further endorses our business philosophy of driving sustainability priorities in a holistic manner while achieving the desired performance goals of the company.
During the past decade, Alliance Finance has accelerated its sustainability efforts by aligning the business with national development goals and adopting international best practices in sustainability. The company's corporate strategy was formulated by encompassing sustainable aspects that would enable the business to derive value at every level.
While there are several programmes that have been undertaken by Alliance Finance over the years, more recently the company has embarked on 'one million trees for unity', one of the largest tree planting projects in the country. "We have already planted 220,000 trees and aim to complete this project by 2023," he added. Noteworthy here is the cross-involvement of clergy, monks and other religious leaders who have undertaken tree planting in each other's places of worship as well as school children from across the island, thereby fostering a sense of religious, ethnic and community harmony and engagement.
Environmental and Social Governance
While companies continue to maintain their corporate social responsibility (CSR) footprint to satisfy their principals and stakeholders, more recently there is a call to show interest in actually making significant changes in operational values. Therefore CSR has morphed into Environmental and Social Governance (ESG) where policies and practices have a more positive impact on the company's financial performance and long-term business strategies. "There is a call to put your money where your values are," added de Silva.
ESG standards require the company to screen potential investments by considering the following: Environmental criteria must consider how a company performs as a steward of nature and Social yardstick must examine how it manages relationships with employees, suppliers, customers, and the communities where it operates.
De Silva adds that Alliance Finance, in keeping with the SSCI directives, will pursue aggressively businesses that support the ESG model such as leasing for electric vehicles, organic agriculture, climate smart technology and biodiversity. We need to bring in with equal emphasis the financing of marginalized communities undertaken by the Company at grassroots level. "We will actively support clients with their transition to a sustainable economy by integrating environmental and social considerations and actively supporting sustainable business opportunities to grow. Placing this positive impact at the heart of our business strategy is the first step on our road to a greener and more inclusive economy," he said.
Apart from that, there are several key improvements and activities undertaken by Alliance Finance to further integrate the principles  of sustainability through SSCI in to the business, along with required revisions and introducing new policies/practices where necessary. This exercise has ensured that each and every function, policy, procedure and individual role of the employees are well aligned with the company's purpose and high impact goals that will ultimately lead to desired sustainable value creation.  This performance sheet is regularly assessed and revised to ensure all stakeholders contribute consciously towards this goal with performance and measures monitored closely.
Alliance Finance has set down three goals as a forecast for their high impact goals: Goal 1- to reduce the national carbon footprint of Sri Lanka by 118,000 CO2Mt by 2025, Goal 2 – to improve the living standards of 5% of the households in Northern Province and other rural and marginalized areas through inclusive financial products and services by 2023, and Goal 3 – to develop 75,000 MSME entrepreneurs and self-employment opportunities by 2023.
"These will fall under our sustainably embedded business practices and will encompass our value creation strategy of people, planet and profit," explained de Silva.
With one of the mandatory objectives of the SSCI being the adoption of FINTECH, Alliance Finance has installed a COVID preparedness plan (formulated in February 2020 and implemented since March 2020) that has transformed high-touch customer service to low-touch possibilities, thereby mitigating unnecessary interactions yet, maintaining customer expectations. "We have adopted a very effective service platform across all of our business including governance, risk management and human resource management," he averred.
The company's HR and stakeholder management processes have been streamlined to align job roles, appraisals and compensations that will contribute towards these high impact goals with significant improvements for continuous learning and the wellbeing of all the employees.
While the management structure has been aligned towards these high impact goals, all products and business transactions have also been optimized and streamlined to better support the operational performances of the company with periodical audits and assessments being undertaken to improve and restructure if and where necessary.
Ultimately, we want to lead by example and be known for our holistic appraisal of the impacts on economic development, human well-being and our environment," he concluded.