ADVERTISING INDUSTRY
INMARC ADVERTISING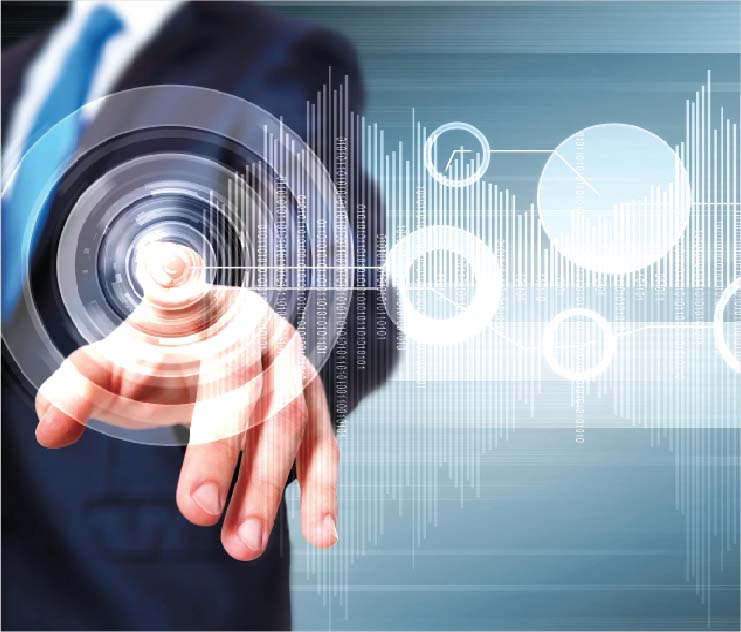 Q: How is the shift to digital shaping the advertising industry?
A: These days, widespread internet access exposes people to information across multiple platforms. Smartphone, tablet, laptop and wearable penetration has increased rapidly, leading to many changes in the last five years.
While information used to be pushed and broadcast, intelligent consumption is gaining focus as people are more selective about what they consume. Advertising has shifted to people based marketing and communications. So advertisers need to be authentic, relevant and talk more like people than brands.
Mass media platforms such as TV, radio and newspapers enable the delivery of messages to millions of people but it's difficult to capture their ROI. With digital, we can target specific customer segments when disseminating content.
Traditionally, marketing involved identifying consumer needs and conveying content creatively. When melded with technology, people with tech backgrounds are needed to interpret patterns, data and analytics.
Q: Why is it important to adhere to an ethical code?
A: Being ethically and socially conscious is important for advertisers, as well as com­panies selling products and brands, especially in an age where data privacy is of paramount importance.
Technology enables selective absorption of content, which should be respected. For Inmarc Advertising, this means being innovative – rather than aggressively pushing unwanted information over any given medium – by understanding consumers, brands and how messages can be conveyed.
Q: What are the challenges of digital advertising?
A: It is important to remember that you need to keep disrup­ting or you'll be disrupted. Perception dictates if this is an opportunity or a challenge.
Technology offers numerous opportunities as it can stream­line operations – but it could also be a challenge if it isn't embraced. Attracting, training and retaining the right talent are challenges for the industry. Staying up-to-date and ahead of the innovation curve influenced by evolving trends is crucial in digital advertising.
For Sri Lanka to progress, companies need to be proactive, innovative and future proof. Being socially conscious improves their ability to compete locally and globally.
Ultimately, it's about bringing people and technology together to create better experiences for customers. That's what we strive to achieve.
Q: And what are Inmarc's future plans?
A: Currently, we're focussed on helping brands grow by providing advertising and marketing solutions, using digital and offline platforms.
And we are in the process of launching a technology arm – Inmarc Technologies. It will merge marketing and technology ('martech') to identify opportunities for disruption through technology based solutions. We aim to offer expertise and solutions to disrupt traditional industries and develop innovative solutions in-house.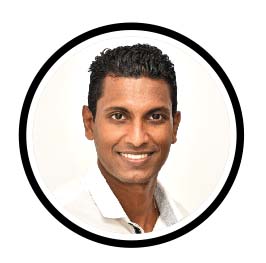 Furthermore, we're looking to launch Inmarc Prayathna, a social responsibility arm. Its focus will be on gathering like-minded people onto a platform to drive action on social responsibility, and educate citizens about their duty towards Sri Lanka and how they can contribute to social progress.
We believe that this is a first in our industry and will branch out to many innovative areas over time. As a communications company, we have the resources to spread awareness effectively.
Dhanushka Fernando
Founder & Director
Telephone 7470048/0773 820744
Email info@inmarcadvertising.com
Website www.inmarcadvertising.com