A NEW LEASE OF LIFE!
BY Pallavi Pinakin
New furniture is surprisingly expensive and old items are tiresome to get rid of. So here's a handy solution for both problems – upcycling!
Not only will you minimise waste and save money but also own truly unique pieces that can't be found anywhere else. Join the worldwide trend of repurposing with these thrifty DIY ideas.
COFFEE TABLE Use an old door as a customised coffee table. Attach matching legs from an old chair or a bed and voila, you have a bespoke centrepiece for your living room.
Don't worry if the door in question is scratched or chipped – there's nothing that some light sanding and a coat of paint can't fix.
Alternatively, you could lean into its imperfections and simply varnish the door. Any discolourations will only add character to its patina and give the item an antique appearance.
For a Scandinavian look, opt for a simple white door complemented by stainless steel legs or choose contrasting components with darker grains of wood for a rustic feel.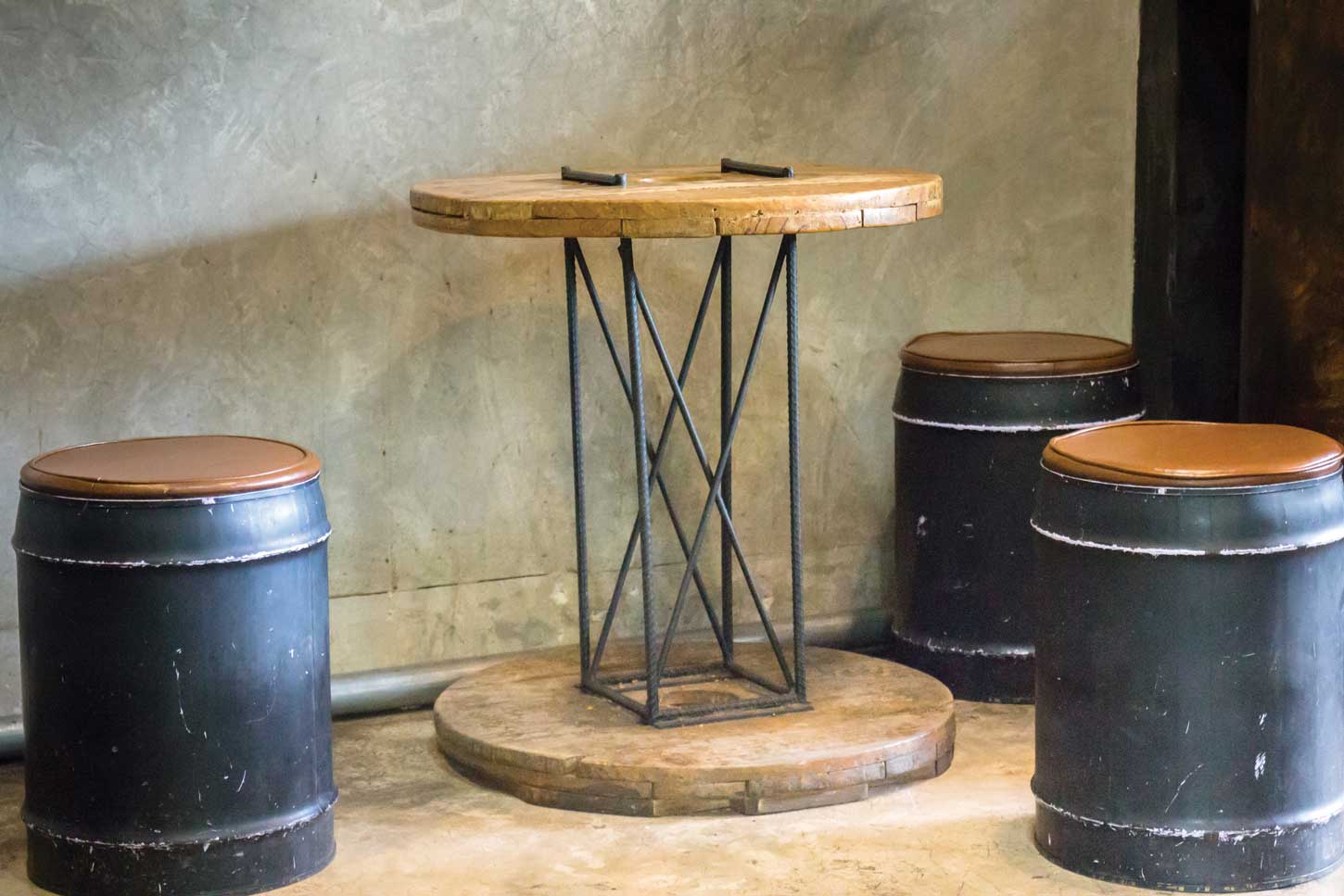 PLANT DISPLAY Convert a drab dressing table into a decorative plant display. While an old-fashioned dressing table may no longer fit into modern interiors, it makes for a perfect vintage garden accessory.
Not only can you use the surface as a base to rest planters but the drawers can serve as great potholders if they're lined properly.
Make sure you varnish the dresser well before moving it outdoors to prevent moisture damage. Pastel yellow or mint green are ideal as backgrounds to allow your plants and flowers to stand out.
TELLY CABINET Turn an extra bookcase into a swanky TV cabinet. The ready-made compartments of bookshelves are the perfect size to stack consoles, DVDs and remotes.
Turn your vertical shelf 90 degrees and slap on a layer of steel grey or matte black paint. Place a long mirror on top for added flair. It's a great way to bring home that brand-new media cabinet without shelling out big bucks.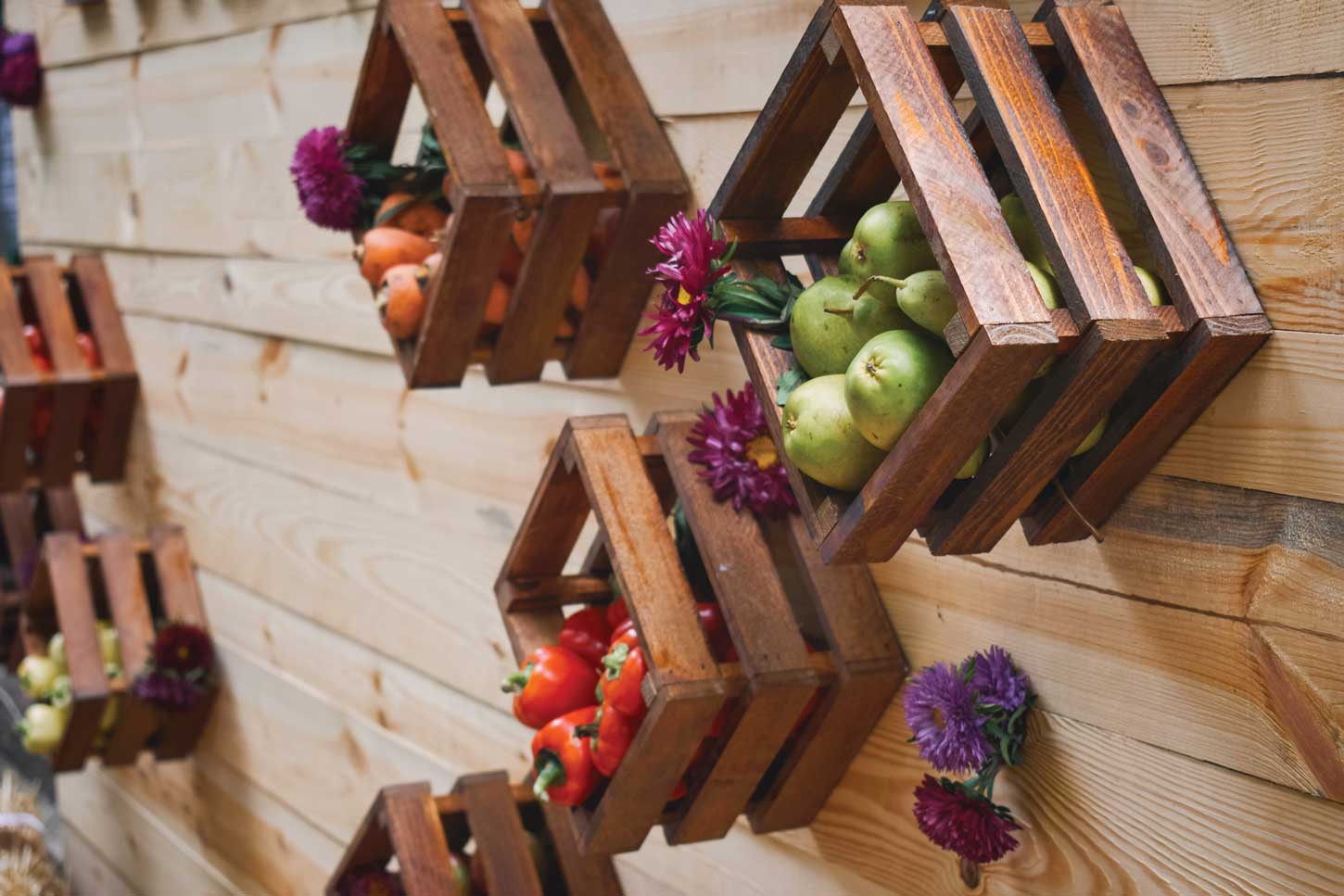 LAWN BENCH Convert a bed headboard into a porch or lawn bench. All you need is a plank wide and long enough to comfortably sit on, and some sturdy logs to use as legs, which a local workshop might even give you free.
If you have basic knowledge of carpentry, a hammer, nails and some plywood can help you put your bench together. Or else, try industrial-strength glue.
For an easier project, simply place three armless chairs side by side and fasten the headboard collectively along the backrests.