4 WAYS ARTIFICIAL INTELLIGENCE COULD TRANSFORM MANUFACTURING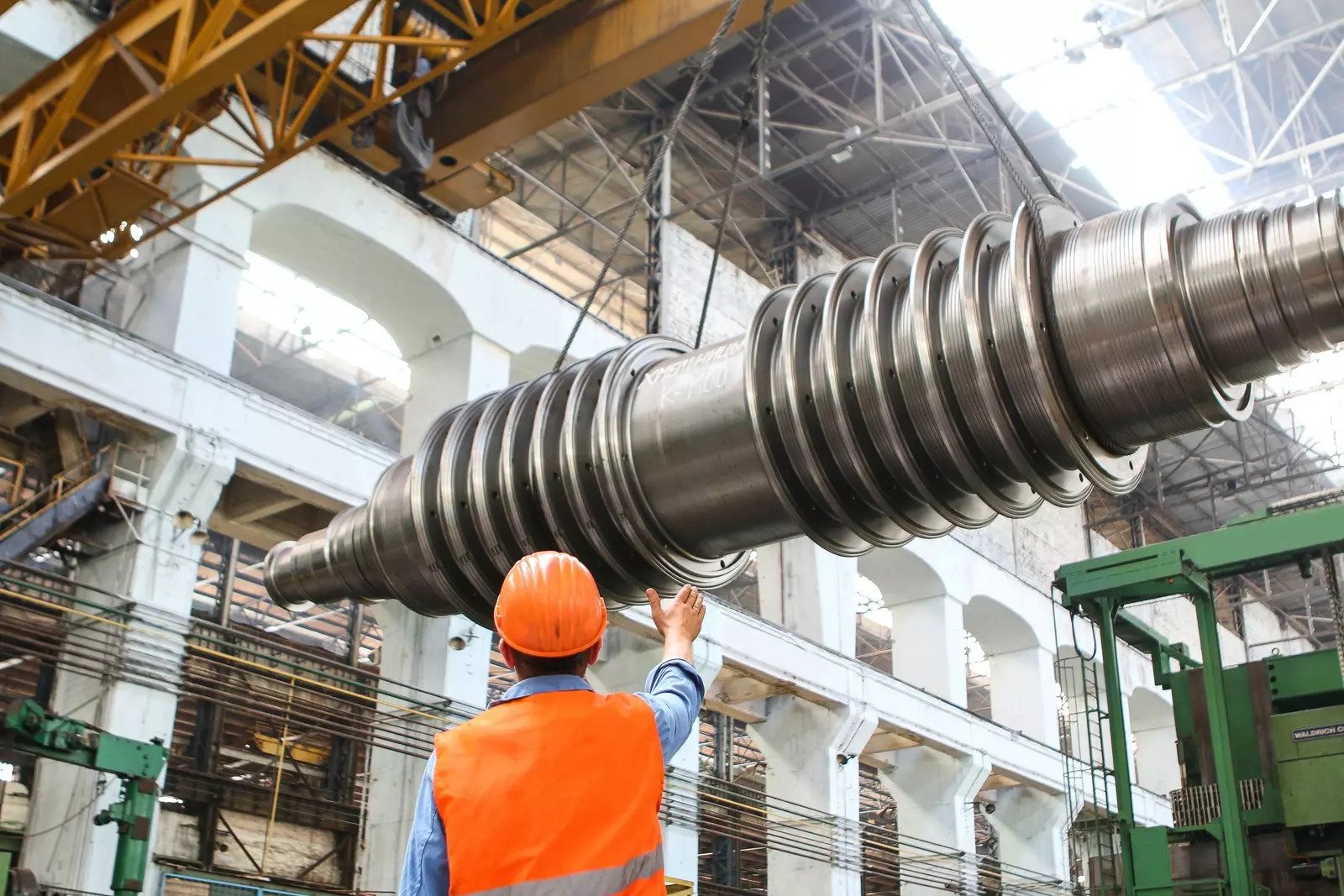 World Economic Forum – 
The world of industrial operations is changing, and manufacturing companies are under considerable pressure. Challenges include rising economic pressure, the sustainability imperative, volatile resource prices and supply chain disruptions as well as increasing capability challenges and talent shortage.
A continuous improvement in production efficiency has always been considered one of the key prerequisites to ensure the competitiveness of globally operating companies. This requirement has not changed. However, the traditional levers for increasing productivity are now less effective. New challenges have emerged, including the COVID pandemic and increased geopolitical uncertainty. These have led to a rapid increase in the importance of resilience and flexibility of entire supply chains. Many industrial companies are also facing a skills shortage; this will affect 90% of organizations by 2025, inhibiting production capacity.
At the same time, climate change and the associated efforts to meet the 1.5-degree target of the Paris Agreement mean a necessary emphasis on sustainability and emission reduction. This has a huge impact on the organizational goals of manufacturing companies.
The role of AI in manufacturing industry
The expanding role of data and advanced manufacturing technologies opens up new opportunities to address the challenges facing the sector. However, while many companies have piloted this over the past decade, most have failed to scale these solutions to achieve the desired value. They have often used data to create transparency on, for example, production processes or to forecast future events based on historical data; few companies have invested in self-controlled systems based on AI. This has the potential to unlock far more value.
In the context of industrial operations, AI is used to enable systems and machines to perform tasks in a smart way. There are four principal ways in which AI can help:
1. Optimizing productivity
Businesses can use AI to increase throughput and yield and to reduce conversion costs. Possible applications include: predictive maintenance to increase equipment efficiency and effectiveness; self-optimization of machine and process parameters; machine vision for automated inspection to improve product quality; and autonomous mobile robots (AMRs) for autonomous in-plant transportation. These applications can lead to significant revenue increases and two-digit conversion cost reductions.
2. Improving sustainability
AI can also help to make operations more sustainable by reducing emissions. For instance, AI-based applications can be used to predict energy consumption and emissions for the future (e.g. the next shift), and to analyze and identify equipment responsible for excess energy consumption and emissions. AI can also reduce emissions by determining, for example, the optimal process parameters or production sequence within production.
3. Increasing flexibility
In the face of ongoing supply chain disruptions, AI can increase the agility of operations and mitigate the impact of external shocks. For instance, AI can offer advanced demand forecasting, improved network optimization or advanced production planning/scheduling.
4. Augmenting the workforce
Finally, AI can help to address manufacturers' capability challenges and talent shortages. On the one hand, AI can allow businesses to automate monotonous, repetitive tasks, so that the workforce can put the focus on other more value-adding activities. On the other hand, AI can augment and support employees in their daily work; for instance, in the context of decision-making processes or through human-robot collaboration.
We have still to fully grasp the possibilities for applying AI in the industrial context. Currently, the biggest hurdle for many manufacturers is to scale effective AI pilot applications in order to fully benefit from their impact. The scaling difficulties arise from different sources and include a missing overarching strategy; a lack of AI capabilities and skills; limited availability, quality, or use of data; and, most importantly, a set of general guidelines on how to manage the implementation of AI at scale.
Supporting manufacturing companies on their AI journey
To address the challenges described and to support manufacturers on their journey towards capturing the full potential of AI, the World Economic Forum in collaboration with the Boston Consulting Group (BCG) has recently launched the new global initiative AI-powered Industrial Operations.
The aims are: to raise awareness on the opportunity offered by AI applications; to outline the most-promising AI applications and required implementation prerequisites; to develop an educational guidebook on how to implement and scale AI in industrial operations; and to demonstrate the impact of AI through the incubation of pilots across the network of Centers for the Fourth Industrial Revolution Affiliates such as these in Turkey and the US.
The World Economic Forum invites manufacturing companies from all industries to join the global community around this initiative and thereby accelerate their transformation towards AI-powered industrial operations.