VITAL NEED FOR HIGH-TECH EXPORTS
Technology accounts for 90 percent of the US' economic development; however, in Sri Lanka, technological development does not receive much prominence.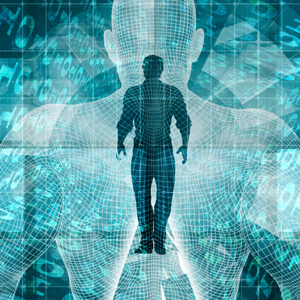 This is according to the National Science Foundation (NSF), which says Sri Lanka exports only one percent of its high-tech products whereas it is imperative for Sri Lanka to increase its high-tech exports to address the country's widening trade gap.
NSF Chairperson Professor Sirimali Fernando states that for this to happen, Sri Lanka has to spend at least one percent of its GDP on research as opposed to the current 0.1 percent.
In Sri Lanka, research institutions are among the lowest paid and therefore, the NSF aims to incentivise research and enhance the capacity of researchers in the country. Investing in research to develop high end technology is expected to boost Sri Lanka's economic and social prosperity as well.