VISION 8 ACADEMY
Vision 8 Academy CVO Amintha, Best Trainer of the Year at BWIO Awards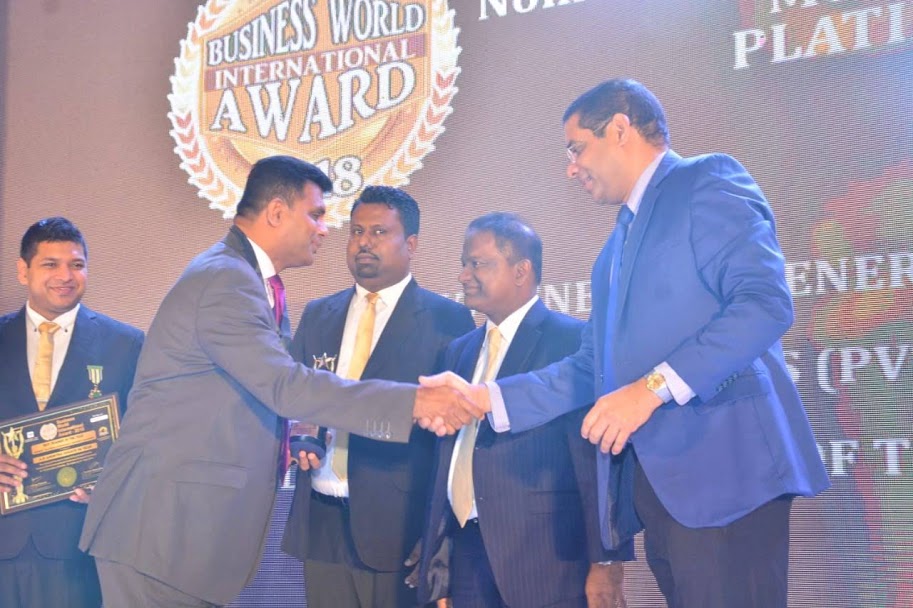 Leading business trainer, Amintha Sugath De Silva, Chief Visionary Officer of Vision 8 Academy received the prestigious "Best Trainer of the Year" at the Business World International Organisation (BWIO) awards held recently at Hotel Taj Samudra, Colombo.
The BWIO Awards recognise and reward exceptional individuals and organizations for their spirit of business acumen and entrepreneurship, and  the outstanding contribution to the business world. The Business Awards celebrate business excellence as a platform that provides inspiration to businesses and sets benchmarks for best practices.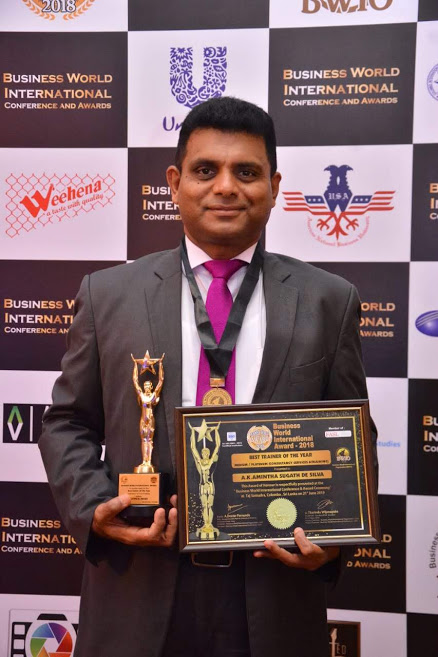 Amintha was rewarded  by BWIO for conducting training concept "Customer Relationship Management & Cross Selling" to over ten thousand (10,000) professionals in a single year to Banks, Finance Companies, Insurance Companies, FMCG's, Hospitals in Sri Lanka and the Maldives.
Amintha is an ex -Banker with working experience at  Sri Lankan Banks, Commercial Bank of Ceylon, Sanasa Development Bank and  Dubai, UAE Banks, Middle East Bank, Emirates Bank, EmiratesNBD Bank.
He was trained in this concept by McKinsey & Company of USA, during his association with Emirates NBD Bank, Dubai, UAE from 1998-2008. Vision 8 Academy takes pride in playing  an instrumental role in introducing this novel concept to the Corporate Market of Sri Lanka in a highly effective and professional manner.
Commenting on receiving this distinguished award, an elated Amintha said, "I have constantly focused on conducting unique training programs to my clients. I am extremely thankful to BWIO for believing in my contributions to the business world."
BWIO aims to recognize the success and vitality of the global business sector empowering both the local and international business community. The awards are the most prestigious annual event of the organization honouring outstanding performers. This unique annual awards program has been established specifically to acknowledge, encourage and celebrate excellence amongst businesses and the community by giving them the opportunity to gain valuable exposure and well-deserved recognition for their ambitions.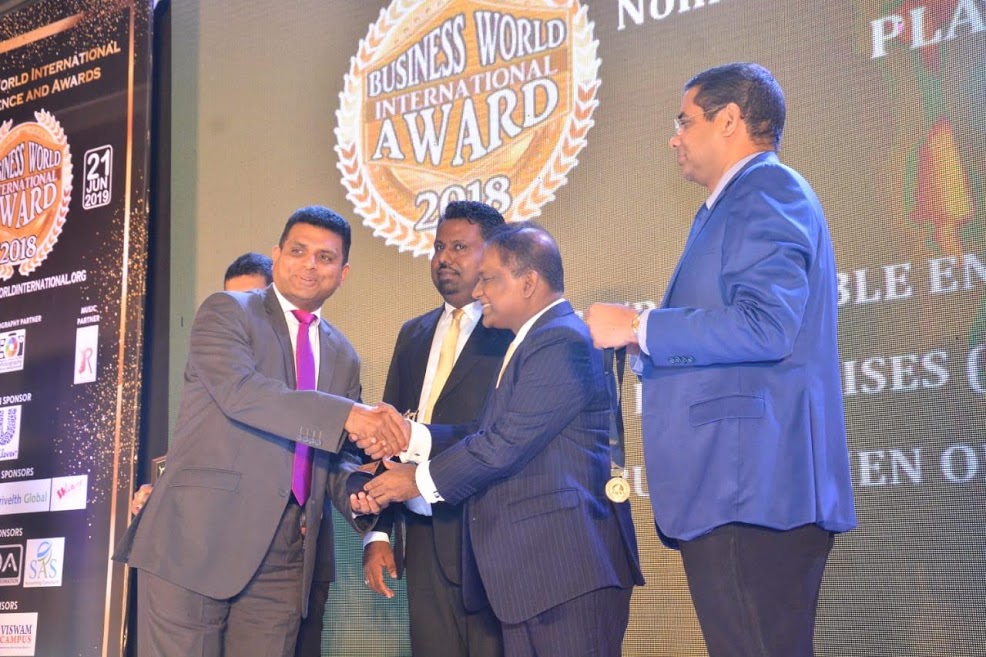 The BWIO  awards are the highest honour within the Asia Pacific region. The main goal of the Awards programme is primarily to help the Sri Lankan business sector to grow and prosper.
Customer Relationship Management (CRM) is a broad approach for creating, maintaining and expanding customer relationships. CRM is the business strategy that aims to understand, anticipate, manage and personalize the needs of current and potential customers in an organization and build loyalty.
Over the years, Vision 8 Academy (V8A) has taken several   initiatives to address these  concerns and initiated programs  on how CRM can be used by the present day Dynamic Banking & Finance Company employees to provide a superior customer service, while enhancing the capability to cross-sell financial services / products to their customers.
Vision 8 Academy is headed by Visionary Entrepreneur Tissa Jayaweera, Phd.