THE VOICE OF MARKETING
Brand Excellence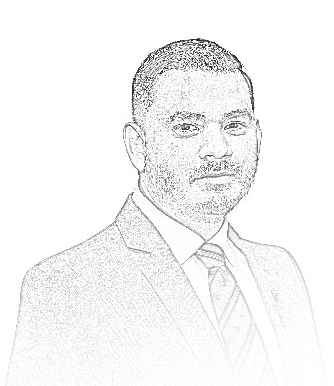 Q: What is the philosophy behind the Brand Excellence Awards? And what does the selection process entail?
A: The Brand Excellence Awards will be in its 18th year in 2019. Having started as an initiative to promote marketing excellence in Sri Lanka, we have since evolved to where we're today.
The Brand Excellence Awards is a slightly different awards platform to others in this country; by that we mean that the awards are based on a scientific blueprint – one that was developed by the late Prof. Uditha Liyanage, the guru of Sri Lankan marketing. The blueprint itself brings out how a business builds a robust brand.
In a journey that spans 18 years, we use this very blueprint year on year by incorporating changes that reflect the needs of today's modern marketplace. So brand excellence really is a tool that Sri Lankan marketers can use to scientifically assess and build their brands.
The brand excellence process to select a winner is extremely rigorous. We assess how much a marketer has applied brand thinking, which ultimately leads to brands being awarded the pinnacle for their efforts in the market.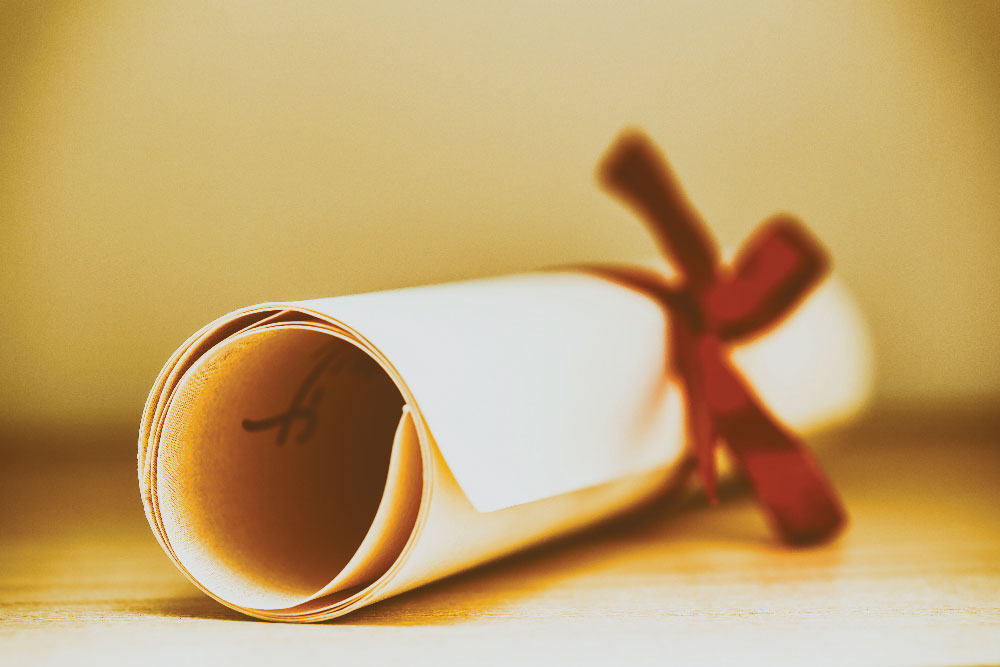 Q: And how does SLIM define 'brand excellence'?
A: To answer this, we need to go back to the philosophy on which SLIM was built. The objective of SLIM is to uplift the discipline and fraternity of marketing in Sri Lanka; and in order to succeed in what we do, the institute has a mandate that is driven by the pillars of our foundation – viz. education, events and training.
When you consider brand excellence, it's at the apex of our events pillar. If you speak to any marketer out there, winning a Brand Excellence Award is considered the highlight of their career. It is only awarded to the best of the best.
Q: So what attributes should a brand possess to win an award especially in the context of selection criteria?
A: In general, we look at four main criteria from the blueprint. These are what a winning brand needs to possess – i.e. brand intent, brand content, brand process and brand performance.
Every brand will undergo a thorough evaluation of these criteria. We study the purpose – or rather, the vision and mission – of the brand thoroughly. And we check to see how well each of these criteria is defined by the business and how well marketers drive the performance of their brands.
Q: In your view, what does winning a Brand Excellence Award mean to the winners?
A: This award alone tells them that they're the marketers that actually understand branding as a concept, apply the concept in practice and relate it to marketing their products or services. Because what we as the awarding body really look at before making an award is whether they have met the various criteria and concepts of branding as a whole.
Our awarding body is a jury comprising 21 of the biggest names in the marketing fraternity in the country. They represent various industries, facets and domains of marketing; and each and every entry that comes in is evaluated in an intense and robust manner.
We check every single element of branding and brand marketing. So winning a Brand Excellence Award doesn't simply mean that they as a brand have been recognised for their outstanding performance. Rather, it also tells everyone that their marketing efforts really pushed the boundaries to get them to where they are.
Ahamed Aroos
Project Chairman 2019/20
SLIM